Natural Cold Care (a.k.a. Cure All Known Diseases Instantly and Live Forever . . .  Doctors Hate Him!)
Sorry, we couldn't resist throwing in this "completely false, clickbait title," which TGN Trailblazer Scott Sexton humorously suggested for his recent Facebook post on natural cold care.
(You may already know that Scott is an herbalist, wildcrafter, funnyman, and all-around nice guy who regularly uses his knowledge of plants to feed and heal himself and his family. So if you use Facebook and don't already follow Scott's group—humorously titled "A Forager's Guide to the Zombie Apocalypse"—we highly recommend you click here to follow and/or join it. Once you have, you can click here to view his entire post on herbal cold care.)
In his post, Scott walks us through the 3-part herbal-based remedy he used earlier this month when he was coming down with the common cold:
Natural Cold Care Step #1: Herbal Remedies
"A combination of peppermint, yarrow, and elder leaf is a great immune stimulant and diaphoretic (makes you sweat), if you start it at the earliest stages of an illness," he says. "It helps make your immune system wake up and pay attention to what's going on in your body, and it helps to raise your temperature."
TGN's Cold Away tincture combines the power of peppermint, yarrow, and elder in an easy-to-use kit. (You'll also receive the digital training that will empower you to make more tincture on your own later, presented by Dr. Patrick Jones of the HomeGrown Herbalist School of Botanical Medicine.) Click here to buy your kit in the TGN Store!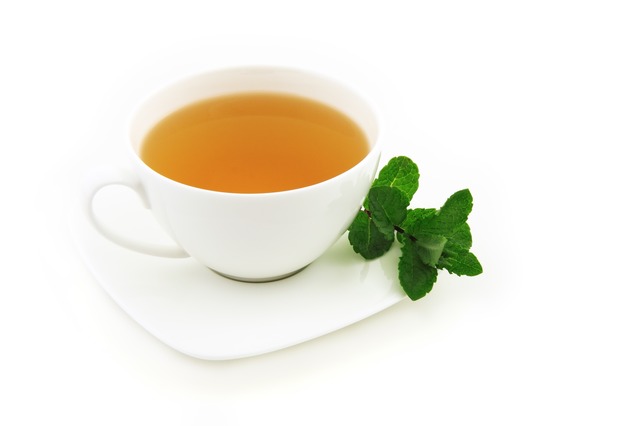 He then goes on to talk about dosages:
"I used one dropperful (probably about 20-30 drops) of elderberry tincture (I seem to be out of elder leaf), one dropperful of yarrow tincture, and a drop of peppermint essential oil.
"I always use Young Living peppermint oil. I don't even keep a supply of peppermint leaves or tincture. I use tinctures for the others because it's convenient, but there's no reason not to make a tea, or whatever other method you prefer.
"The elder, yarrow, peppermint combo alone will often shut down an infection before it gets a grip on you. Especially if you start it early, use it often (3–4 times a day), and continue it for several days."
"You want to take it long enough to be sure that the sickness is completely out of your system. Don't give it a chance to get a foothold."
Scott also uses essential oils in his natural cold care strategy: "I was also taking oregano essential oil (oregano loves killing things), Thieves (a Young Living blend which also loves killing things), and copaiba essential oil (antibacterial, immune boosting, and fun fact: one of the most anti-inflammatory substances on Earth) in gel capsules."
Natural Cold Care Step #2: Water, Water, Water
Drink water, Scott recommends, until you're "making an inconvenient number of trips to the restroom."
Natural Cold Care Step #3: Rest
This may be the toughest of the 3 steps in Scott's recommended natural cold care remedy. "In the United States, we like to go go go," he says. "It's hard to slow down and stop for anything . . . even our health. But rest is a vital part of recovery."
"And that's it," he says. "My illness, which felt like a whopper coming on, was cut off before it could ever become anything more than a mild inconvenience. It was completely gone in about 48 hours (probably less). I experienced a fair amount of fatigue (which can be a sign that your body is devoting resources to fighting the infection—a good thing), and that's about it."
What about you? What are your go-to remedies when you're dealing with a cold? Let us know in the comments!
______________________________
Psst! Our Lawyer Wants You to Read This Big, Bad Medical Disclaimer –> The contents of this article, made available via The Grow Network (TGN), are for informational purposes only and do not constitute medical advice; the Content is not intended to be a substitute for professional medical advice, diagnosis, or treatment. Always seek the advice of a qualified health care provider with any questions you may have regarding a medical condition. If you think you may be suffering from any medical condition, you should seek immediate medical attention. You should never delay seeking medical advice, disregard medical advice, or discontinue medical treatment because of information provided by TGN. Reliance on any information provided by this article is solely at your own risk. And, of course, never eat a wild plant without first checking with a local expert.
______________________________
(Visited 10,331 times, 1 visits today)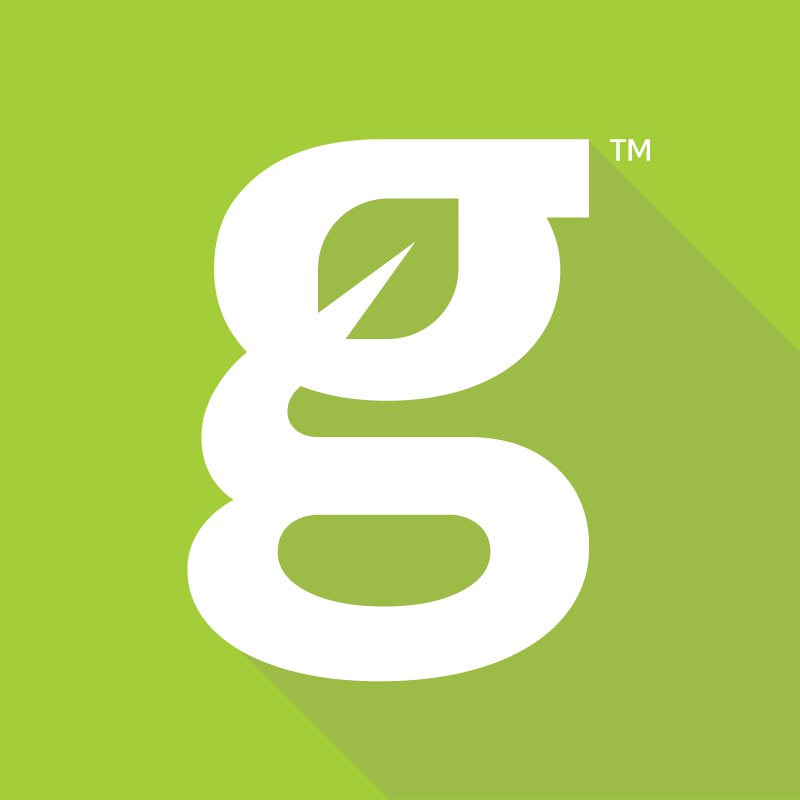 The Grow Network is a global network of people who produce their own food and medicine. We're the coolest bunch of backyard researchers on Earth! We're constantly sharing, discovering, and working together to test new paths for sustainable living—while reconnecting with the "old ways" that are slipping away in our modern world. We value soil, water, sunlight, simplicity, sustainability, usefulness, and freedom. We strive to produce, prepare, and preserve our own food and medicine, and we hope you do, too!

Tags: