A Great Example of Stacking Functions
Marjory planted this grapevine on the southwest side of her house a few years ago. Believe it or not, she didn't actually intend for the vine to be a food source for her family. When she originally planted the vine, its purpose was to provide shade on a patio that got way too hot in the direct afternoon sun each summer. If you missed it, you can learn more about the vine here: Create Cool Shade with this Easy Plant.
The vine did start to produce some fruit eventually. It's a tasty bonus on Marjory's now-shady patio, and this grapevine provides a nice example of the permaculture principle of stacking functions. If you're not familiar with permaculture, stacking functions basically means that when you design a landscape (or garden, or building… or anything else), each element in the design should perform multiple functions.
This grapevine performs several functions on Marjory's property. It provides seasonal shade (and seasonal sunshine), it provides a small food source, and there's a 'sort-of' compost pile at the base of the plant… see the previous video linked above for more info on that.
Read more: Getting to Know Your New Permaculture Site
Is Your Fruit Bad for Your Teeth?
Marjory was delighted when this vine started to yield fruit! As I mentioned above, she really wasn't counting on it as a food source.
When the vine started to produce mature, fully-grown grapes, Marjory sampled a few of them and quickly realized that these were not at all like the uber-sweet grapes that we buy at the supermarket. The fruits are tart and somewhat bitter. The taste of sour grapes made Marjory wonder if the grapes might be very acidic. She knew that acidic foods are bad for her teeth, so she decided to do a quick test to find out for sure. Check it out:
Do a Simple pH Test – Your Teeth Will Thank You
The pH test that Marjory used here comes from OraWellness. We promoted their "HealThy Mouth" products a while ago on this post: 9 out of 10 Adults Have Gum Disease. You can also pick up a simple litmus test for pH at the pharmacy nearest you. If you don't find one locally, there are plenty available online if you check Amazon or whichever site you prefer.
There's not much to it – spit in a spoon, put the litmus paper in the spit, and size it up using the provided color chart. Generally speaking, alkaline foods are safe for your teeth and good for your body. Very acidic foods can harm your teeth, and they're generally not good for your overall health either.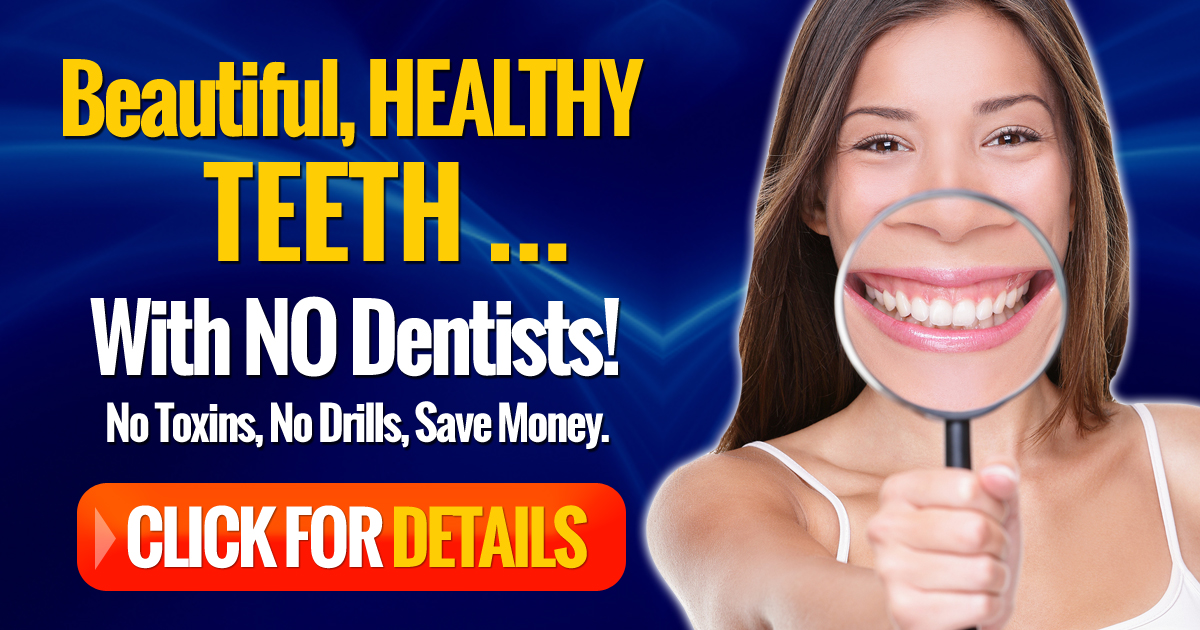 (Visited 915 times, 1 visits today)

Tags: