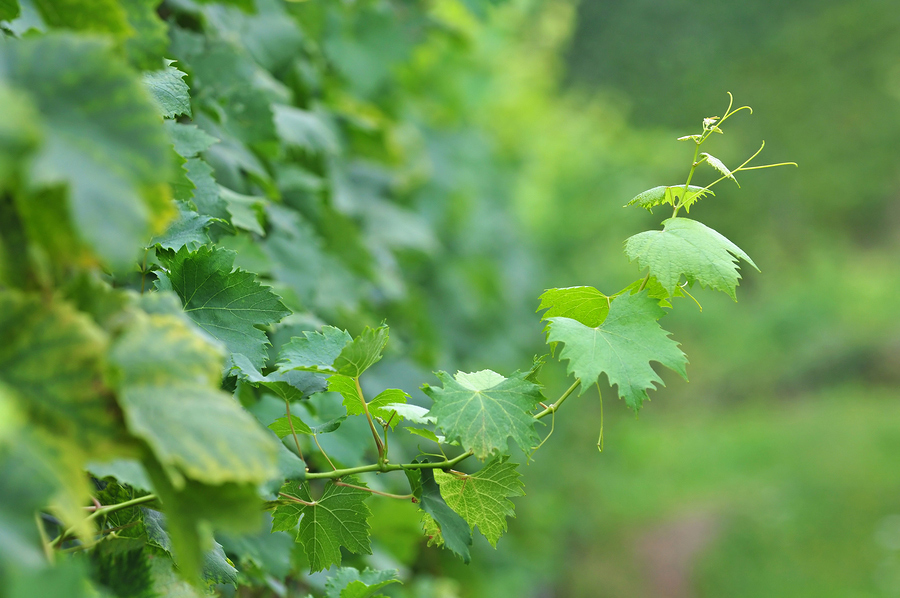 Cool Shade with Fast-Growing Plants
Marjory has a big patio that's a really nice place to sit outdoors and relax… But it used to be much different.
The patio is located on the southwest corner of her house, where it gets direct sun all afternoon long. Without any shade, the entire patio got extremely hot. So for several months each summer, the patio was basically useless except for during the early morning.
Marjory thought about adding a permanent roof, but that would have been expensive. It also would have prevented the south side of her house from getting sun during the winter, when the sunshine is actually nice to have.
Read more: The Top 5 Technologies for Self-Sufficient Buildings
The Problem is the Solution
With a just little resourcefulness, and a few cattle panels, Marjory was able to come up with the perfect solution.
She applied that important lesson from permaculture, which says that "the problem is the solution." Marjory found a great use for that unwanted sunshine, ensured that her patio would still get plenty of sun in the winter… and she even scored a little extra food, to boot. Check it out:
The Unique Benefit of Deciduous Plants
Deciduous plants are uniquely useful because of their leaf-dropping behavior. They have lush foliage for cool shade during the spring and summer, and then they drop those leaves during fall and have little if any foliage during the winter.
It seems like the most basic thing, but it can be really important when you're looking for ways to provide shade for part of the year but allow sunlight through for another part of the year.
On Marjory's patio, the grapevine is the perfect solution because it provides heavy shade during the hottest part of the summer. She could have gotten the same effect with an evergreen vine, but she would have missed out on the warming sunlight on the south wall of her house during the winter.
So put a little thought into your plant choices, especially on the south and west sides of your house. The same ideas that apply to Marjory's vine also apply to the trees you plant near your home. And of course, bonus points if you can find a plant that also gives you something to eat (or drink)!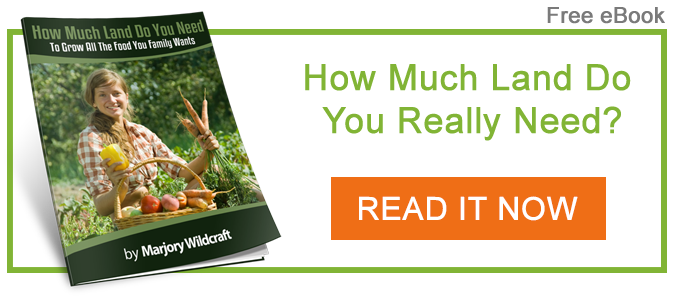 (Visited 13 times, 1 visits today)
Tags:
deciduous
,
grapes
,
grapevine
,
homesteading basics
,
permaculture
,
shade
,
video
Categorised in: Garden Design, Permaculture, Permaculture
This post was written by