Pool skimmers and masking tape? There are some surprising entries in this list of our community's 11 favorite tools in the garden and on the homestead.

Our 11 Favorite Gardening and Homesteading Tools
"Do you have any favorite tools that you use around the homestead or garden that you just couldn't live without?" Our community came together to answer that question and came up with some great ideas (and a few tricks) to make your life a lot easier!
Hula Hoe (aka Stirrup Hoe)
JakeMartin says that a hula hoe (or stirrup hoe) is the best ever tool for weeding/cultivating. He adds that a second necessity is a plastic manure fork for picking up garden debris easily and quickly.
Bulb Planter
Clairemarie183 says that her bulb planter is awesome for planting seedlings and so much more!
Mystery Hoe
Edward found a heavily rusted tool head that a neighbor was throwing away. He hasn't been able to exactly identify it yet, but he thinks it might be a local blacksmith's copy of a swoe hoe. It can break soil, cut weeds and small roots, and chop bigger roots like an axe. It's sharpened on the broad end and on one of the sides, allowing him to get into smaller areas when he turns it at an angle. With its utility and strength, Edward even expects that it could even make an impromptu self-defense weapon, should he ever been attacked by a hungry tiger or zombie.
Garden Fork
Garden forks come in a few varieties, from one-handed models to big, two-handers. Either way, they help to turn over and break up compacted soil.
Cherlynn uses her garden fork to break up tough, clay soil.
Scott Sexton started with a small garden fork, but upgraded to a Meadow Creature broadfork. He says it's super durable and uses body your weight to make using it easier and faster than other forks.

Gardening Knife
A gardening knife (also called a hori-hori knife) is a multi-purpose tool that can dig and cut, and often has measurement markings for planting depths.
Scott Sexton loves his Sensei Tools Hori Digging Knife. As a multi-use tool, it keeps him unencumbered while he moves through the garden. He says it's also a great tool for digging up smaller roots when foraging.
As a landscape professional, JanMurray says "tools are everything." She recommends the Fiskars Big Grip Garden Knife.
Half-Inch Masking Tape
I bet you didn't expect this on the list. But Edward has a clever idea that turns this unlikely item into an essential aid for all of your garden tools. He finds the horizontal balance point for each tool, and then marks it with half-inch masking tape, making it much easier to carry over long distances.
Do Chickens Count?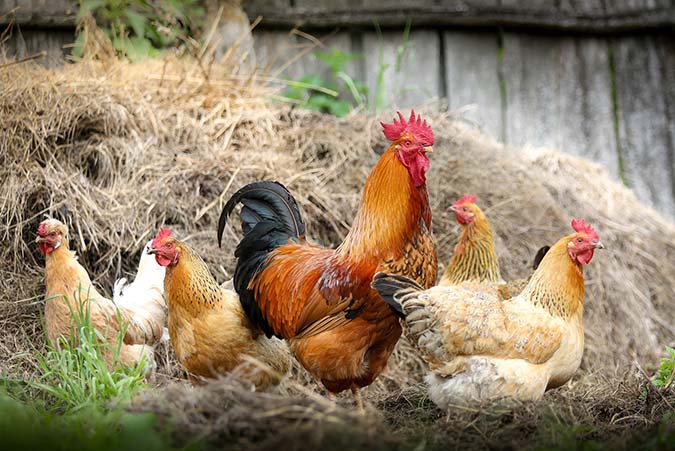 Ruth Ann Reyes is only half-joking when she suggests chickens as tools. Ruth's chickens are great "tools" for everything from spreading mulch in a garden, to "fertilizing" fruit trees, to keeping the pest population under control.
Heavy-Duty Poly Dump Cart
Merin Porter loves her Super Heavy-Duty Poly Dump by Gorilla Carts. "This thing is a beast, and we use it ALL the time." Merin uses it to haul wood, hay, feed, mulch, dirt, tools, and even the occasional kid. "It's incredibly useful, and the dump feature is awesome."
Compact Utility Tractor (aka CUT Tractor)
Bmaverick has a bigger tool in mind for you. He prepares his garden with a 4-ft PTO tiller to work compost into the soil. This saves you time and possibly the hurt back or jarred hips that a walk-behind tiller can cause. He says that Kobuta, Yanmar, John Deere, and M-F are all acceptable brands, and that you'll want somewhere around 20-40 horsepower.
Bmaverick also notes that you can get attachments like a rear mower or straight blade to grade your driveway and/or remove snow. He's also seen regular riding mowers that take a pull-behind ATV tiller to do the same thing.
Peppermint Essential Oil
Essential oils are a different sort of tool. But in the hands of our community members, they're just as useful as any other. You might even say they're "essential".
Pogmothoin.imirish uses peppermint essential oil in the yard, for keeping insects away, and in the home for muscle aches, headaches, and to wake her family up for school and work. She says it's also good for uplifting spirits when she's feeling blue. Pogmothinon.imirish says she uses peppermint oil for respiratory issues, in shampoo to stimulate hair growth, and in a spray to keep cool on hot days.
bmaverick uses a drop or two of peppermint oil on his tongue to stop a runny nose and to open up his breathing nearly immediately.
Pool Skimmer on an Adjustable Pole
Bmaverick probably gave us the most unexpected tool on this list. But this outside-the-box idea is saving his tomatoes. No, the tomatoes aren't growing in the pool. He uses the pool skimmer to snag flying pests that lay eggs on his plants. He says it's made his life "soooo much easier!"
What Do You Think?
Thanks to everyone who shared their ideas! You really had some great ones! If you have a tool that didn't get featured on this list, be sure to share it with us in the comments. We'd love to hear from you.
_______________
The Grow Network is a participant in the Amazon Services LLC Associates Program, an affiliate program designed to provide a means for our team to earn fees for recommending our favorite products! We may earn a small commission, at no additional cost to you, should you purchase an item after clicking one of our links. Thanks for supporting TGN!
(Visited 2,403 times, 1 visits today)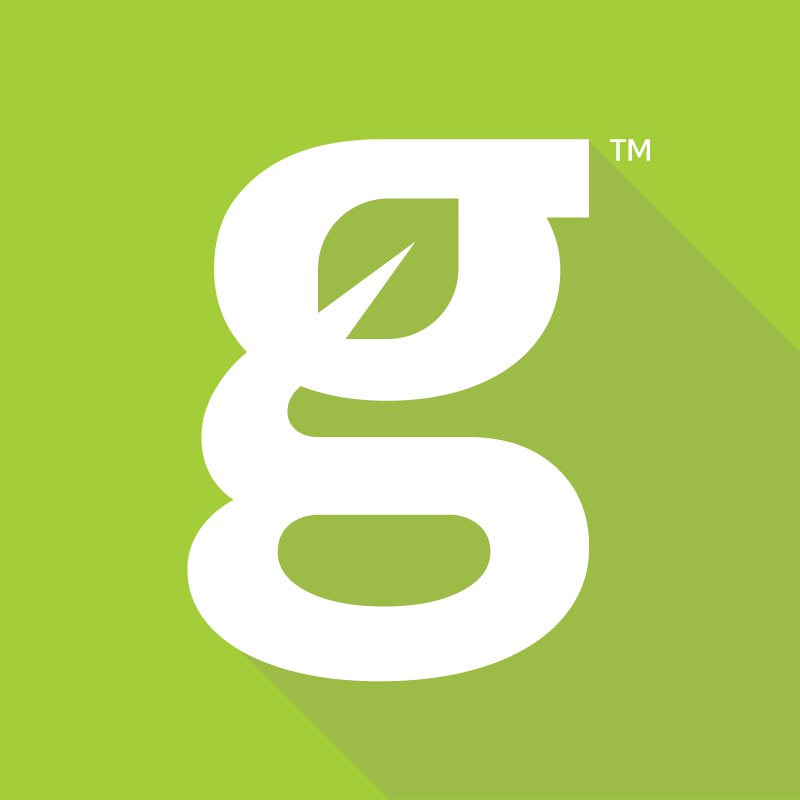 The Grow Network is a global network of people who produce their own food and medicine. We're the coolest bunch of backyard researchers on Earth! We're constantly sharing, discovering, and working together to test new paths for sustainable living—while reconnecting with the "old ways" that are slipping away in our modern world. We value soil, water, sunlight, simplicity, sustainability, usefulness, and freedom. We strive to produce, prepare, and preserve our own food and medicine, and we hope you do, too!

Tags: