You know how much I love to walk around barefoot, so this probably won't come as any surprise … but it took me 55 years to learn how to tie shoes so they'll stay tied!
I want to share this method with you today, because it really is awesome:
It uses a simple knot that's just a slight variation on the knot you probably already use to tie your shoes.
Your shoes will stay tied all day long (no more tripping over untied shoelaces or having to stop constantly to retie them!).
And, when you're ready to kick off your shoes at the end of the day, untying your laces will be as simple as pulling on a string. (Really!)
I made a video of the process. I really think you're going to love knowing how to tie shoes like this:
After you watch, give it a try and let me know how it works for you in the comments section below!
(Oh, and be sure to make your life easier by checking out my other time-saving Homesteading Basics tips here!)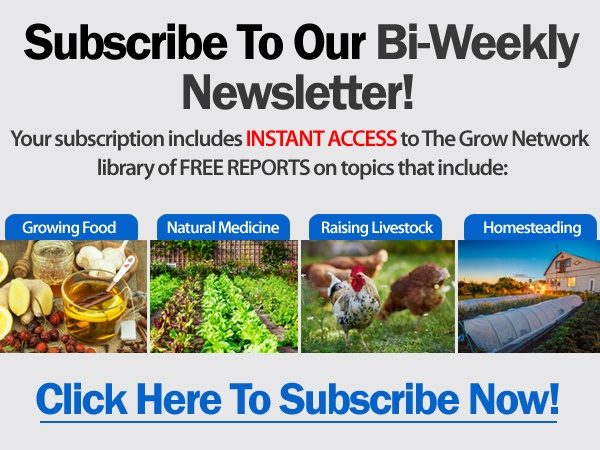 (Visited 6,045 times, 7 visits today)
Marjory Wildcraft is the founder of The Grow Network, which is a community of people focused on modern self-sufficient living. She has been featured by National Geographic as an expert in off-grid living, she hosted the Mother Earth News Online Homesteading Summit, and she is listed in Who's Who in America for having inspired hundreds of thousands of backyard gardens. Marjory was the focus of an article that won Reuter's Food Sustainability Media Award, and she recently authored The Grow System: The Essential Guide to Modern Self-Sufficient Living—From Growing Food to Making Medicine. 

Tags: