It's not much of a trick, really, as eBay has been around forever, but it's become my go-to source for quality vintage tools.
Look at two of my recent scores: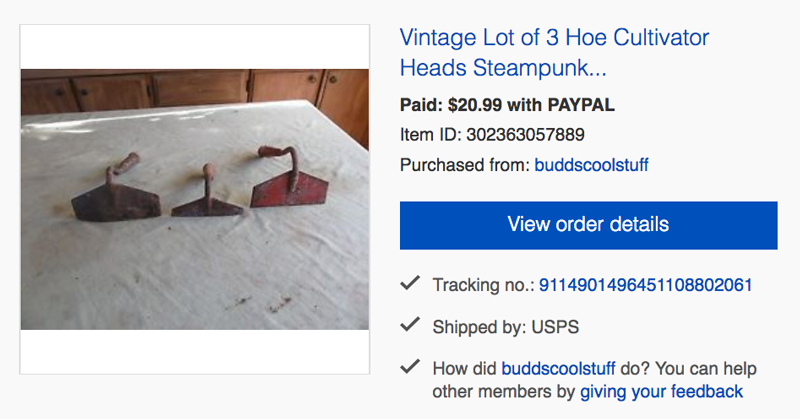 Sweet, eh?
Right now, there's a plethora of great hoe heads on eBay.
I actually resisted putting this post up because I want to buy every single garden hoe for myself, but no … I am generous.
The two listings I won will be fit onto new handles. The "potato hoe" style works great in the hard clay here.
The old steel on these heads are a lot better than the new junk you get from the hardware store. Seriously—it's amazing. Put a sharp edge on an old hoe and it cuts through weeds like a knife. A new hoe just doesn't "have it."
I posted a video about my favorite vintage garden hoe so you can see just how awesome an old tool can be:
That's the tool that changed my whole perspective on hoeing.
I just didn't know what a real weeding tool was like until I got a good old American steel garden hoe working for me.
Half the time, the vintage hoe heads end up costing the same as a crummy new one from China … or less! I used a mop handle on one of my garden hoe heads, and it works great. Some of my other ones were re-handled here by a local farmer who cut wild coffee wood to make solid handles. Those look really cool and work quite well.
Anyhow, go ye forth and hunt. Beyond eBay, I also recommend yard sales. Look for the real old hoes with heads that are one solid piece instead of a couple of pieces welded together.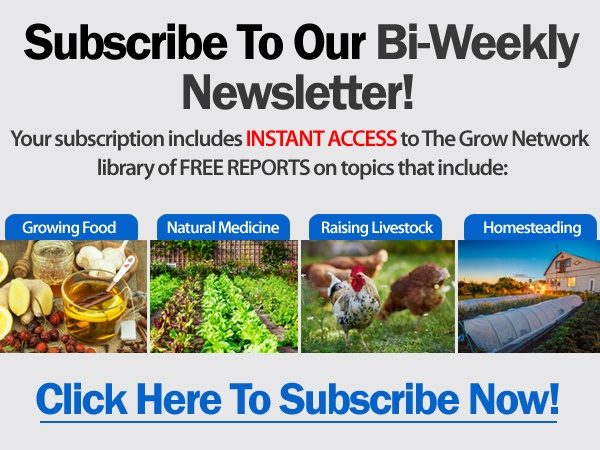 (Visited 4,929 times, 1 visits today)
Tags: