Love to garden and looking to "grow" your income? Here are 11 ways to make money gardening, whether you're looking to make a living or just bring in a little extra cash.
11 Ways to Make Money Gardening
If you love spending time around plants and in gardens, you might be interested in these 11 ways to make money gardening. While some of these ideas lend themselves to supplemental income, some can definitely be parlayed into a career.
So, without further ado, let's jump into some possibilities for making money from your love of gardening.
#1. Care for Landscaping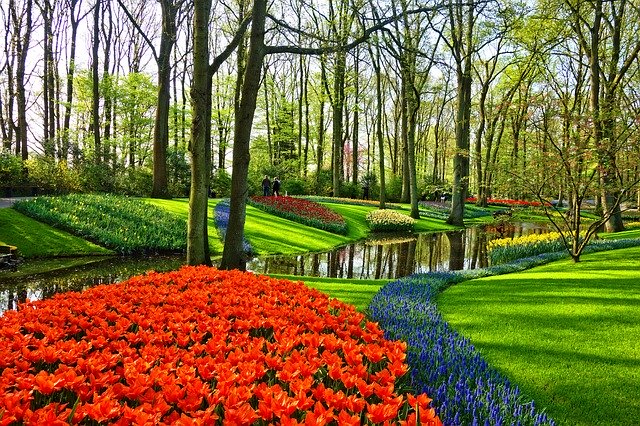 Though you may love growing food more than growing hedges and grass, you do get to spend a lot of time outdoors growing things if you work in landscaping.
I was fortunate enough to get hired to plant and maintain landscaping at a resort a year ago. Much to my satisfaction, they wanted to add some edibles to their plantings, so I got to plant mulberries and coconuts and star fruit and coffee and June plums, along with ferns and ornamental grasses and ground cover.
There are plenty of landscaping jobs available. I recommend working for yourself after spending some time working for a successful landscaper. You'll gain skills that way, not to mention better muscles.
#2. Garden Installation
If you're really clever, you might be able to find some work installing garden beds. Some people plant gardens for other people and maintain them, getting to share the produce. Even smarter people grow gardens on a bunch of different people's yards, urban farming and selling what they grow.
#3. Grow Medicinal Herbs
Someone asked me recently if I could grow a bunch of lemongrass for them, as they never had enough of it. That's an easy-to-grow herb with both medicinal and culinary applications. You can do the same with any number of herbs.
With how many people are interested in essential oils, you might grow lavender or oregano or rosemary or all of the above.
Organic herbs are a high-value crop. I have a friend who specializes in rare Chinese herbs—it can be done.
#4. Start a Seed Company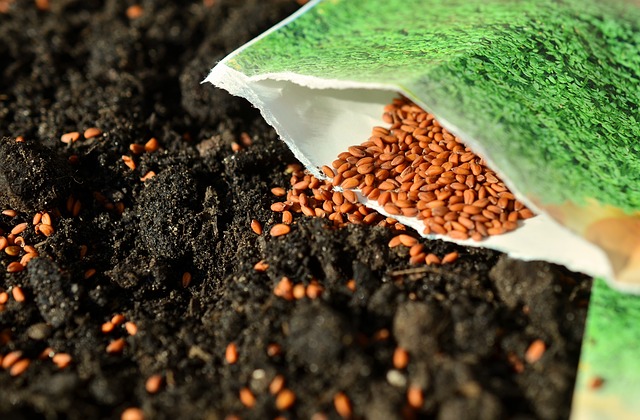 Though I have no experience with this, I am friends with Steve Solomon, who started the Territorial Seed Company. I've also worked with Jere Gettle, who started Baker Creek Heirloom Seeds as a young man. There's a huge market for seeds, especially heirloom and local varieties.
#5. Start a U-pick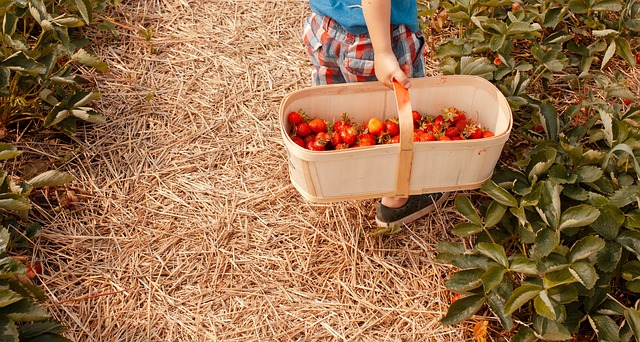 I am friends with three different people who started U-pick operations, all of which were successful. You need some land and a good crop—or more than one crop—but you can really do well making a great family place for people looking to pick their own ripe grapes or peaches or strawberries, blueberries, pumpkins, or any number of other things.
#6. Make Homemade Hot Sauce/Jam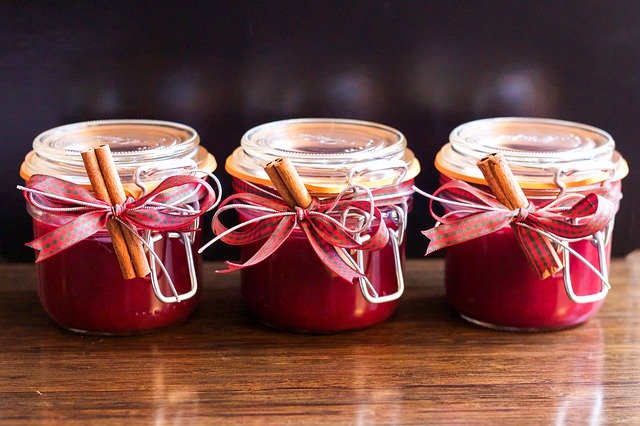 I like making hot sauce. Some people have told me it's the best they've ever tasted. Do you like making hot sauce? Or jams, jellies, or preserves? Maybe it's time to get serious and start producing, then set up at a local farmer's market.
#7. Plant a Food Forest and Sell the Produce
I have planted multiple food forests and done well with it. We ended up eating most of the production ourselves because I grew in no more than a half acre and I have a lot of children.
You May Also Enjoy:

"9 Beautiful, Edible Ornamental Plants"

"How to Make Bone Broth in 5 Easy Steps + Benefits & Uses"

"How to Make Unlimited Bread With That Last 1/2 Packet of Yeast"
However, we did great with selling tickets for tours and producing lots of plants and cuttings we could sell in my plant nursery. More on that in a minute.
#8. Start a Farm
Look into community-supported agriculture. Maybe connect with some resorts or restaurants and supply them with high-dollar organic produce. If you're good enough at growing, you can make a profit from even a small farm. Just look at Jean-Martin Fortier!
#9. Sell Flowers to Arrangers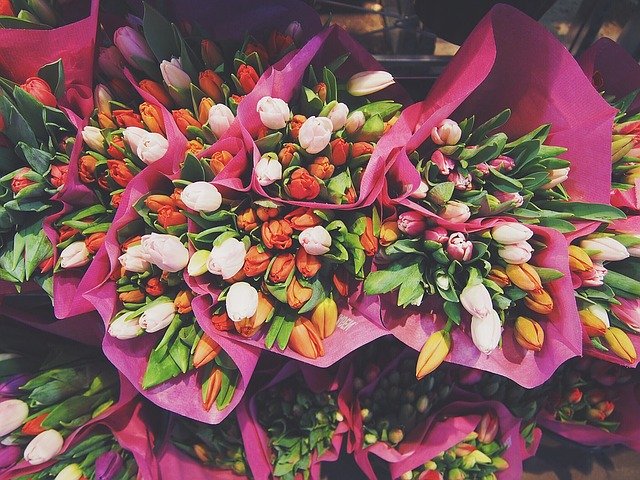 I met a man who grows a huge variety of flowers and orchids, then sells them to arrangers. Nice flowers are always in demand for special events, as well as for funerals and weddings.
If you'd prefer to work directly with the public, you might consider setting up a Bouquet CSA, in which you provide weekly arrangements of flowers you've grown and arranged to CSA members for a set number of weeks per year.
#10. Start a Home-Based Plant Nursery
I did it and had great success. You can read about my system here. It's easier than you might think—I was profitable within months.
#11. Writing and YouTube
Writing is my main bread and butter, though I have to keep producing so I don't fall behind on revenue. It helps to be able to write thousands of publishable words per day. Just today, I've written over 6,000 words.
You May Also Enjoy:

"TGN's Favorite Seed-Starting Equipment"

"Grow Microgreens and Sprouts Indoors All Winter Long"
If you're not a high producer, though, you might just make YouTube videos. Despite having almost 80k subscribers and hundreds of videos, YouTube usually makes me less than $1,000 per month. Maybe you'll have a viral hit, though—you never know.
Conclusion
There are plenty of revenue-generating options available for gardening addicts. Work hard, try a lot of things, fail fast and start new ventures regularly, then reinforce what makes money. You'll find something. It's not lawyer or doctor levels of money, but it's hard to beat making a living from something you love.
What Do You Think?
Do you have ideas for making money gardening that aren't listed above, or additional tips to add? Leave a comment below!
____________
The Grow Network is a participant in the Amazon Services LLC Associates Program, an affiliate program designed to provide a means for our team to earn fees for recommending our favorite products! We may earn a small commission, at no additional cost to you, should you purchase an item after clicking one of our links. Thanks for supporting TGN!
(Visited 3,362 times, 1 visits today)
Tags: