One Woman's Trash is Another Woman's Treasure
No, this post is not about making money from polluted waterways. This is about how you can benefit from using things that other people don't want.
As soon as I completed a permaculture design course, I became very excited about making use of existing streams of waste. But there are lots of people out there who are practicing this idea without any formal permaculture training. For example, people who like to shop at garage sales and thrift shops. You can get great bargains buying things that other people don't want anymore.
Homestead Upcycling with Other People's Trash
There are even greater bargains to be had from things that people are just throwing away.
Take wooden pallets as an example. Most of the time, when something big is delivered to a store, it is delivered on a wooden pallet. Some stores have recycling plans for those pallets, but more often they are sent off to the landfill or they just sit outside and rot. It is very easy to spot big piles of pallets in industrial areas, near large stores, or near stores that sell large items. If the store manager is asked, he or she is usually happy for someone to take the pallets away.
My husband and I have gathered unwanted pallets from several nearby stores and businesses to use at our homestead. One of the first things we did with them was to cover a sand pit that is inconveniently located at the entrance to our property. There is nothing worse than getting a truck stuck in sand! After this happened the first time, I decided that it was going to be the last time.
Read more: Creative Planters from Upcycled Materials
Resourceful Road Maintenance
We were gathering up some long pallets, and while we were out we luckily came across someone who was throwing away some wire fencing. Here was another valuable waste stream just asking for someone to claim it and make good use of it!
We laid the pallets over the sand pit to see how they would fit, and then we started digging trenches for the pallets to sit in. It was a lot of work, but once the pallets had settled in the ground, we stapled the wire fencing across the top. Here is a picture to show you how we did it: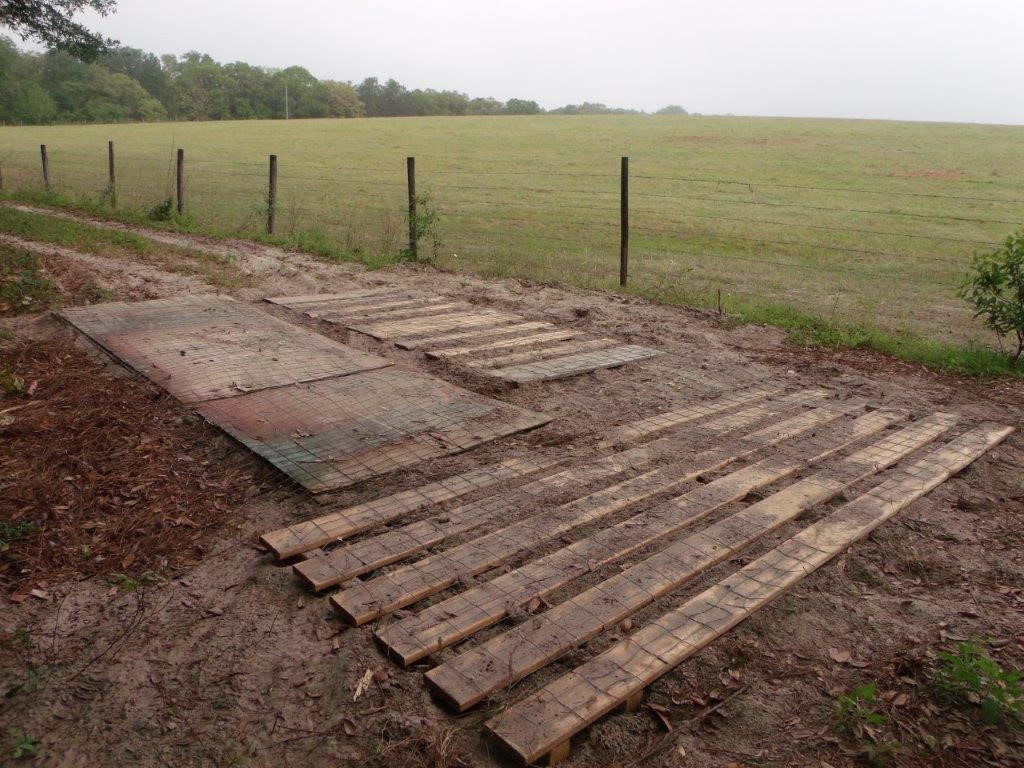 As you can see, we had a lot of sand! But with the pallets in place we have something solid to drive over, and we have not gotten stuck in the sand since.
Later, we had some trees trimmed at the other end of the road, and we ended up with a huge pile of wood chips. We covered the pallets in the sand with a few inches of wood chips to create a more stable and sightly driveway into our property. Despite heavy rains, we have not experienced any further problems with the driveway.
Making Use of What Nature Gives You
Our second project with a reclaimed waste stream was to construct some dead hedges in places where we wanted to create a barrier on the property. The basic design is to stagger fence posts along a perimeter and then place dead branches between the posts to create the dead hedges.
We noticed that our neighbors had a stack of old fence posts that they were not using. They were happy for us to take the old posts away. Some of the posts were short and some were long, but it really didn't matter; we just used the long posts on one side and the short ones on the other so that we could still build up the hedge. Here is a picture that shows the posts in the ground: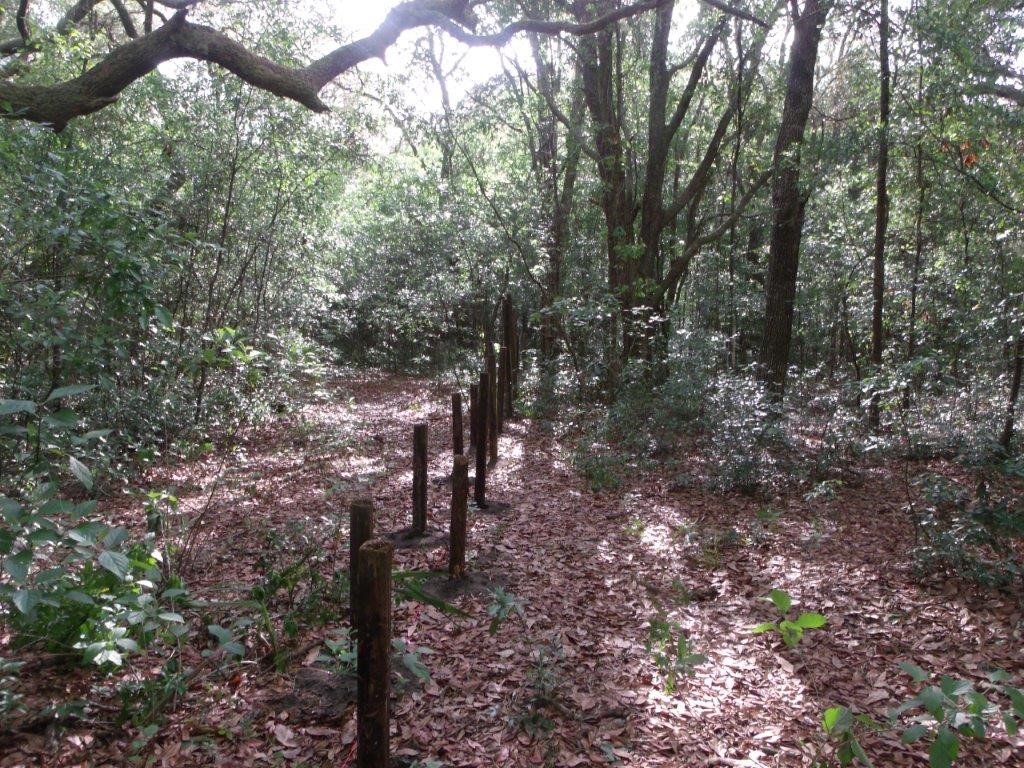 After we had sunk the posts, we started filling in the spaces between them with dead branches. Our plan is to gather up all of the dead branches and brush from around the property and use that to fill in all of the dead hedges. When the hedges are built up, we will plant them with vining flowers and vegetables.
Best of all, our only expense for the entire project was the auger we rented to dig the post holes. I definitely recommend using an auger if you are doing a bunch of them!
Read more: Guess Who Creates 2 Tons of Food Waste Every Second?
Old Materials with a New Purpose
Our most recent use of a waste stream was to build a new equipment shed – built almost entirely from wasted pallets. We did have to buy a few materials for this one: corrugated metal sheeting and brackets for the roof, 4″x4″ posts for the corners, a metal door, and some plywood for the floor. But the cost for the whole project was less than $400.
We used pallets for the walls and to support the floor. It is still not completely finished as of this writing, but it is definitely serviceable. We designed and built the whole project in such a way that we can easily take it apart and use the materials for another project in the future if we want.
So next time you pass by a stack of waste, take a closer look! Try to be resourceful and creative when you see discarded materials like these. There's a good chance that the "trash" you see could easily be used as raw materials to create something new and useful… rather than getting dumped in a landfill.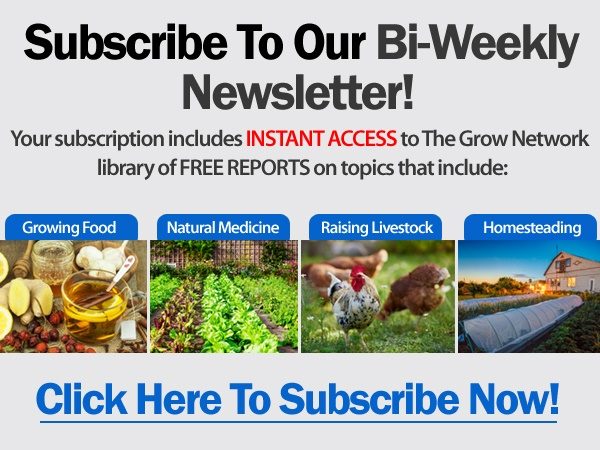 (Visited 403 times, 1 visits today)
Karen the Newbie Homesteader is a novice gardener, homesteader, and permaculturist. She and her husband recently purchased four acres in central Florida to create their homestead and grow their own food. She will be sharing their adventures: successes, failures, and everything in between – here at The Grow Network.

Tags: