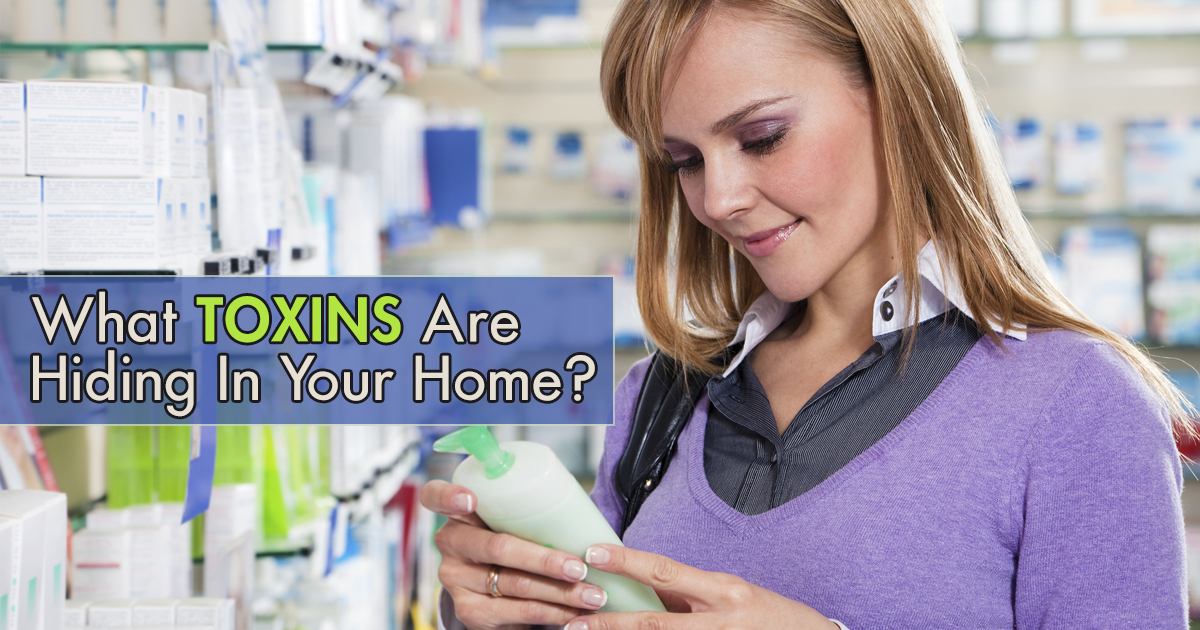 date_range
April 18, 2017
Is your shampoo killing you?
How about your carpet?
Most people would be shocked to learn of the number of common household items that are making them sick … or worse.
That's why my second chapter-turned-video of Grow: All True Wealth Comes From the Ground explores the toxins that are all around us…
…and what we can do to avoid them!
Click PLAY to watch the video now:
In this video, you'll learn:
The 2 Physical Causes of ALL Disease and Illness
EVERYDAY Ways Toxins Are Getting Into Your Body
Why the USDA and FDA Are Turning a Blind Eye to the Contamination of Our Commercial Food Supply
More Than a Dozen Steps You Can Take to Help PREVENT Toxicity in Your Home and Body
After you watch the video, I would SO appreciate it if you would leave me a comment to let me know your experiences with toxicity.
Have toxins made you sick?

How do you keep toxins out of your home and body?
Thank you again for taking the time to watch this video!
Your experiences and the wisdom you have gleaned from them are so valuable—and very well might end up in Grow: All True Wealth Comes From the Ground!
(If you missed them, watch the FIRST VIDEO and SECOND VIDEO in the series here (#1) and here (#2).
(Visited 101 times, 2 visits today)
Tags:
clean living
,
grow the book
,
home
,
illness
,
personal care
,
shampoo
,
sick
,
toxins
Categorised in: Grow: The Book, Health & Nutrition, Kids & Family, Natural Health
This post was written by