Wondering if all the hype about locally raised meat and produce is justified? Here are 10 solid reasons to eat local food.
Why Eat Local Food?
Locally grown and raised food has been in the spotlight more and more over the past few years, but folks who want to buy local do face some challenges. For example, it's not always as easy to find locally produced food as it might be to walk down the produce aisle at the local grocery store. This means that finding local food may take a little more effort, requiring special trips to the local farmer's market, hunting down farm stands, searching online, and the like.
Also, since the price of local food generally reflects what it actually costs to produce it and not the subsidized, "fake cheap" prices we're used to seeing at the supermarket,  local food tends to cost more and therefore can be harder to afford.
Still, local food offers enough benefits to you, your community, and the environment to make it worth the time, money, and effort.
10 Reasons You Should Add Local Food to Your Diet
Here are 10 reasons why you should consider adding more locally raised meat and locally grown produce to your diet right away.
#1. Eat Local Food, Support Local Farms
Buying local keeps local farms healthy and creates local jobs at farms and in nearby food processing and distribution systems.
#2. Boost the Local Economy
Food dollars spent at local farms and food producers stay in the local economy, creating more jobs at other local businesses.
#3. Less Travel = Fewer Pollutants
Local food travels much less distance to market than typical fresh or processed grocery store foods, therefore using less fuel and generating less greenhouse gasses.
#4. When You Eat Local Food, It Creates Less Waste
Because of the shorter distribution chains for local foods, less food is wasted in distribution, warehousing, and merchandising.
#5. Local Food Is Fresher and More Full of Flavor and Nutrients
Local food is fresher, healthier, and tastes better, because it spends less time in transit from farm to plate, and therefore loses fewer nutrients and incurs less spoilage.
#6. Enjoy New and Better Flavors in Each Season
When you commit to buying more local food, you'll discover interesting new foods, tasty new ways to prepare food, and a new appreciation of the pleasure of each season's foods.
#7. Good for the Gene Pool and the Soil
Local food encourages diversification of local agriculture, which preserves genetic diversity and reduces the reliance on monoculture—single crops grown over a wide area to the detriment of soils.
#8. Local Food Attracts Tourists
Local foods promote agri-tourism—farmers markets and opportunities to visit farms and local food producers help draw tourists to a region.
#9. When You Eat Local, It Helps Preserve Open Space
Buying local food helps local farms survive and thrive, keeping land from being redeveloped into suburban sprawl.
#10. Local Food Builds More Connected Communities
Local foods create more vibrant communities by connecting people with the farmers and food producers who bring them healthy local foods. As customers of CSAs and farmers markets have discovered, they are great places to meet and connect with friends as well as farmers!
What Do You Think? 
What are your reasons for buying and eating local food? And what are the best ways to find local food? Share your thoughts in the comments below!
__________________
This is an updated version of an article that was originally published on June 1, 2016. The author may not currently be available to respond to comments, however we encourage our Community members to chime in to share their experiences and answer questions!
The Grow Network is a participant in the Amazon Services LLC Associates Program, an affiliate program designed to provide a means for our team to earn fees for recommending our favorite products! We may earn a small commission, at no additional cost to you, should you purchase an item after clicking one of our links. Thanks for supporting TGN!
(Visited 2,603 times, 1 visits today)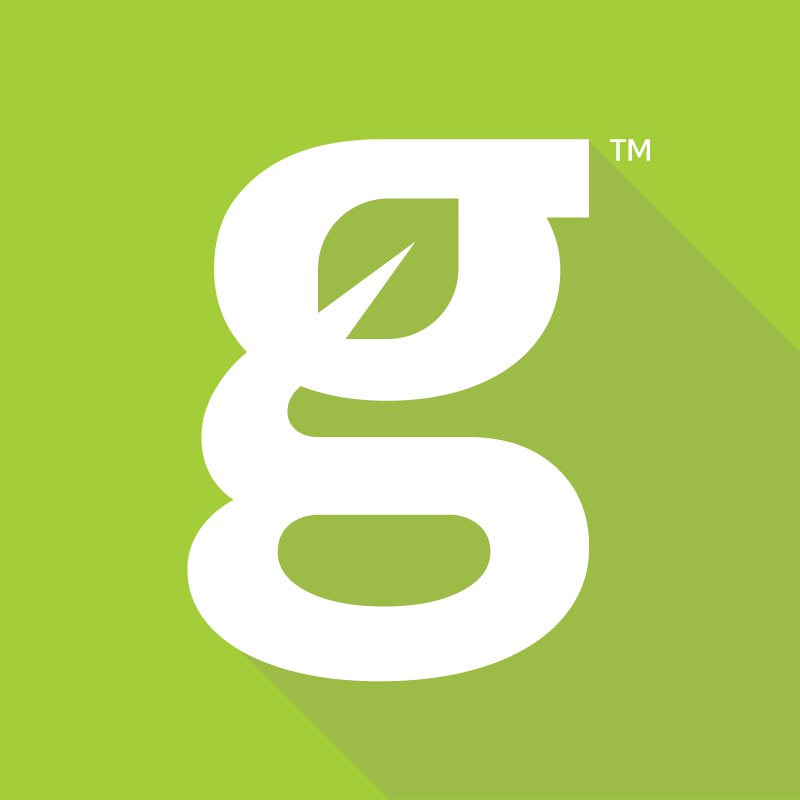 The Grow Network is a global network of people who produce their own food and medicine. We're the coolest bunch of backyard researchers on Earth! We're constantly sharing, discovering, and working together to test new paths for sustainable living—while reconnecting with the "old ways" that are slipping away in our modern world. We value soil, water, sunlight, simplicity, sustainability, usefulness, and freedom. We strive to produce, prepare, and preserve our own food and medicine, and we hope you do, too!

Tags: