Head underground to learn the basics of building a Walipini pit greenhouse—perfect for year-round growing in arid Southwestern climates!
Underground Walipini Pit Greenhouse Construction
So, just what is a Walipini underground greenhouse? In short, it is a pit greenhouse carved out of the ground and laid over with glazing.
The term Walipini stems from a 1990s project during which members of the Benson Agriculture and Food Institute built underground greenhouses in Bolivia. These pit gardens pioneered year-round vegetable farming and improved nutrition for this and other underdeveloped areas of Latin America.
Age-Old Wisdom: Use What You Have
Under the right conditions, a Walipini capitalizes on Mother Earth to offer a warm and well-lit garden environment throughout the seasons. However, care must be taken to determine whether your specific geographic locale and sun exposure fit the bill.
Here is an excellent document on how to build an underground Walipini pit greenhouse. These greenhouses are particularly well suited for use in arid Southwestern climates.
Click here for the full Benson Institute Walipini Construction (The Underground Greenhouse)  PDF.

Planting Deep Research Roots
We extend thanks to the Benson Institute for producing this document. Brigham Young University founded the Benson Institute in 1975 as part of its College of Biological and Agricultural Sciences. It bears the name of Ezra Taft Benson, U.S. secretary of agriculture during the administration of President Dwight D. Eisenhower.
The Benson Institute strives to teach families in developing countries how to become nutritionally self-sufficient and improve their economic circumstances. Participants learn about food production, nutrition, diet, and home food storage. Families learn to grow vegetables and fruits or raise small animals to better provide for themselves.
What Do You Think?
Do you live in an area where you could benefit from the perks of a Walipini pit greenhouse? Have you tried other strategies that promise a year-round garden yield? If so, share your wisdom with the TGN Community in the comments below!
——————————————-
This is an updated version of an article that was originally published on August 26, 2014. The author may not currently be available to respond to comments; however, we encourage our Community members to chime in to share their experiences and answer questions!
The Grow Network is a participant in the Amazon Services LLC Associates Program, an affiliate program designed to provide a means for our team to earn fees for recommending our favorite products! We may earn a small commission, at no additional cost to you, should you purchase an item after clicking one of our links. Thanks for supporting TGN!
(Visited 7,021 times, 1 visits today)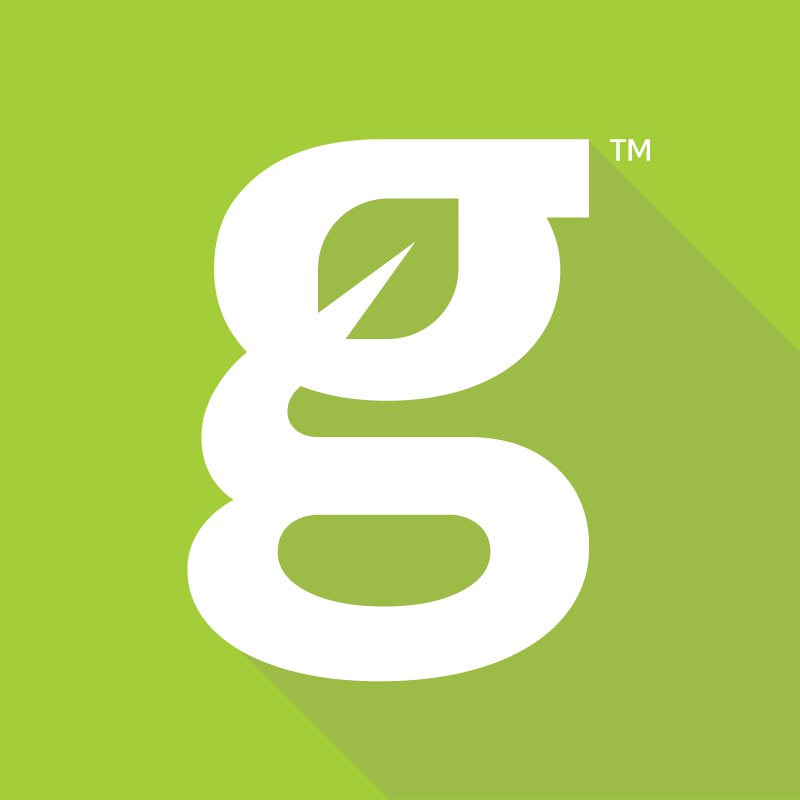 The Grow Network is a global network of people who produce their own food and medicine. We're the coolest bunch of backyard researchers on Earth! We're constantly sharing, discovering, and working together to test new paths for sustainable living—while reconnecting with the "old ways" that are slipping away in our modern world. We value soil, water, sunlight, simplicity, sustainability, usefulness, and freedom. We strive to produce, prepare, and preserve our own food and medicine, and we hope you do, too!

Tags: