Nowadays, most of us don't wait until our clothes and shoes are unusable before we replace them. Unless they are completely falling apart, many of the clothing items and shoes we throw away can be repurposed for preparedness use.
If you have any articles of clothing that are still serviceable or wearable, save them and put them in one of your preparedness packs or in emergency stashes at places like retreat areas, vacation homes, etc.
Even if they are worn in places or have holes, they can be patched up when needed.  In fact, some of the items you store can be used as repair material for your other clothing items.
By keeping these items for preparedness purposes, you'll be saving a lot of money. There's no need to store brand new clothes in an evacuation bag. Especially since you, hopefully, will never need to use those clothes. However, it's a great feeling knowing that you have a change of clothes and some shoes stored away in your car, retreat, or fallback position. Think of the money you'll be saving that can be used for other preparedness gear!
Here are some suggestions:
Socks
Shorts and pants
Underwear and bras
T-shirts and collared shirts
Jackets and coats
Gloves, hats, and scarves
Shoes, boots, and sandals
Towels and washcloths
Sheets
Blankets
Pillowcases
Belts
Here are some of the places you could use these items:
Bug-out bags
Evacuation bags
Caches (Have you thought about keeping a box of prep items at your parent's, your friend's, or at another location?)
Retreat areas
Car kits
Home escape bags
If you have kids, keep in mind that they'll grow out of their current size relatively quickly. One way around this is to buy clothes and shoes they'll be wearing in one or two years and store that. You can swap these out during your annual check of your packs.
__________________
Rob Hanus is the author of "The Preparedness Capability Checklist: A Planning and Evaluation Tool for Becoming More Self-Reliant," an easy-to-read book that offers the absolute best method for intelligent and deliberate prepping. Rob is also host of the Preparedness Podcast.
__________________
The Grow Network is a participant in the Amazon Services LLC Associates Program, an affiliate program designed to provide a means for our team to earn fees for recommending our favorite products! We may earn a small commission, at no additional cost to you, should you purchase an item after clicking one of our links. Thanks for supporting TGN!
(Visited 4,173 times, 1 visits today)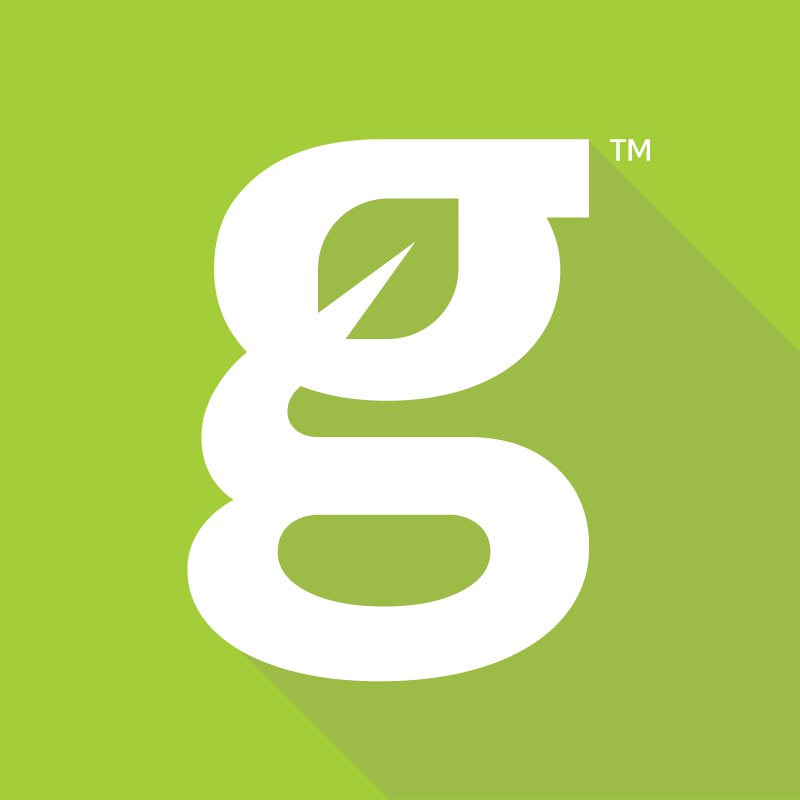 The Grow Network is a global network of people who produce their own food and medicine. We're the coolest bunch of backyard researchers on Earth! We're constantly sharing, discovering, and working together to test new paths for sustainable living—while reconnecting with the "old ways" that are slipping away in our modern world. We value soil, water, sunlight, simplicity, sustainability, usefulness, and freedom. We strive to produce, prepare, and preserve our own food and medicine, and we hope you do, too!

Tags: