In our first "5-Minute Prepper" article, you saw how quickly a fire can spread. The truth is that, if a fire breaks out at home, you won't have time to do anything except grab what you've prepared and get out alive (hopefully). If you missed that amazing video and article, click here to see it: "The 5-Minute Prepper #1: How to Prepare for a House Fire".
Rebuilding your life after a disaster like that will be a whole lot easier if you have copies of your most important papers.
You can safeguard your important documents by putting them in a highly rated fire safe. Another great way to safely store these documents is to scan them into your computer, put them in an encrypted file, and store the file on a thumb drive in another location (or possibly on the cloud).
Here are some of the important documents you need to safeguard:
Birth certificates
SSN cards
Photo IDs
Vehicle titles and registrations
Bank account records
Marriage license
Insurance documents
Passports
Wills and living trust documents
Deeds
Diplomas and licenses
Logins and passwords of needed websites
Immunization records
__________________
Rob Hanus is the author of "The Preparedness Capability Checklist: A Planning and Evaluation Tool for Becoming More Self-Reliant," an easy-to-read book that offers the absolute best method for intelligent and deliberate prepping. Rob is also host of the Preparedness Podcast.
__________________
The Grow Network is a participant in the Amazon Services LLC Associates Program, an affiliate program designed to provide a means for our team to earn fees for recommending our favorite products! We may earn a small commission, at no additional cost to you, should you purchase an item after clicking one of our links. Thanks for supporting TGN!
(Visited 5,028 times, 1 visits today)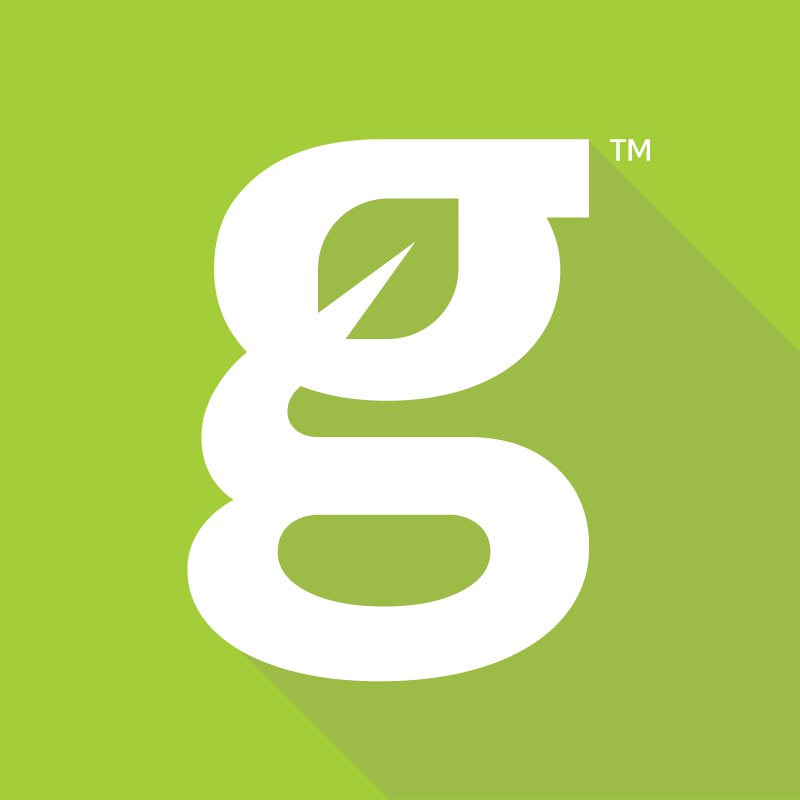 The Grow Network is a global network of people who produce their own food and medicine. We're the coolest bunch of backyard researchers on Earth! We're constantly sharing, discovering, and working together to test new paths for sustainable living—while reconnecting with the "old ways" that are slipping away in our modern world. We value soil, water, sunlight, simplicity, sustainability, usefulness, and freedom. We strive to produce, prepare, and preserve our own food and medicine, and we hope you do, too!

Tags: