In this video, Marjory and Dr. Patrick Jones discuss 3 major differences between pharmaceuticals and herbal medicine—from philosophy and long-term efficacy to broad-spectrum bioavailability.
Learn more from Doc Jones—including how to save lives when you're far from medical help or when it's simply not available—in the in-depth When There Is No Doctor training.
In it, you'll gain the 13 essential skills you will most likely need in a crisis.
You'll learn:
The

 

skills you need

 

to save lives in a medical emergency
What to do in those first few critical minutes

 

to give your loved ones a better chance at survival and future health, even if the ambulance is on its way
What to stock up on, so you'll always

 

have the right supplies on hand
How to find, identify, and prepare effective medicines from wild plants
And a whole, whole lot more!
This training is digital, so you can watch and learn in the comfort of your own home. And our hands-on practice kit will help you hone the skills you need.
Click here to get our exclusive When There Is No Doctor training—and become the lifesaver your family needs in a crisis!
_____________________
This is an updated version of an article that was originally published on September 17, 2019.
(Visited 4,249 times, 1 visits today)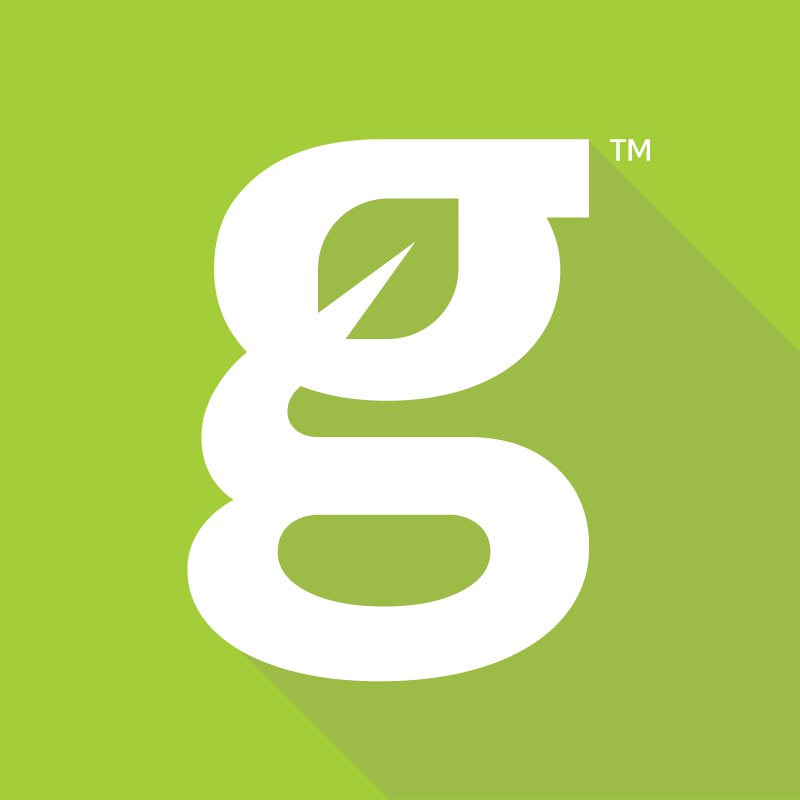 The Grow Network is a global network of people who produce their own food and medicine. We're the coolest bunch of backyard researchers on Earth! We're constantly sharing, discovering, and working together to test new paths for sustainable living—while reconnecting with the "old ways" that are slipping away in our modern world. We value soil, water, sunlight, simplicity, sustainability, usefulness, and freedom. We strive to produce, prepare, and preserve our own food and medicine, and we hope you do, too!

Tags: