Want to Make Some Fast Money?
Have you ever noticed how expensive those big bottles of nutrition supplements are? If so, have you ever thought to yourself, "I'm in the wrong business… I should be selling supplements."? Well, there's good news for you. Because, as it turns out, there's not much to it!
In fact, if you pay for expedited shipping on some rice powder, bottles, and labels that advertise your "proprietary blend," you can probably be in business by the end of the week…
Read more: Would You Eat Chicken-less Eggs?
The "Regulation" of Nutrition Supplements
… I'm not sure what to write about the regulation of nutrition supplements… because there isn't any. You actually don't have to prove that your product is safe at all before you can start selling it. The burden of proof falls on the FDA, who must prove that the product is not safe before they can take it off the market.
So how safe are those miracle pills? Well, if they're on the shelf, then you can rest assured that the FDA has not yet been able to prove that the product constitutes an immediate danger. Not too reassuring, is it? And that doesn't even address the issue of how beneficial the supplements are… or are not…
Watch this trailer for Bigger Stronger Faster*: The Side Effects of Being American for a closer look:
Taking a Closer Look at the "Health Industry"
As these guys point out – the "health industry" seems to be heavy on industry and light on health. I love their comparison to the gentleman selling "Sunshine Oil" in the wild west. When you think of it like that, it's not hard to imagine how far people will go to get a share of today's $24 Billion nutrition supplement industry.
But, here at The Grow Network, we know one foolproof way to make sure that the nutrition your family gets is as healthy as possible. You guessed it – grow it yourself. Keep your soil strong, and eat those plants as soon as you harvest them. There's simply no way to package that kind of nutrition up in an overpriced bottle.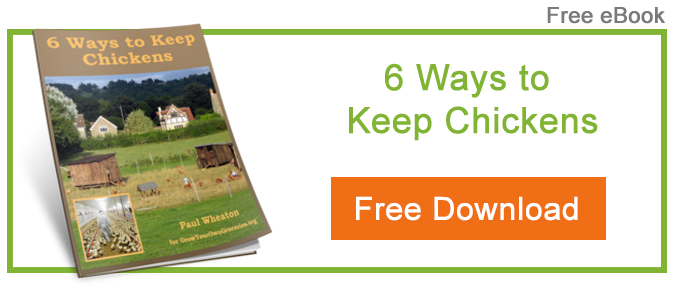 (Visited 916 times, 1 visits today)

Tags: