Farm dogs get hurt—that's a fact of life that nobody's going to be able to change. No matter what your dog's primary purpose is, getting hurt is something that just seems to be a normal part of their daily life on the homestead.
Herding dogs do some pretty intense, high-octane work, so they're prone to muscle tears and joint injuries. Livestock guardian dogs have to fight off predators big and small, so they're prone to bites and scratches.
Any farm dog is exposed to snakes, rusty nails and fence posts, and all the other dangerous things that come along with farm life. Here in central Texas, cactus spines, mesquite thorns, and sticker burrs are a daily threat. But if you live far from town, chances are that your farm dogs don't see a veterinarian with any regularity.
Read More: "Is This Organic Animal Feed Good or Evil?"
A Valuable Trick From a Seasoned Goatherd
Marjory's friend Avi Molnar is a veteran goatherd in Central Texas. He typically has between 8 to 12 dogs who are active in his fields at any given time. As you might expect, Avi's dogs run into all kinds of problems, day after day. As a result, Avi has gotten pretty good at taking care of minor dog problems on his own.
Avi shared one trick with Marjory that has really helped her out with her own dog ailments. It's a simple trick, but if you start practicing it early on, you'll have an easier time dealing with your own dog problems. Whether you're doing routine grooming, cleaning wounds, or digging out splinters and thorns, this trick will make your life a little bit easier.
The #1 Tip for Treating a Sick or Injured Dog
When Avi needs to work on an injured dog, he starts praising them immediately. He gives them treats, loving touches, and verbal praises to make them happy and help them to sit still. As soon as he starts working with the dog, the dog gets positive feedback and praise until the interaction is over.
Marjory has seen this trick work for Avi many times—for both minor tasks and some pretty difficult injuries. Avi's dogs wait patiently while he takes care of what needs to be done. The trick works so well that Marjory started using it on her own dogs, and she has seen similar results.
Here's Marjory to tell you about it herself:
What's your best tip for taking care of a sick or injured dog (or other farm animal)? Let us know in the comments!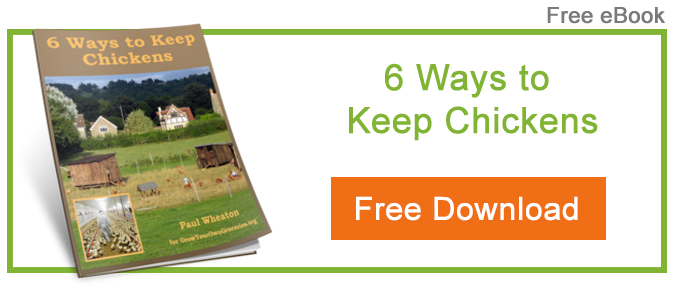 (This is an updated version of an article that was originally published on September 23, 2016.)
(Visited 2,927 times, 1 visits today)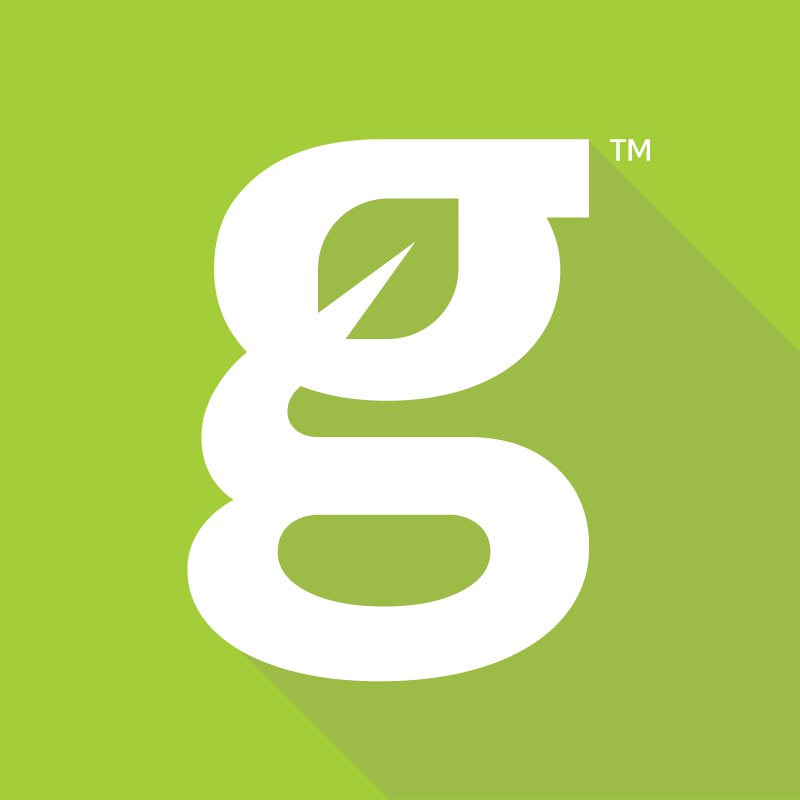 The Grow Network is a global network of people who produce their own food and medicine. We're the coolest bunch of backyard researchers on Earth! We're constantly sharing, discovering, and working together to test new paths for sustainable living—while reconnecting with the "old ways" that are slipping away in our modern world. We value soil, water, sunlight, simplicity, sustainability, usefulness, and freedom. We strive to produce, prepare, and preserve our own food and medicine, and we hope you do, too!

Tags: