How do you take care of your skin these days?
Do you ever look on the back of your container of skin lotion?
Benzylparaben

Butylparaben

Isobutylparaben

Propylparaben
Wow! But the packaging looked natural . . . .
The skin is the #1 largest organ you have and we often forget how vital it is for our overall health and well-being.
What you put on your skin eventually gets into the bloodstream and takes a trip to all your internal organs.
Let's put this another way—the labels on your store-bought skin creams and lotions are loaded with ingredients that are illegal to use in some countries, and some are even known carcinogens.
That's why I'm so passionate about sharing this free workshop with you, where you can learn to make calendula oil in your kitchen!
Here is an alternative that is safe, healthy, and full of truly natural solutions for your skin.
With calendula, you can:
Revitalize your skin

Heal injured skin

Speed the recovery of strains, sprains, and bruises
Calendula is well known for its ability to reduce redness, itching, and topical inflammation. It helps soothe and repair your skin and reduces injury recovery time.
Calendula oil can also help with minor cuts, scrapes, and scratches, while at the same time helping to alleviate chronic skin problems like acne and eczema.
Alligator skin? No problem.
Aging skin? Calendula is the best!
Scratched-up kids? This oil doesn't have the name "Mother's Little Helper" for no reason! 
You can do this! If you can run a blender, you can make this herbal recipe! (Did I already say you only need 3 ingredients?!)
You'll love how simple the process is—and the end results!
Sign up this free workshop and learn to make your own calendula oil today!
(Visited 2,321 times, 1 visits today)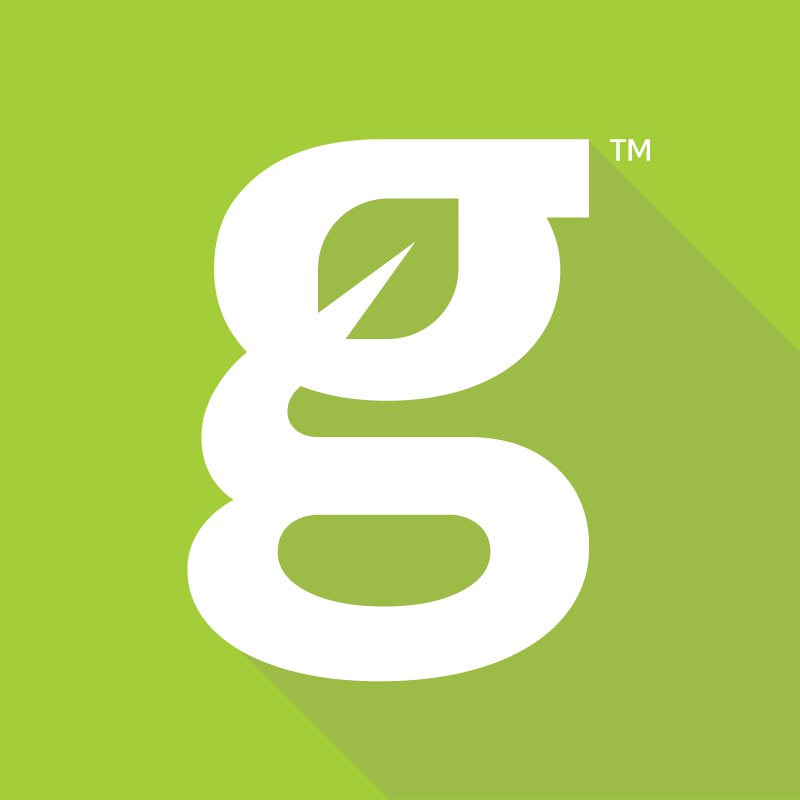 The Grow Network is a global network of people who produce their own food and medicine. We're the coolest bunch of backyard researchers on Earth! We're constantly sharing, discovering, and working together to test new paths for sustainable living—while reconnecting with the "old ways" that are slipping away in our modern world. We value soil, water, sunlight, simplicity, sustainability, usefulness, and freedom. We strive to produce, prepare, and preserve our own food and medicine, and we hope you do, too!

Tags: