Got spring gardening fever? So do we. That's why this video by TGN blogger Scott Sexton strikes such a chord. Plus, it's hilarious … and who couldn't use another chuckle in their day?
Trust us … do yourself a favor and press "Play" now. This is too funny to pass up:
Then, leave us a note in the comments section and let us know: What seeds have you already planted (whether indoors or out) for your spring garden?
___________
This video was originally posted on March 2, 2018. But you should still watch it—seriously. It's just as funny today as it was then!
(Visited 15,442 times, 1 visits today)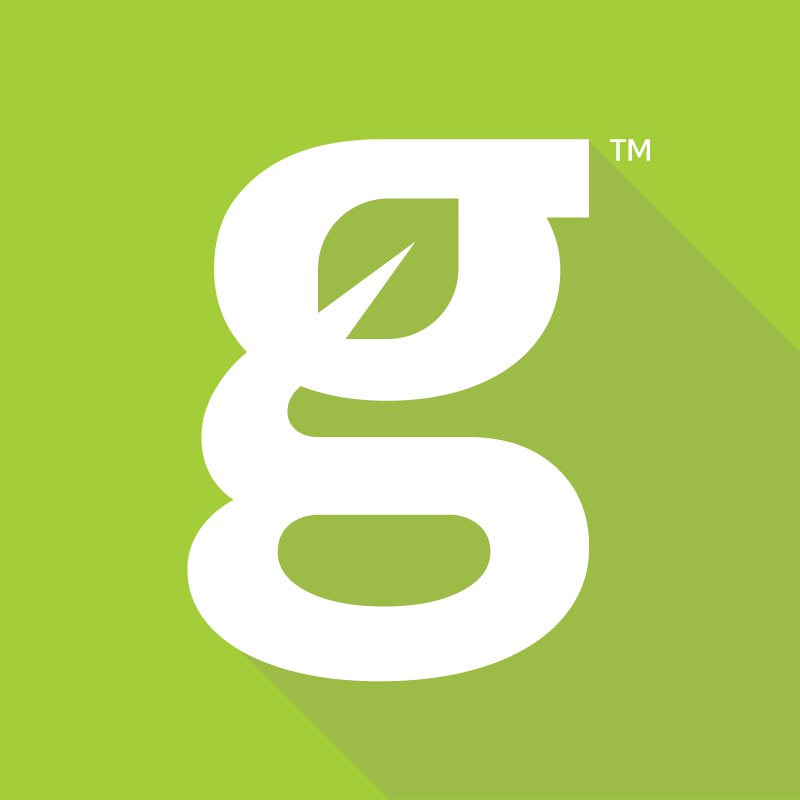 The Grow Network is a global network of people who produce their own food and medicine. We're the coolest bunch of backyard researchers on Earth! We're constantly sharing, discovering, and working together to test new paths for sustainable living—while reconnecting with the "old ways" that are slipping away in our modern world. We value soil, water, sunlight, simplicity, sustainability, usefulness, and freedom. We strive to produce, prepare, and preserve our own food and medicine, and we hope you do, too!

Tags: