UPDATE 2/8/22: Use coupon code GROWNET to get an additional 10% off your Four Sigmatic order!
____________
I was out of energy, out of patience, and out of focus. I found the help I needed when I added these mushroom-enriched drinks to my regular diet.
Can You Relate to This?
My life is hectic. Like many people, there are times when I have way too many tasks to tackle and not enough hours in the day. About two years ago, I finally hit the wall: I was out of energy, out of patience, and out of focus.
I knew it was time to start searching for a solution.
I know myself and my schedule well enough to know that big dietary changes can be hard to stick with. So when I stumbled across coffees, teas, and hot chocolates that contained superfood mushrooms, it seemed like a no-brainer. I already like all those drinks, so it wasn't hard to make the switch to healthier, more brain-friendly versions of them.
I've long known that edible mushrooms are one of the greatest superfoods around.
This may be why, at least partly:
Humans share approximately 85 percent of our ribosomal RNA and 50 percent of our DNA with fungi—which is another way of saying that mushrooms are extremely bioavailable to human bodies.
This means mushrooms have a higher chance of providing functional benefits to humans than many other products, probably because the same defense mechanisms fungi use can help our bodies when we consume mushrooms.
It is also probably one of the reasons that mushrooms are used either directly or indirectly in more than 40 percent of the pharmaceuticals currently on the market.
Mushrooms for Breakfast?
Anyway, I decided to give Four Sigmatic mushroom-enriched products a try, starting with the company's Lion's Mane Elixir.
I will admit that I was a bit skeptical at first. Really, how good could mushrooms taste? I was pleasantly surprised, though, not only by the creamy taste of the Lion's Mane Elixir, but by the positive effects of increased focus.
I have found that this product benefits me on the cold winter days as a hot cup of coffee and on the hot summer days over ice. It's absolutely delicious, and one of my favorite go-tos.
I decided to try some of their other products, too.  I've used Four Sigmatic's Mushroom Cacao Mix With Reishi, Instant Adaptogen Coffee, Mushroom Coffee Latte With Lion's Mane, Chai Latte With Reishi and Turkey Tail, and Sweet Vanilla Protein powder. (When I use the vanilla protein powder, I add peanut butter for an extra boost.)
I like them all, actually, and use them regularly throughout the week. I tend to rotate between tea and coffee depending on what's going on.
My Experience: More Energy, Better Sleep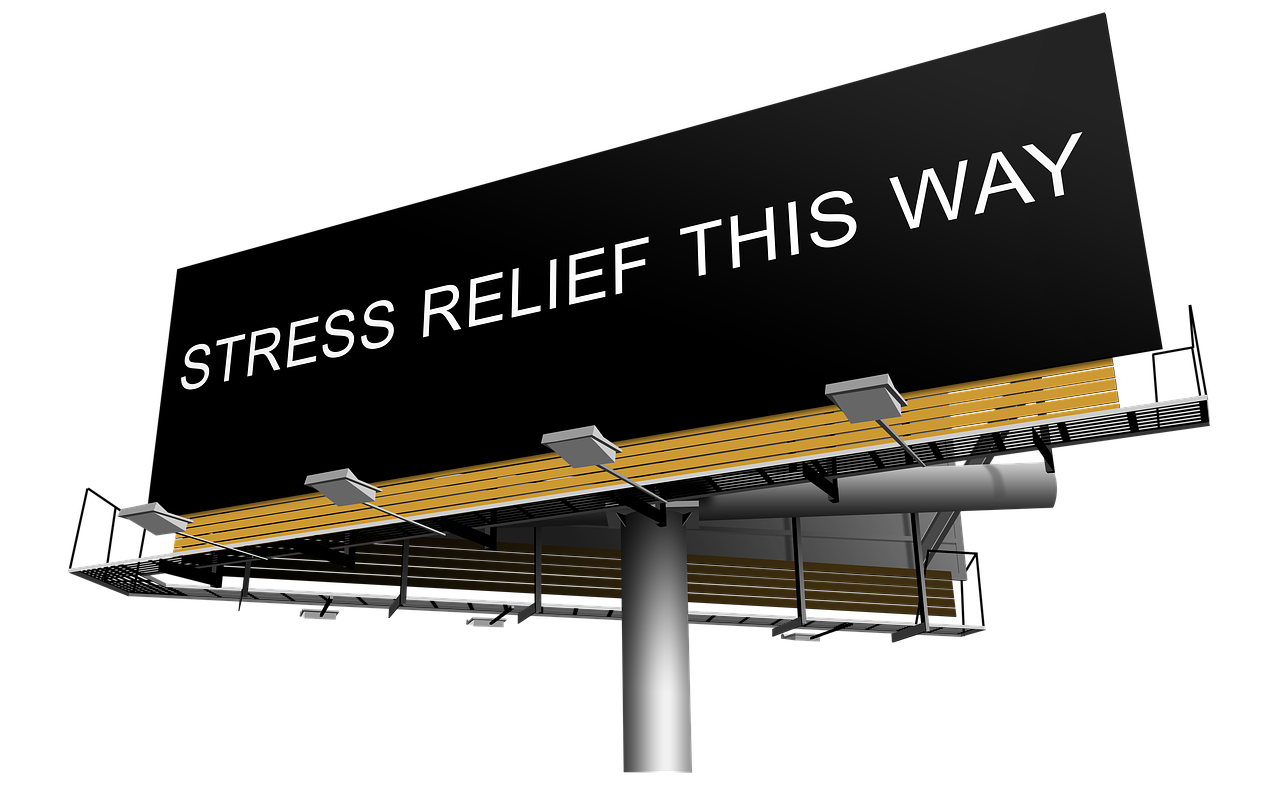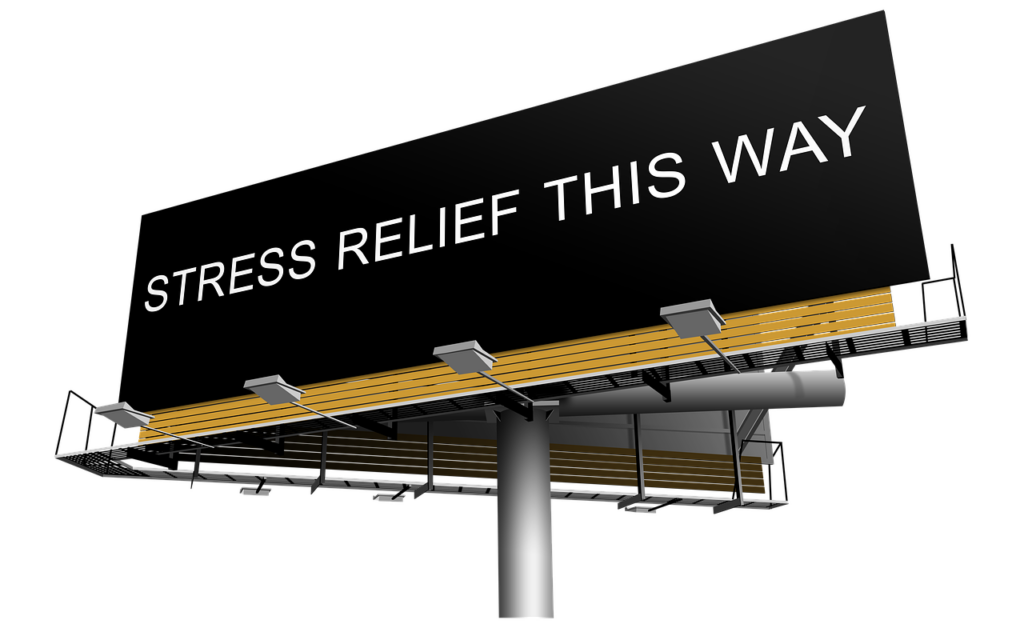 I've notice that I sleep better at night and wake up more energized on the days I use Four Sigmatic products.
It's not surprising, really. Here are just some of the ways mushrooms can promote greater physical and mental well-being:
CHAGA—ANTIOXIDANT PROPERTIES
Chaga mushroom can help support immune functions. It is called the king of mushrooms. You'll find it growing naturally in the wild, and it has antioxidant properties.
LION'S MANE—BRAIN & NERVOUS SYSTEM
Lion's Mane is an all-natural cognitive enhancer. It has been shown to support memory and concentration.
REISHI—STRESS & SLEEP
If you have occasional stress and difficulty sleeping, Reishi mushroom can help you relax and get a good night's sleep.
CORDYCEPS—ENERGY & PERFORMANCE
Cordyceps is an adaptogen, not a stimulant, so it helps you produce and maintain steady energy levels. Coffee can give you an energy spike, followed by a crash; cordyceps, on the other hand, helps your body produce its own energy.
Plus, mushrooms don't just benefit our bodies' internal environment. They can also improve the health of the ecosystems on which our very survival relies.
What Do You Think?
Once you try them, drop me a note down in the comments below and let me know what you think! I bet you'll love these products as much as I do. 🙂

(Visited 2,480 times, 1 visits today)

Tags: