Today, I want to show you a unique container planting system that I use to grow turmeric—one of my favorite home medicines.
This container gardening system is called the Urbin Grower, and it's a small bed that has a trough bottom for water, creating its own self-watering system.
I've been growing turmeric in this Urbin Grower for several months now. I simply planted some turmeric root that I picked up from the grocery store. Turmeric is an amazing medicinal plant!
I have to say that I love this container. I just check to make sure that it's always got water in the bottom. That water acts as a natural moat that keeps ants and other insects out. It's also a buffer, so if I'm gone for a week, the planter is going to be fine.
If you're growing in small spaces or on patios, or for those precious plants (like turmeric!) that you want to have by your house, the Urbin Grower is really working out well for me.
Want to read another article about how to grow turmeric? Check out Learning to Grow Ginger and Turmeric in the Midwest.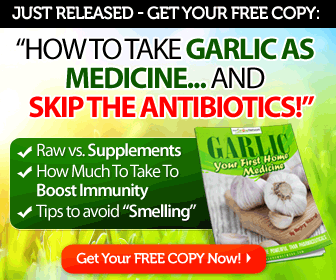 (This article was originally published on February 27, 2017.)
(Visited 2,971 times, 1 visits today)
Marjory Wildcraft is the founder of The Grow Network, which is a community of people focused on modern self-sufficient living. She has been featured by National Geographic as an expert in off-grid living, she hosted the Mother Earth News Online Homesteading Summit, and she is listed in Who's Who in America for having inspired hundreds of thousands of backyard gardens. Marjory was the focus of an article that won Reuter's Food Sustainability Media Award, and she recently authored The Grow System: The Essential Guide to Modern Self-Sufficient Living—From Growing Food to Making Medicine. 

Tags: