Congratulations to the following Honors Lab members on completing one or more of our Certifications!
As many of you know, one of the perks of membership in our Honors Lab is FREE access to several amazing certifications in our Honors Lab area—and lots more are in the works.
These Certifications dive deep. They're essentially multi-lesson master classes, full of practical know-how so you can immediately start reaping benefits for yourself, your family, and your garden.
(And if you're not an Honors Lab member yet, you can gain access to these Certifications + lots more perks of membership by joining today. Click here to learn more!)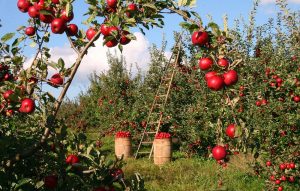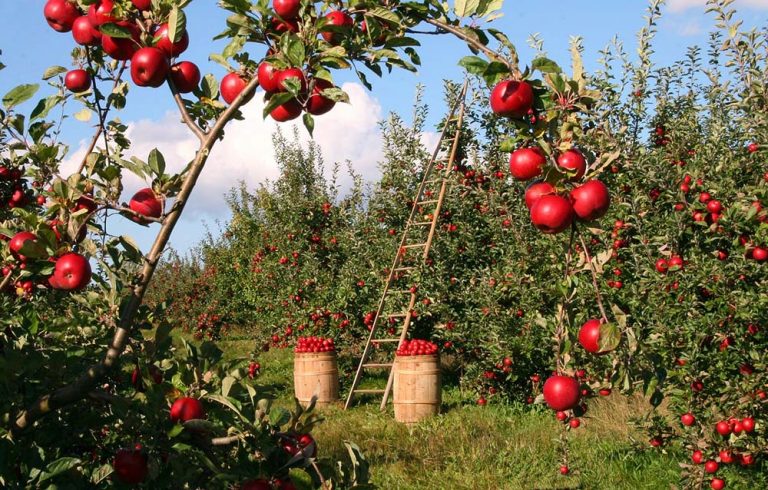 Bio-Intensive Gardening Certification
This 8-week course teaches the principles of bio-intensive gardening—one of the easiest, most sustainable ways to produce big, delicious fruits and vegetables!
It covers everything from starting and transplanting seedlings to the basics of garden beds and soil, and from making compost to garden maintenance. There's even a section on harvesting and processing grains!
Congratulations to the following Honors Lab members for completing the Bio-Intensive Gardening Certification!
Eugenia Schoenheinz

Brian Moyers

Debbie Kennedy

Jennifer Walton

Alice Krueger

Ann Kudlicki

Carole Barrett

Chantal Turcotte

David Clark

Diane Jandt

Ellie Strand

Fern Cavanaugh

George Griggs

HP P

James Tutor

Keith Gascon

Kristina Head

Lori Rupp-Reagle

Lyndsy Schlup

Marlene Wild

Michael Clayton

Michael Oden

paulasmith

Rachel Tardif

Revola Fontaine

Robert Wohlfiel

Rogers George

Saunya Hildebrand

Shawn Skeffington

Stephen Biernesser

Stephen Bolin

Susan Faust

William Torres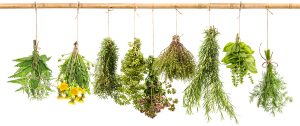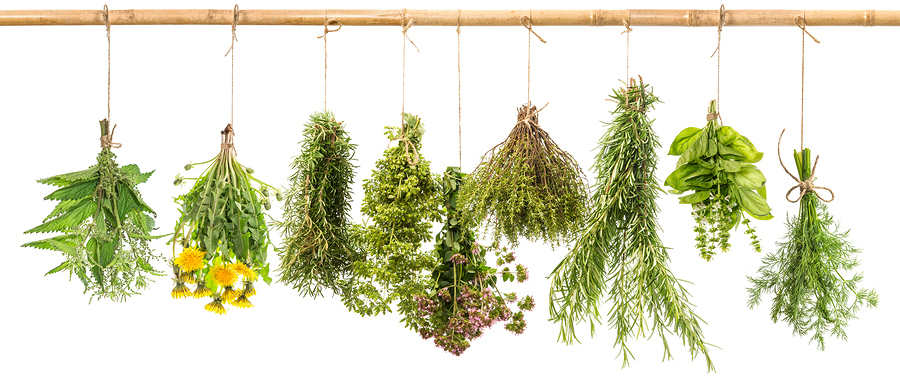 Home Medicine 101 Certification
The Home Medicine 101 Certification is a perennial favorite in the Honors Lab!
This eight-week class teaches you how to remedy:
Burns, stings, and rashes,
Wounds and lacerations,
Coughs and colds,
Fevers,
Indigestion,
Anxiety and insomnia,
Muscle pain, and
Topical infections …
… with readily available plants you may already have growing in your backyard!
Congratulations to the following Honors Lab members for completing Home Medicine 101:
Raelene Norris
Alfredo Moreno
Alice DeLuca
Alice Krueger
Alta Blomquist
Amanda Gossett
Amy Blight
Amy Marquardt
Andrea Hill
Angel Hartness
Angela Wilson
Anna Zingaro
Anne McNally
Annette Coder
Antony Chomley
Arlene Woods
Barry Williams
Beth Zorbanos
Bohn Dunbar
Bonnie Shemie
Brenda Thompson
Brian Moyers
Camilla-Faye Muerset
Cara Hettich
Carol Bandi
Carol Ryerson
Carole Barrett
Carolyn Winchester
Carra
Catie Ransom
Chantale Mitchell
Charles Marian
Chelsea
Cherisbiz
Christi Crane
Christina Hawk
Christine Lawler
Christine Sadilek
Cindy Farley
Constantine Spialek
Craig Mackie
Cynthia Parker
Dale Bolton
Daniel Shook
Danielle Stenger
Dave Danner
Debbi Sander
Debbie Ford
Debbie Hill
Deborah Scribner
Debra Jensen
Debra Miller
Denise Callahan
Desiree Garcia
Diane Devine
Diane Jandt
Diane Massey
Dianna Burton
Don Wong
Donna Detweiler
Donna Norman
Dr. Carol Viera
Ellen Reh-Bower
Emily Bell
Emma Dorsey
Felicitas & Leandro Cometa
Fern Cavanaugh
Gail Maynard
Gary Flinchbaugh
George Griggs
Gilbert Sieg
Gina Jeffries
Ginger Cline
Hannelore Chan
Heather Munoz
Helen Bailey
Helen McGlynn
HP P
Irida Sangemino
Jamie Birchall
jamingo62
Jane Burkheimer
Janna Huggins
Jaudette Olson
Jessica Bonilla
Jessica Conley
Jim Hadlock
Jodee Maas
John Kempf
Jouski
Joyce Tallmadge Tallmadge
Judith Johnson
Julene Trigg
Julian San Miguel
Julie Kahrs
Juliet Wimp
Justin Talbot
Karen Brennan
Karen Suplee
Kat Sturtz
Katherine Keahey
Kathy O'Neal
Kathy Williams
Kelly Pagel
Kim Adelle Larson
Kim Kelly
Kim Osborne
Kimberley Burns-Childers
Kimberly Dolak
Kimberly Martin
Kristen Fitzgerald
Kristen McClellan
Laura Elliott
Laura Riches
Laurie Swope
LeanneTalshshar
Leediafast Bailey
Leslie Carl
Liann Graf
Linda
Linda Adair
Linda Beeth
Linda Cavage
Linda Grinthal
Linda Maes
Linda Raymer
Lisa Emerson
Lisa O'Connell
Lois Pratt
Lori Rupp-Reagle
Lori Spry
Lyudmila Kollin Kollin
Mandi Golman
Mandy Allen
Marcel Legierse
Marie Kidd
Marilyn Lange
Marjorie Hamrick
Marlene Moore
Martha Stanley
Mary Atsina
Mary Coons
Mary Dove
Mary Holt
Mary Sanderson
MaryAnn Kirchhoffer
Michael Hedemark
Michele Langford
Michelle Messier
Mike Scheck Scheck
Millicent Drucquer
Mimi Neoh
Monika Thompson
Nancy K. Young
Natalie Burton
Nellie Bhattarai
Nikki Follis
Nikki Thompson
Pamela Morrison
Patricia Scholes
Paula Frazier
Pete Lundy
Phil Tkachuk
Rachel Tardif
Rebecca Hale
Rebecca Riddle
Renee Hume
Revola Fontaine
Richard T. Tungate
Rick Horton
Robert Harris
Robert Kennedy
Robin Marshall
Rochelle Eisenberger
Rodger Huffman
Rogers George
Ruth Hester
Ruth Macrides
Ryan Johnston
S. Henshaw
Samantha Stokes
Sandi Huston
Sandra Mikesell
Sarah Cowan
Sarah Schwartz
Shalise Klebel
Sharon Marsh
Shawn Elmore
Shelly B.
Shelly Vogt
Sherry Hofecker
Steve Frazier
Sue Mortensen
Susan Abdullah
Susan Auckland
Susan Friesen
Susan Gray
Susan Phillips
Suzanne Oberly
Tammy Gresham
Tamora Gilbert
Teresa Elston
Teri Moote
Terra Eckert
Terry Bomar
Theresa McCuaig
Theresa Schultz
Tracie Velazquez
Wanita Martinelli
Wendy Meredith
William Torres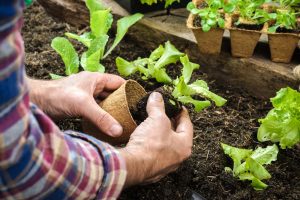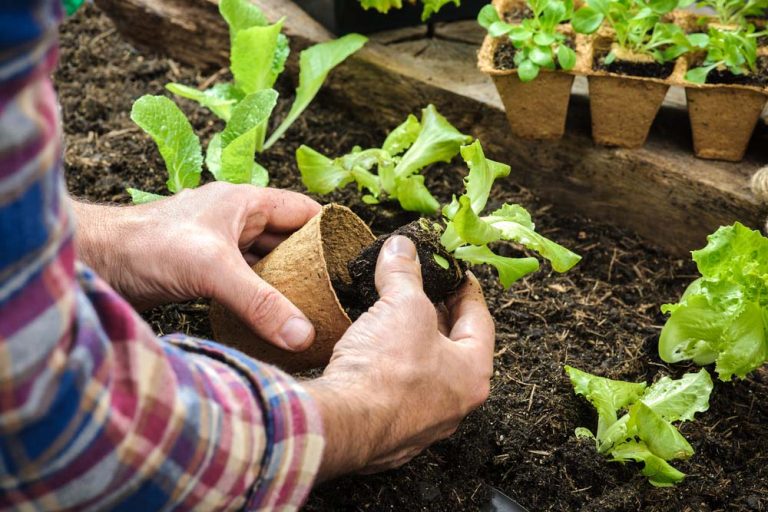 Instant Master Gardener Certification
In 8 lessons, The Grow Network's Instant Master Gardener Certification reveals gardening secrets, tips, and tricks that most people spend years discovering.
Lessons include:
"The Secret to a Green Thumb"
"How Much Land Do You Need?"
"The Power of Herbs"
"The Easiest Way to Prepare a Garden Bed"
"Three Facts About Seeds Every Master Gardener Knows"
"Transplanting Baby Plants"
"The Four HUGE Advantages of Backyard Food Production"
"A Homemade Fertilizer So Powerful, You Could Create a Business Out of It"
Congrats to the following Honors Lab members for completing this powerful certification:
Brian Moyers
Debbie Kennedy
Dianne
Jennifer Walton
Aldo
Alice Krueger
Andrea Hill
Annie Degabriele
Barb
Beth Zorbanos
Bonnie Tyler
Bryson Thompson
bydawnsearlylite
Christina Hawk
Christy Dominguez
csells815
Cynthia Parker
David Clark
Debbie
Debbie Kennedy
Deborah Gonzales
Debra Frazier
Debra Hollcroft
Doc Hecker
Elmer Caddell
Gary Conter
Gayle Lawson
Geraldine Christmas
Gregg
HP P
Ibeneon
James Judd
Jamie Barker
Jeanette Tuppen
jeff780
Jennifer Johnson
JoAnn
Joe Prohaska
John Kempf
Karen
Karyn Pennington
Katycasper
Kcasalese
Keith Gascon
Kenneth
Laura Mahan
Leah Kay Olmes
Lisa Blakeney
Lori Rupp-Reagle
Marti Noden
Mary Falkner
Megan Venturella
metaldog227
Michael Clayton
Michael Merriken
Michael Dirrim
Nicole Mindach
Philip Vance
Rachel Tardif
Robert Wohlfiel
Robin
Rogers George
Ron Atkinson
Samantha Straw
Sammabrey
Sandy
Shawn Skeffington
Sheila Robadey
Sherry Ankers
Sherry Baer
Spraygsm
Stacey
Teddy Plaisted
Teresa Wolf
William Torres

Saving Quality Seeds
Learn how to save seeds that will ensure an abundant harvest in years to come with the in-depth information in TGN's Saving Quality Seeds Certification.
This 7-lesson Certification teaches which plants are easiest to save seeds from, how to plan your garden with seed-saving in mind, how to do a garden soil inventory, the basics of dry and wet harvesting, the best way to store seed, how to determine seed quality—and more!
Congratulations to the following Honors Lab members on completing this Certification:
Debbie Kennedy
Brian Moyers
Diane Jandt
Gary Conter
HP P
Janna Huggins
Phil Tkachuk
William Torres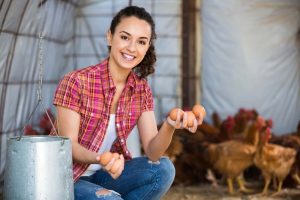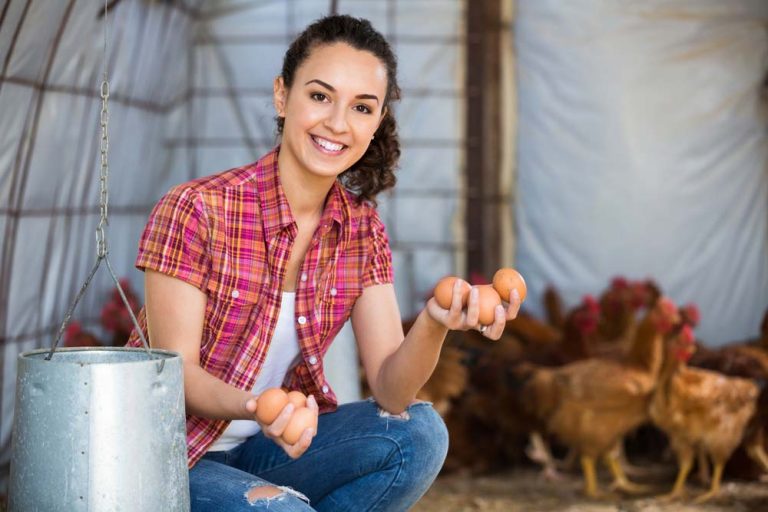 I'm excited to announce that we're putting the finishing touches on another multi-lesson, deep-diving certification, which will be added to the Honors Lab very soon:
Backyard Chickens for Egg Production 
In this awesome new certification, TGN blogger (and homesteader extraordinaire!) Tasha Greer covers everything from breed selection and coop design to flock health and egg storage — plus lots more….
We've also got several more certifications in the works, including "Making Home Medicine," "Backyard Meat Rabbits," "Bird-watching," and "Beekeeping." We're working with some fantastic experts on these, so you'll definitely want to check them out in the Honors Lab once they're ready. Exciting stuff! 🙂
(Visited 1,053 times, 1 visits today)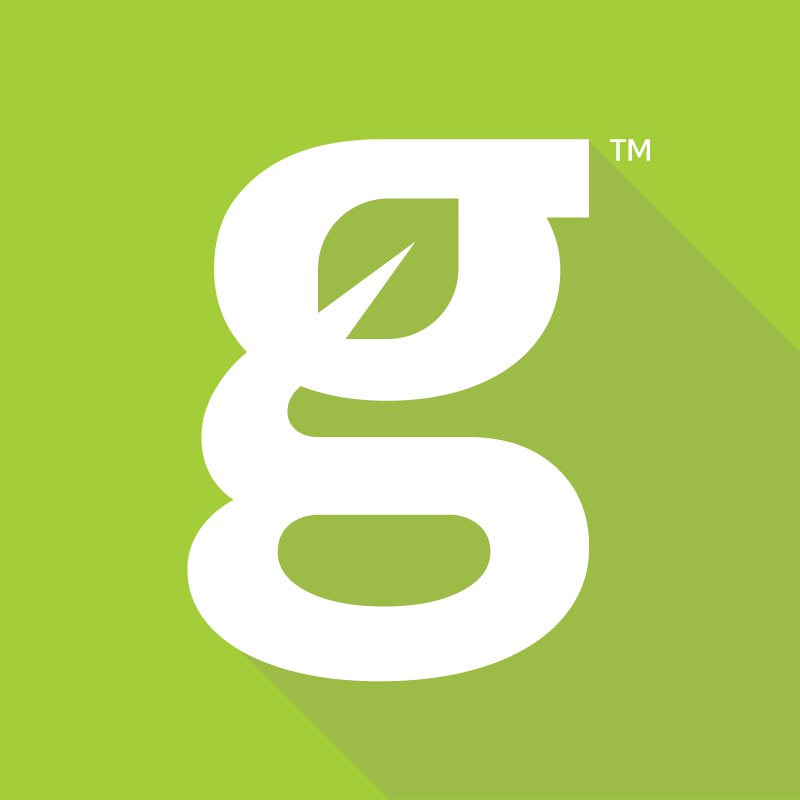 The Grow Network is a global network of people who produce their own food and medicine. We're the coolest bunch of backyard researchers on Earth! We're constantly sharing, discovering, and working together to test new paths for sustainable living—while reconnecting with the "old ways" that are slipping away in our modern world. We value soil, water, sunlight, simplicity, sustainability, usefulness, and freedom. We strive to produce, prepare, and preserve our own food and medicine, and we hope you do, too!

Tags: