Congratulations to the following Community members on completing one or more of our Certifications in September and October!
As many of you know, one of the perks of membership in our Honors Lab is FREE access to several amazing certifications in our Honors Lab area—and lots more are in the works.
These Certifications dive deep. They're essentially multi-lesson master classes, full of practical know-how so you can immediately start reaping benefits for yourself, your family, and your garden.
(And if you're not an Honors Lab member yet, you can gain access to these Certifications + lots more perks of membership by joining today. Click here to learn more!)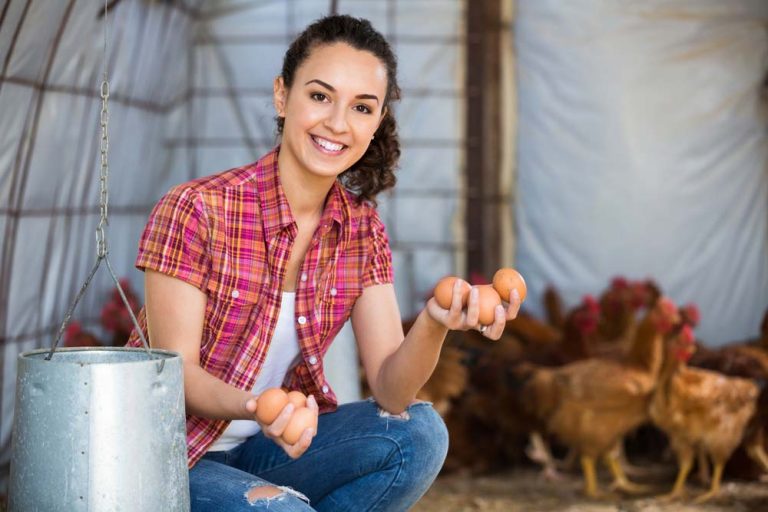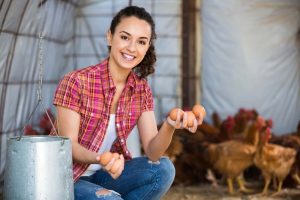 Backyard Chickens for Egg Production
In this awesome Honors Lab-exclusive certification, TGN blogger (and homesteader extraordinaire!) Tasha Greer covers everything from breed selection and coop design to flock health and egg storage — plus lots more….
Congratulations to the following Honors Lab members on completing this Certification:
ArianaRose
Blair
Jens
Kristin Mills
Pharmer
Richard
Vickie Dougherty

Bio-Intensive Gardening
This 8-week course teaches the principles of bio-intensive gardening—one of the easiest, most sustainable ways to produce big, delicious fruits and vegetables!
An Honors Lab exclusive, it covers everything from starting and transplanting seedlings to the basics of garden beds and soil, and from making compost to garden maintenance. There's even a section on harvesting and processing grains!
Congratulations to the following Honors Lab members for completing the Bio-Intensive Gardening Certification!
Erika Bjune
Jens
mardee harvey
Richard
Sharon Marsh
sheilamadsen
Susan
wjpitre

Conquering Sugar
Conquering Sugar is an in-depth, 28-day program that guides you on a step-by-step path toward cutting sugar out of your diet once and for all. The program is led by Nutritional Therapy Practitioner Sharon Porter, who expertly leads participants toward a more nutritious diet and healthier lifestyle.
You'll benefit from Conquering Sugar if you:
Need to lose weight
Are suffering from fatigue
Have trouble sleeping
Are facing diabetes, heart disease, or cancer
Are plagued by brain fog or lack of focus
Know you need to change and would benefit from step-by-step guidance
Congratulations to the following Community members for completing TGN's Conquering Sugar Certification:
Blair
ettacass24
Kristin Mills
mrshud.25
Ocean-forest
Pharmer
RandallCollins
Richard
sheilamadsen
Susan
Suzette Carlin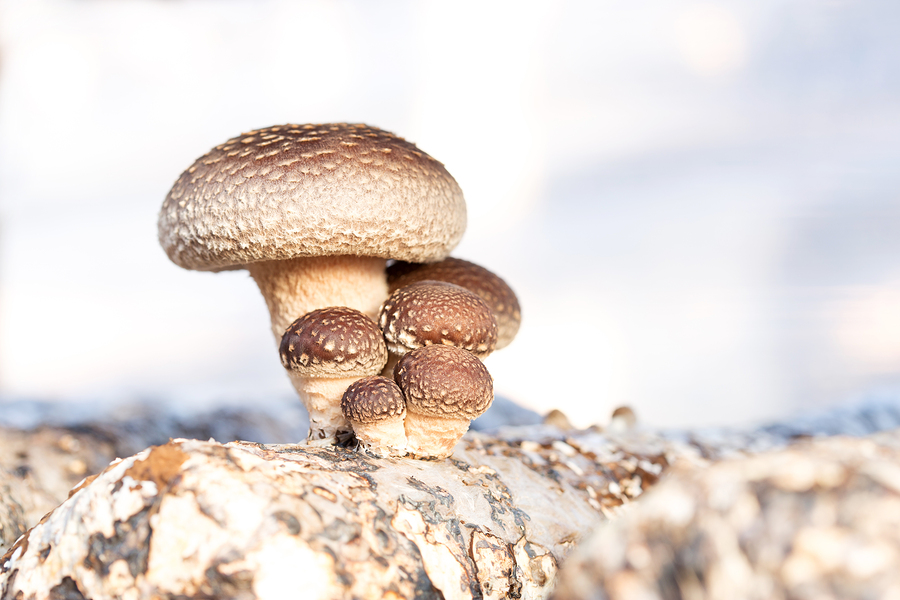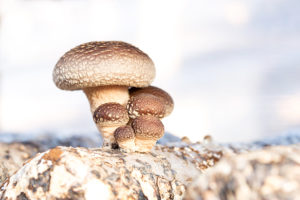 Growing Edible Mushrooms
It's easy to grow culinary mushrooms in your own backyard! In 8 lessons, you'll learn everything you need to know about:
The basic science behind mushroom growing
Spawn and substrate selection
Tools and techniques
Inoculation
Incubation
Fruiting, harvesting, and storing
An Honors Lab exclusive, this course also covers the health benefits and uses of mushrooms.
Congratulations to the following Honors Lab members for completing the Growing Edible Mushrooms Certification:
Downing
Heather Duro
Richard
Ryan Calderone
Suzette Carlin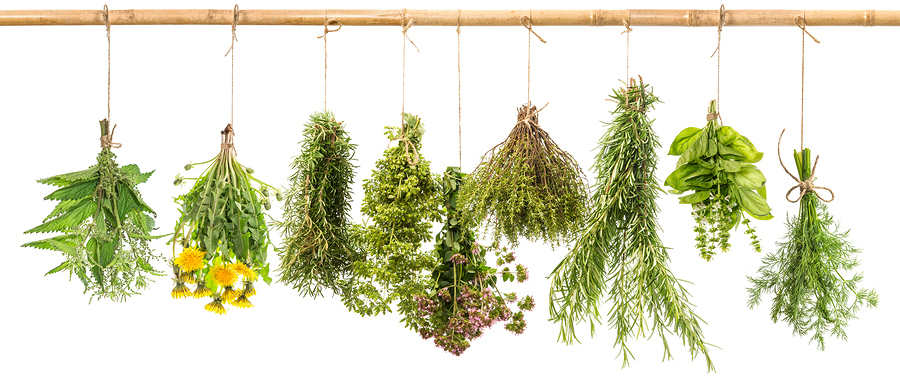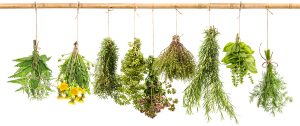 Home Medicine 101
The Home Medicine 101 Certification is a perennial favorite in the Honors Lab!
This 8-week class teaches you how to remedy:
Burns, stings, and rashes,
Wounds and lacerations,
Coughs and colds,
Fevers,
Indigestion,
Anxiety and insomnia,
Muscle pain, and
Topical infections …
… with readily available plants you may already have growing in your backyard!
Congratulations to the following Community members for completing Home Medicine 101:
Aleece Landis
b.upton
Bill Hollerman
btraill01
cyndi193
dancing.qigong
DebbieEggers
dorisa776
Faith Attaguile
Faith Holcom
Gary M Rodgers
Gena Beam
Gina Montalbano
Grammyprepper
grettabowman
hdyer
JanAdkins
Joy
Joy Deussen
jtsafety
kacky44
Kim Kenney
king.ed
LADONIA
Linda Paradise
lstackley81
Lynne Cox
m.tooley
marino
mary_basile
Merrijo
n34adp
nnpennow
Ocean-forest
Richard
Ryan Calderone
Sandra Mann
Scarlet
Suzette Carlin
ThadiusMarcus
Tiffany L.
Wendy Donnelly
wildirislaurie
Zachary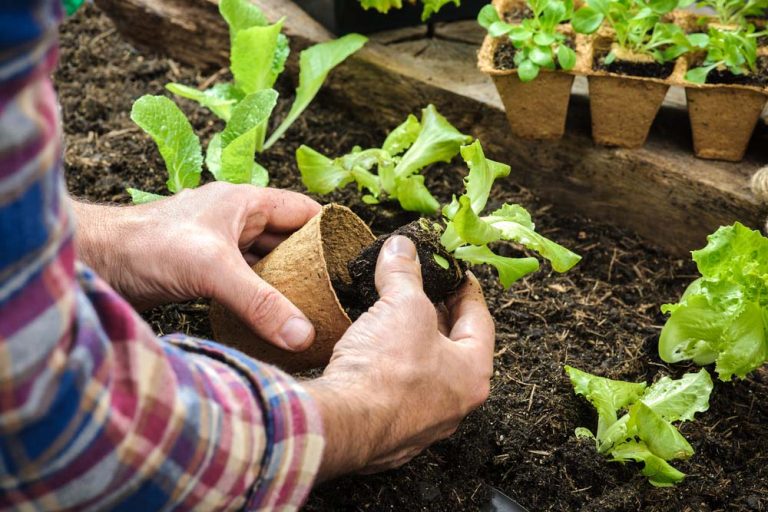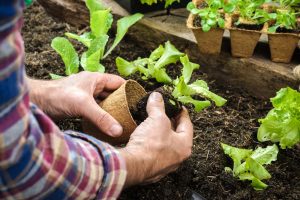 Instant Master Gardener
In just 8 lessons, The Grow Network's Instant Master Gardener Certification reveals gardening secrets, tips, and tricks that most people spend years discovering.
Lessons in this Honors Lab exclusive include:
"The Secret to a Green Thumb"
"How Much Land Do You Need?"
"The Power of Herbs"
"The Easiest Way to Prepare a Garden Bed"
"Three Facts About Seeds Every Master Gardener Knows"
"Transplanting Baby Plants"
"The Four HUGE Advantages of Backyard Food Production"
"A Homemade Fertilizer So Powerful, You Could Create a Business Out of It"
Congratulations to the following Honors Lab members for completing this powerful Certification:
1stchoiceleader
ArianaRose
christen
Donna Newman
Fts
Kelly McLaughlin
Kimberly A. Vargas
kquinnhobbs
Leslie Grishkowsky
Lisa Hall
Richard
sheilamadsen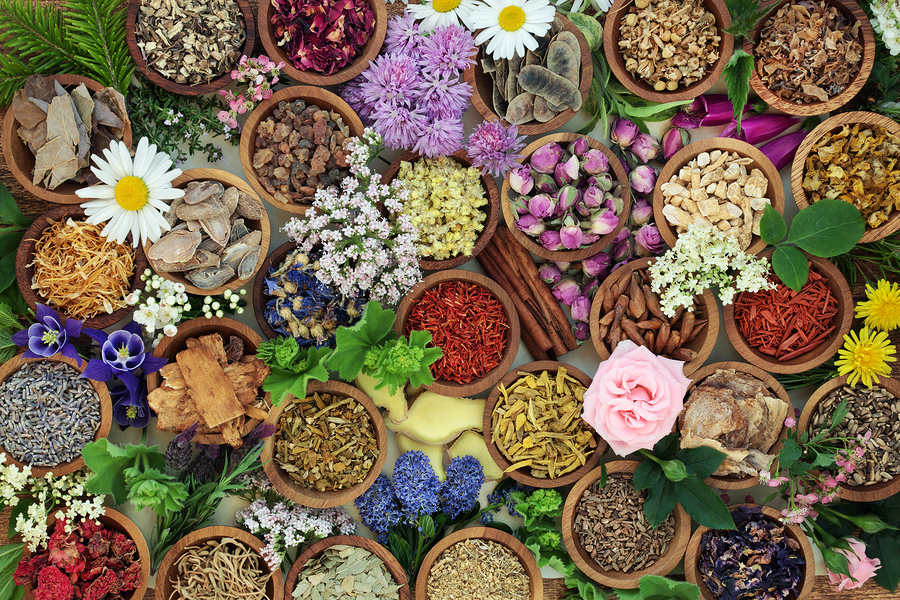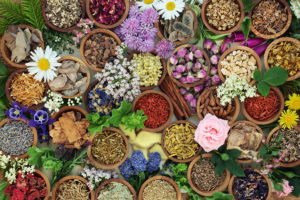 Making Herbal Medicine
In this 8-session course, Dr. Patrick Jones teaches you the skills you need to become your own Medicine Man or Medicine Woman. You'll learn to make salves, tinctures, liniments, herbal pills, syrups, fomentations, lotions—and 8 more essential herbal preparations, for a total of 15 in all!
Dr. Jones also walks you through botany basics that will help you find and source your medicinal plants.
This course contains extensive knowledge that will be vital to building your own medicine kit, so you can treat numerous common ailments at home!
Congratulations to the following Community members on completing the Making Herbal Medicine master class Certification:
Ann-Marie Fritz Allen
arcticdi
CeceliaStubbs
connelly_8
cyndi193
DeborahAvalos
Downing
Fran Gourdet
g.manbigjake
Gena Beam
grettabowman
Heather Duro
jaygarrisonfitness
jnlangley
joannaroyster427
Joy
Judy Johnson
JuneBusch
Karen
Kimberly A. Vargas
Leslie Galloway
Leyna Clarke
Linda Paradise
lorigore
lorneleveck
Lynne Cox
marino
mary_basile
Mike Cole
mitchellgrande8342
mpoloka
mslindalee123
n34adp
Ocean-forest
Pat Heaton
Richard
RICHARD
rominaolivera11
Rose
Ryan Calderone
Sandra Mann
SandraRichardson
Sharon Marsh
Shelli Haun
Suzette Carlin
Tiffany L.
Tracci Bandy
traverjm
tucson91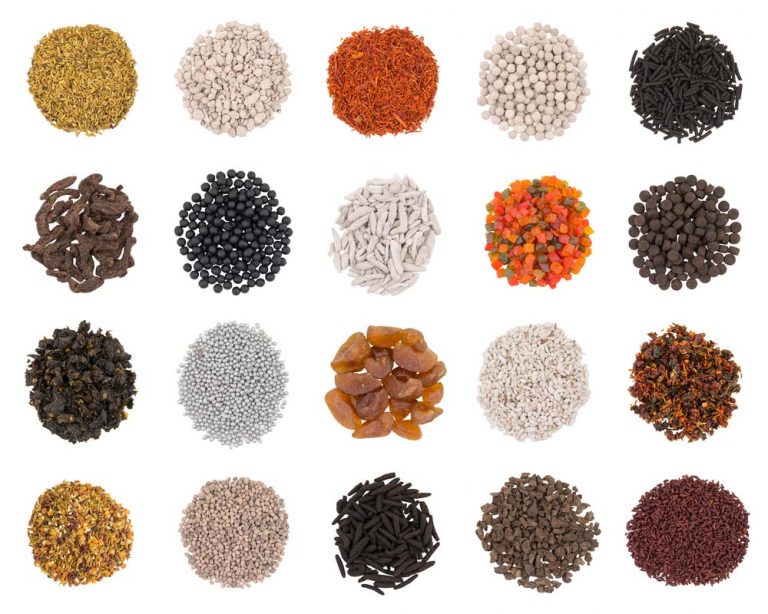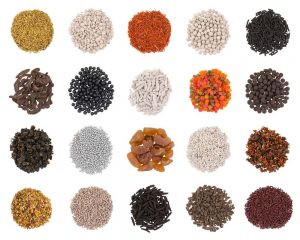 Saving Quality Seeds
Learn how to save seeds that will ensure an abundant harvest in years to come with the in-depth information in TGN's Saving Quality Seeds Certification.
This 7-lesson Certification teaches which plants are easiest to save seeds from, how to plan your garden with seed-saving in mind, how to do a garden soil inventory, the basics of dry and wet harvesting, the best way to store seed, how to determine seed quality—and more!
Congratulations to the following Honors Lab members on completing this Certification:
DebiB
Fts
Gena Beam
Pharmer
Richard
srsbartlett
Virginia
We've also got several more Certifications in the works, including "R"Raising Ducks," "Beekeeping," and "Growing Medical Marijuana." We're working with some fantastic experts on these, so you'll definitely want to check them out in the Honors Lab once they're ready. Exciting stuff! 🙂
(Visited 641 times, 1 visits today)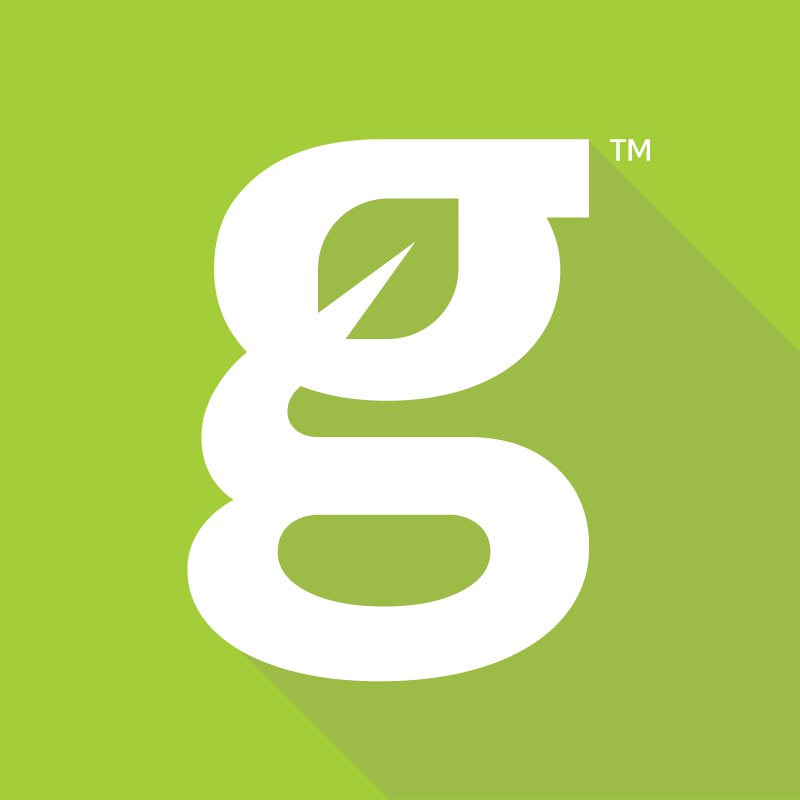 The Grow Network is a global network of people who produce their own food and medicine. We're the coolest bunch of backyard researchers on Earth! We're constantly sharing, discovering, and working together to test new paths for sustainable living—while reconnecting with the "old ways" that are slipping away in our modern world. We value soil, water, sunlight, simplicity, sustainability, usefulness, and freedom. We strive to produce, prepare, and preserve our own food and medicine, and we hope you do, too!

Tags: