Congratulations to the following Community members on completing one or more of our Certifications in July!
As many of you know, one of the perks of membership in our Honors Lab is FREE access to several amazing certifications in our Honors Lab area—and lots more are in the works.
These Certifications dive deep. They're essentially multi-lesson master classes, full of practical know-how so you can immediately start reaping benefits for yourself, your family, and your garden.
(And if you're not an Honors Lab member yet, you can gain access to these Certifications + lots more perks of membership by joining today. Click here to learn more!)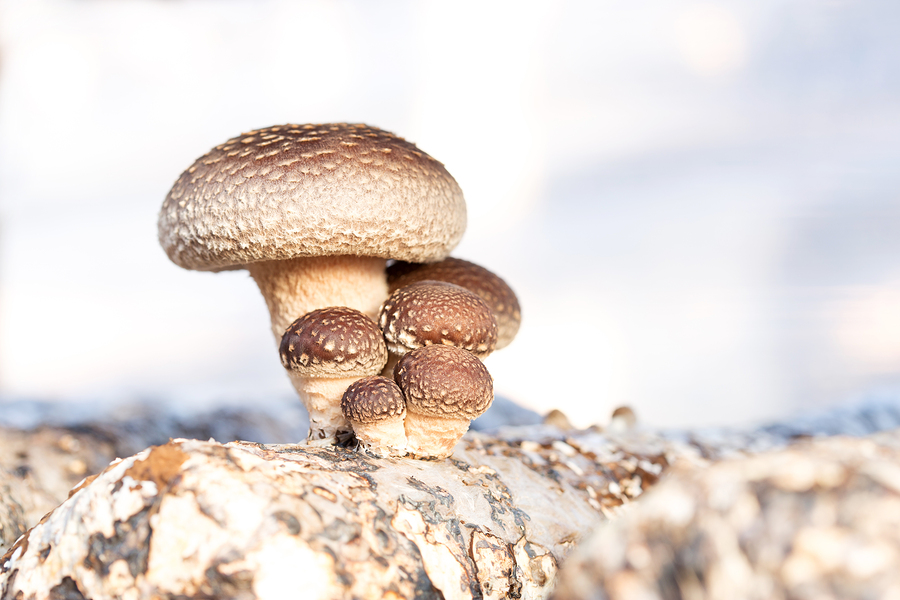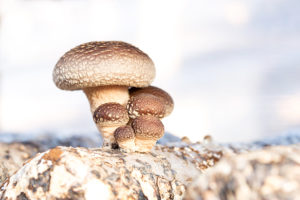 NEW for August! Growing Edible Mushrooms
It's easy to grow culinary mushrooms in your own backyard! In 8 lessons, you'll learn everything you need to know about:
The basic science behind mushroom growing
Spawn and substrate selection
Tools and techniques
Inoculation
Incubation
Fruiting, harvesting, and storing
This course also covers the health benefits and uses of mushrooms.
This master class is an Honors Lab exclusive! If you're an Honors Lab member, be sure to access it in the "My Certifications" section of your Dashboard.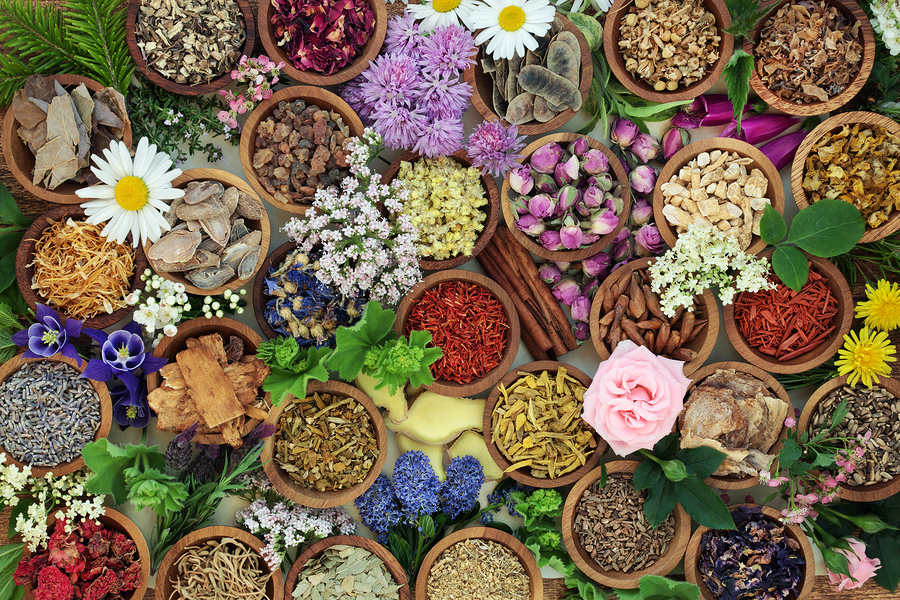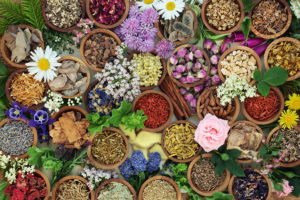 NEW! Making Herbal Medicine
In this 8-session course, Dr. Patrick Jones teaches you the skills you need to become your own Medicine Man or Medicine Woman. You'll learn to make salves, tinctures, liniments, herbal pills, syrups, fomentations, lotions—and 8 more essential herbal preparations, for a total of 15 in all!
Dr. Jones also walks you through botany basics that will help you find and source your medicinal plants.
This course contains extensive knowledge that will be vital to building your own medicine kit, so you can treat numerous common ailments at home!
Congratulations to the following Community members on completing the Making Herbal Medicine master class Certification:
Debra Fry
desertwaterfall
dvlong01
Hillary Griffin Washington
Joanna Newcomer
Joanne Harrison
johnnie2205
Joyce Jensen
KarenSullivan
kv393
Landa Roon
Pharmer
Richelle John
ShannonWallick
Sharon Companion
sheilamadsen
shelly903
stepharooforhim
Tammera Ducey
tclynn12
Teresa Klepac
Tommy Bullard
Tonya Dawson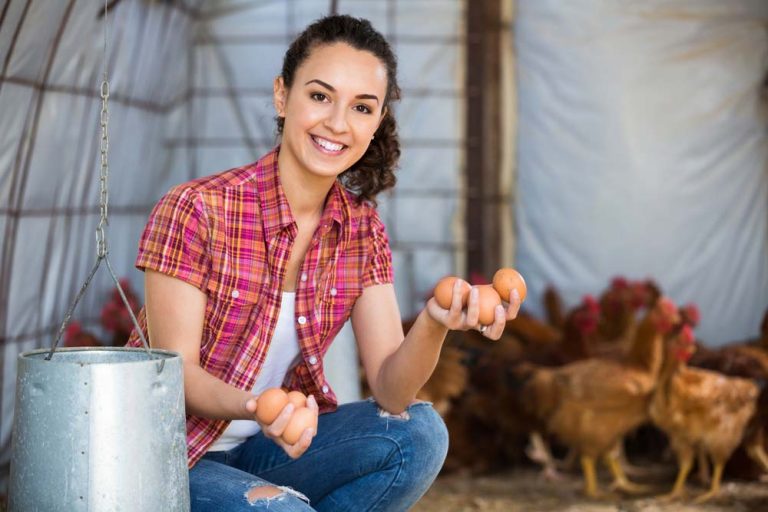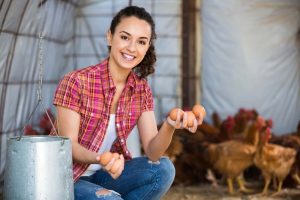 Backyard Chickens for Egg Production
In this awesome Honors Lab-exclusive certification, TGN blogger (and homesteader extraordinaire!) Tasha Greer covers everything from breed selection and coop design to flock health and egg storage — plus lots more….
Congratulations to the following Honors Lab members on completing this Certification:
Melody Castello
Shelli Haun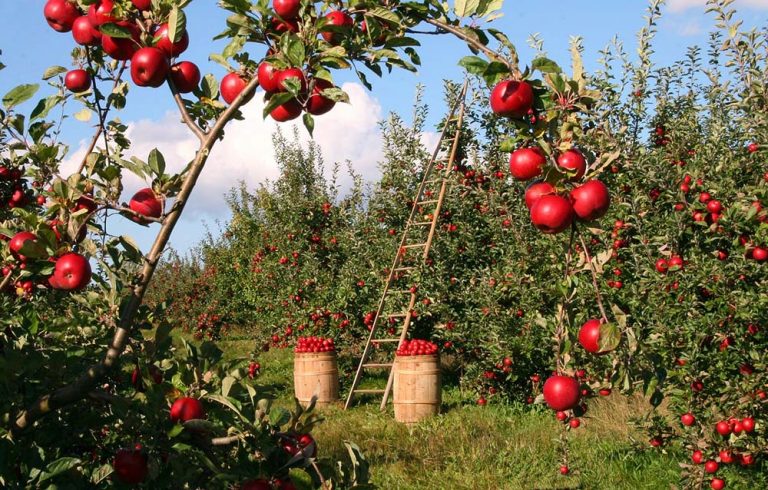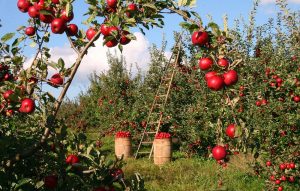 Bio-Intensive Gardening
This 8-week course teaches the principles of bio-intensive gardening—one of the easiest, most sustainable ways to produce big, delicious fruits and vegetables!
It covers everything from starting and transplanting seedlings to the basics of garden beds and soil, and from making compost to garden maintenance. There's even a section on harvesting and processing grains!
Congratulations to the following Honors Lab members for completing the Bio-Intensive Gardening Certification in June!
Kim Adelle Larson
Melody Castello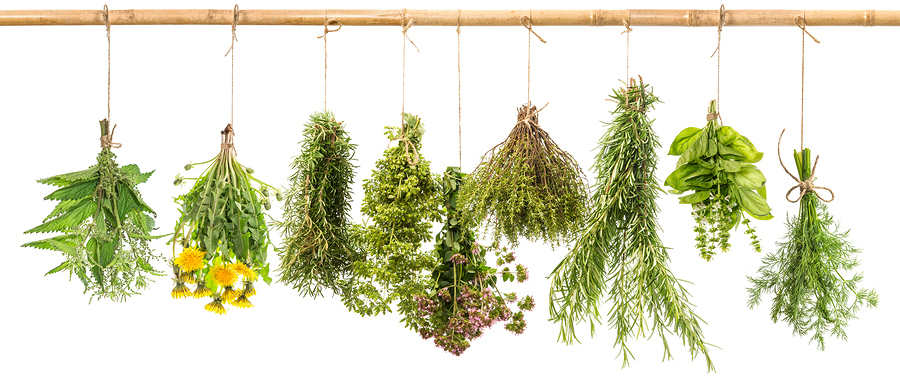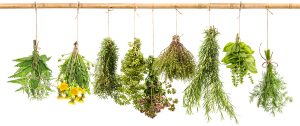 Home Medicine 101
The Home Medicine 101 Certification is a perennial favorite in the Honors Lab!
This 8-week class teaches you how to remedy:
Burns, stings, and rashes,
Wounds and lacerations,
Coughs and colds,
Fevers,
Indigestion,
Anxiety and insomnia,
Muscle pain, and
Topical infections …
… with readily available plants you may already have growing in your backyard!
Congratulations to the following Community members on completing Home Medicine 101:
Kim Adelle Larson
Melody Castello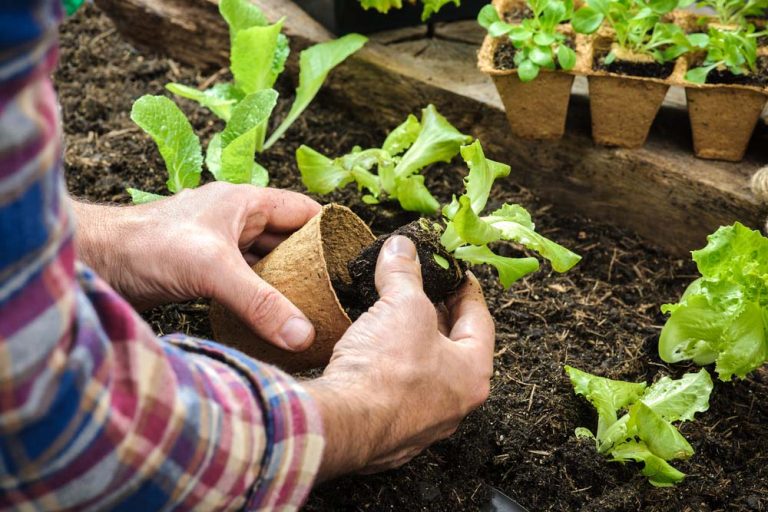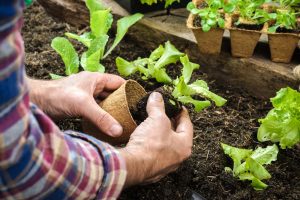 Instant Master Gardener
In just 8 lessons, The Grow Network's Instant Master Gardener Certification reveals gardening secrets, tips, and tricks that most people spend years discovering.
Lessons include:
"The Secret to a Green Thumb"
"How Much Land Do You Need?"
"The Power of Herbs"
"The Easiest Way to Prepare a Garden Bed"
"Three Facts About Seeds Every Master Gardener Knows"
"Transplanting Baby Plants"
"The Four HUGE Advantages of Backyard Food Production"
"A Homemade Fertilizer So Powerful, You Could Create a Business Out of It"
Congrats to the following Honors Lab members for completing this powerful certification in June:
Melody Castello
Pharmer
Teresa Klepac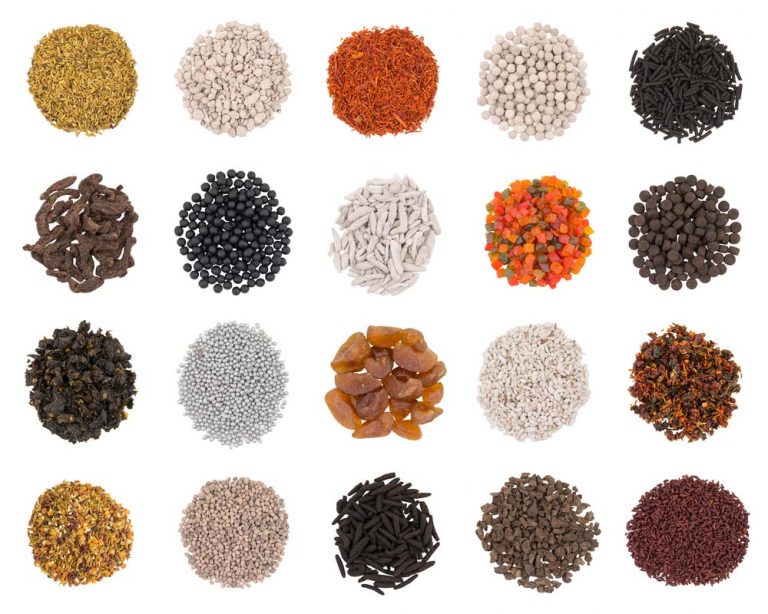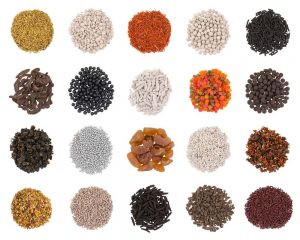 Saving Quality Seeds
Learn how to save seeds that will ensure an abundant harvest in years to come with the in-depth information in TGN's Saving Quality Seeds Certification.
This 7-lesson Certification teaches which plants are easiest to save seeds from, how to plan your garden with seed-saving in mind, how to do a garden soil inventory, the basics of dry and wet harvesting, the best way to store seed, how to determine seed quality—and more!
Congratulations to the following Honors Lab members on completing this Certification:
Melody Castello
Pharmer
Teresa Klepac
We've also got several more Certifications in the works, including "Raising Ducks," "Beekeeping," and "Growing Medical Marijuana." We're working with some fantastic experts on these, so you'll definitely want to check them out in the Honors Lab once they're ready. Exciting stuff! 🙂
(Visited 364 times, 1 visits today)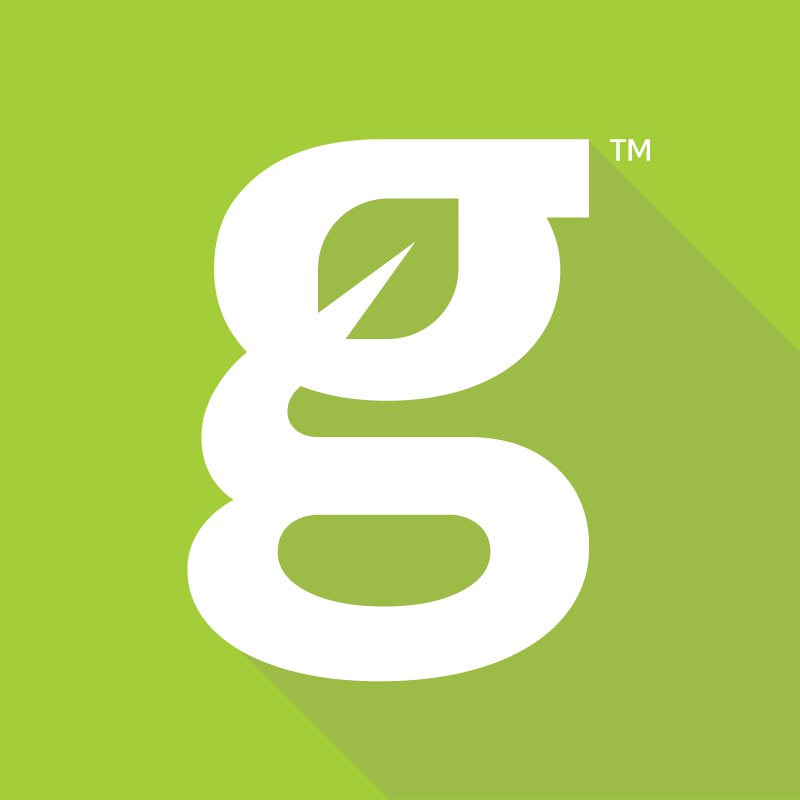 The Grow Network is a global network of people who produce their own food and medicine. We're the coolest bunch of backyard researchers on Earth! We're constantly sharing, discovering, and working together to test new paths for sustainable living—while reconnecting with the "old ways" that are slipping away in our modern world. We value soil, water, sunlight, simplicity, sustainability, usefulness, and freedom. We strive to produce, prepare, and preserve our own food and medicine, and we hope you do, too!

Tags: