The Best Way to Dress for A Hot Day's Work
When you're going out to do a long day's work in the hot sun, the clothes you choose can make all the difference. It can be an important decision if you're in an area where the heat is intense enough to bring on heat stroke – and dehydration is a risk no matter where you live.
You might be tempted to reach for shorts and a sleeveless shirt. Those will give you plenty of circulation, but they'll leave your skin exposed to the sun. On the other end of the spectrum you've got denim, which is great for working, but can make you feel very hot while you're working. So what's the right approach? In the video below, Marjory is going to show you her favorite solution.
Read more: Heat Exhaustion – The #1 Threat to Summertime Gardeners
It All Starts with the Hat
To keep the sun off your head and face, you can't beat a wide brimmed hat. The wider the brim, the better. Make sure that your hat keeps the sun off the back of your neck, and you might even move the hat to a different position on your head – depending on where the sun is at any given point in time.
Straw is the material of choice, but there are some other good options out there. Whatever material you choose, just make sure that the hat is light and cool. It's best if you pick a hat that allows for some ventilation on the top of your head.
The Best Dress for Working in the Heat
The next article of clothing to think about is your shirt. When you're working in the sun, it is really important to keep the sun off of your skin, so you should always choose a long-sleeved shirt. A long-sleeved button down shirt is a good choice. As Marjory suggests, you can get a great deal on "sun shirts" at the thrift store.
One trick you can do to keep yourself cool in the long sleeve shirt is to periodically dunk the entire shirt in water. That way you'll get a nice cool feeling every time there's a breeze, as the water in your shirt evaporates into the air. Here's Marjory to show you how it's done: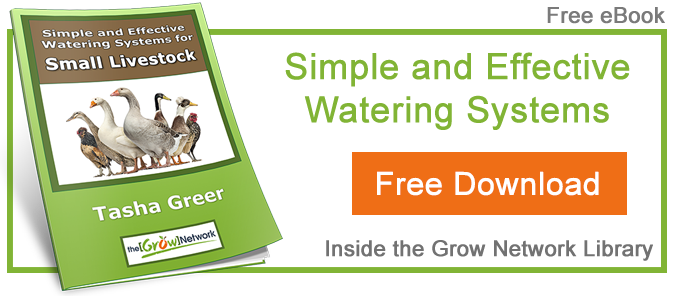 Rate this article: