Tom Bartels over at GrowFoodWell.com has a great series of free gardening videos that he's agreed to let us share with our TGN Community. The topic of his first video is super-intriguing—Tom teaches us how to reduce weeds in the garden by design, so you only need to weed once per year.
The same methods will help optimize the growth in your garden beds during the whole season!  It's all about growing more food with less work, using natural systems.
Check out the video here:
By the way, Tom offers a free 46-page "Food Gardener's Quick Start Guide" e-Book over at his site that you'll definitely want to get here.
For a very limited time, he's also offering his incredible, in-depth Food Gardener's Video Workshop to TGN Community members at a major discount. Learn more here.
(Visited 10,367 times, 3 visits today)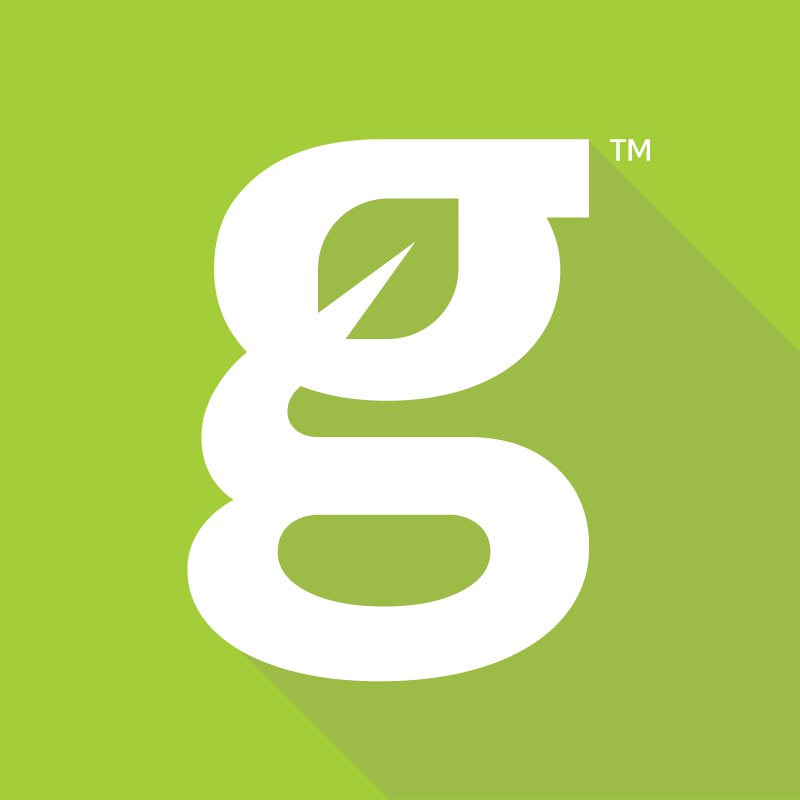 The Grow Network is a global network of people who produce their own food and medicine. We're the coolest bunch of backyard researchers on Earth! We're constantly sharing, discovering, and working together to test new paths for sustainable living—while reconnecting with the "old ways" that are slipping away in our modern world. We value soil, water, sunlight, simplicity, sustainability, usefulness, and freedom. We strive to produce, prepare, and preserve our own food and medicine, and we hope you do, too!

Tags: