Weeds work hard to pull up nutrients and capture sugars from the sunshine. Take their hard work and feed it to your gardens.
In this video, my beautiful wife demonstrates how she weeds and feeds at the same time—without chemicals:
I know some people don't like anaerobic composting, but my plants sure seem to enjoy it. Live a little—make some nice, swampy, scary weed tea!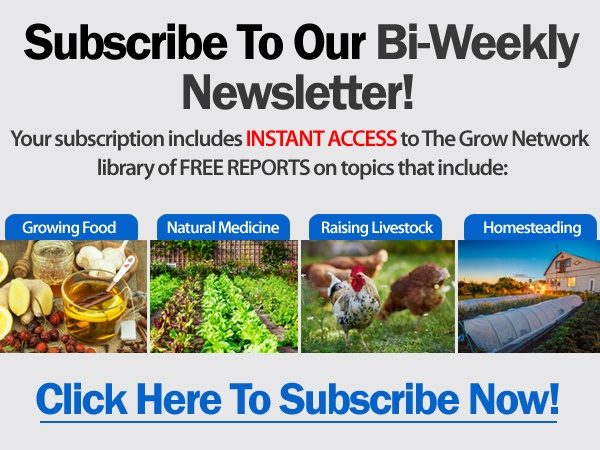 (Visited 7,521 times, 1 visits today)
Tags: