Planning Your Fall Garden
Even though the days are still hot right now, they're getting a little shorter with each passing week. Fall will be here before long.
For some people, fall means the end of gardening for a while… but don't take that break just yet. There are still some crops that you can plant and harvest well into fall.
Read more: A Cheap and Easy Way to Extend Your Growing Season
5 Tips for Planting Cool Season Crops
#1 – Find Your Average Date for First Frost
Of course, the first frost can come before or after this date, but knowing the average date will help you plan your fall garden. You can find the average frost dates for your area by entering your zip code here: Frost Dates by Zip Code.
#2 – When You Know Your Average First Frost Date, Count Backwards to Today
How many days do you have? This will help you determine what you still have time to plant.
#3 – Pick Plant Varieties that Have a Short Time to Harvest
A shorter time to harvest means that you are more likely to actually harvest your veggies. So if you have a choice between carrots that take 75 days and carrots that take 60 days, pick the 60 day carrots.
#4 – Remember that Some Plants Actually Like the Cold Weather
Unless you live in the far south, you probably don't have enough warm weather left to plant tomatoes or watermelons because those plants love the heat. But almost everyone can plant lettuce, kale, broccoli, carrots and leeks for cool season production.
#5 – Water, Water, Water
Depending on where you live, it's likely still quite warm when you sow your seeds for a fall garden. That means you'll need to be very diligent to water often (probably daily) until the seeds germinate and then water the seedlings regularly so the don't burn up.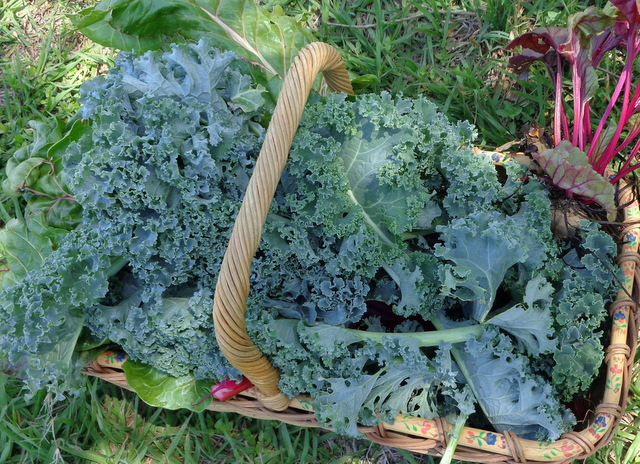 The 5 Best Veggies for Cool Season Production
Spinach really hates the heat, so fall is a great time to plant it. It's cold hardy to 15F. If it snows or frosts, the edges of the leaves might get burned but you can just cut those parts away when you prepare the spinach.
Kale is the rock star of my fall garden. It can tolerate temperatures all the way up to 100F and yet it is cold tolerant to 10F, which means that kale can be grown year-round in many climates.
Broccoli takes a little longer to mature than spinach or kale, so you'll want to start it as soon as possible. Broccoli is cold hardy to 26F and can withstand some frost.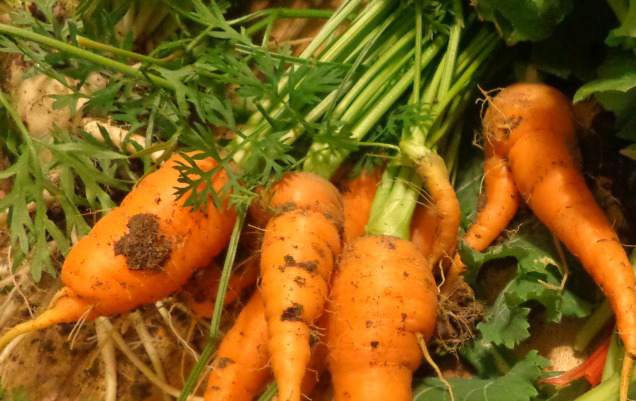 Carrots actually taste better after a frost. If you live where it snows, the green tops will probably die back, but as long as the ground doesn't freeze you can mulch the carrots with straw or leaves and pick them all season long.
Leeks can also be mulched with about 18″ of straw and harvested all winter, which makes for a great addition to winter soups and stews.
Read more: Growing Cole Crops – Broccoli, Cauliflower, Cabbage, and More
More "Food for Thought" for Your Fall Garden
There are plenty of other plants that also deserve a spot in the fall garden but won't produce all season long. Lettuce is easy to grow and you can harvest it really early, however, it's more tender than spinach and will die when the frosts and snow come.
Onions and garlic should also be planted in the fall and covered with straw or leaves as mulch. They grow slowly all winter and then take off in the spring and will be ready to harvest early next summer.
What are your favorite crops for cool season production? Use the comments below to share with the group!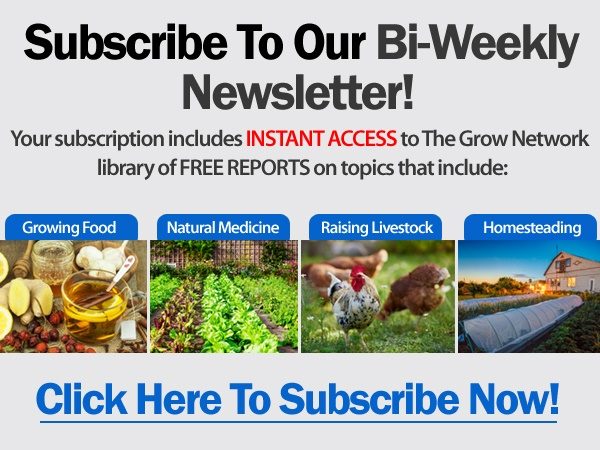 (Visited 274 times, 1 visits today)
Honey Rowland is a homeschooling mother of 3 kiddos. She and her hubby Ben use Montessori, Waldorf, and Attachment Parenting methods. They live together on their mini organic farm, raising vegetables, goats, American Guinea Hogs, a big mix of heritage breed chickens and a few Great Pyrenees Livestock Guardians. She lives a hands-on learning lifestyle, and you can learn more at Honey's Life.

Tags: