Raising Rabbits
[i4w_not_logged_in]
You must be logged in to view this content.
>>> Login here to watch and listen to this webinar. Not a member yet?

The purpose of the membership area is to help you to grow, prepare, and preserve your own food and medicine.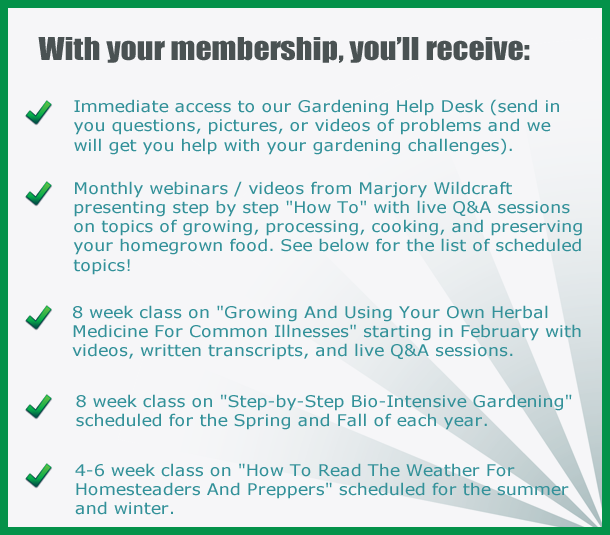 [/i4w_not_logged_in]
[i4w_is_logged_in]
By Marjory Wildcraft
Rabbits are a great source of food. In this video Marjory shows you her rabbit set up and covers everything from breeding to butchering. If you're considering rabbits as part of your food production system this video is a must see.
[/i4w_is_logged_in]
(Visited 273 times, 1 visits today)