Raising Poultry
[i4w_not_logged_in]
You must be logged in to view this content.
>>> Login here to watch and listen to this webinar. Not a member yet?

The purpose of the membership area is to help you to grow, prepare, and preserve your own food and medicine.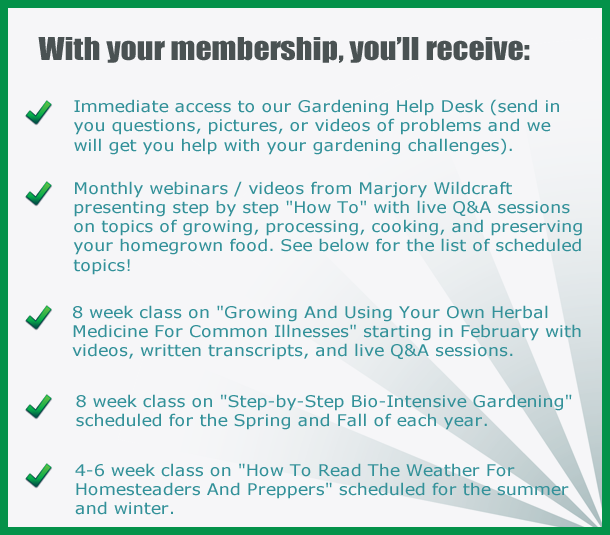 [/i4w_not_logged_in]
[i4w_is_logged_in]
Chickens, Geese, and Ducks…Oh my! Poultry can be a great source of food in many different ways. They also provide a great service when it comes to preparing garden beds and producing fertilizer.
[/i4w_is_logged_in]
(Visited 43 times, 1 visits today)