Leucaena; A Fertility Tree
[i4w_not_logged_in]
This is a webinar for our core community members.
>>> Login here to watch and listen to this webinar. Not a member yet?

The purpose of the membership area is to help you to grow, prepare, and preserve your own food and medicine.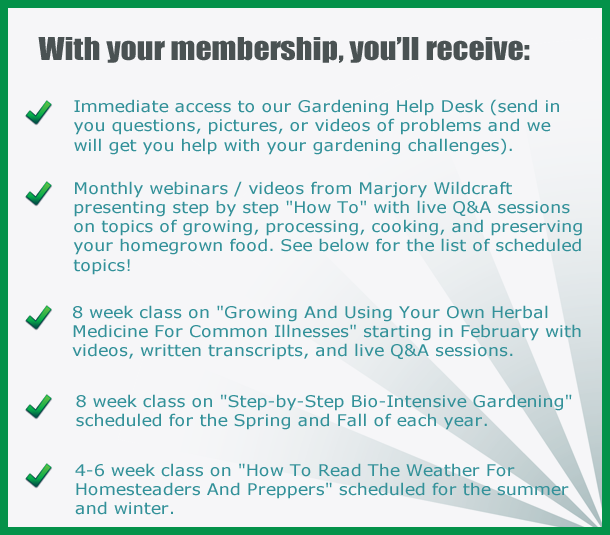 [/i4w_not_logged_in]
[i4w_is_logged_in]
Welcome [i4w_user_first_name], to your members only webinar.
[/i4w_is_logged_in]
(Visited 376 times, 1 visits today)