'Tis the season—the gardening season, that is! Well, at least here in Texas, spring has officially sprung! As we've mentioned before, every member of The Grow Network team shares our Community's values and produces some of our own food and medicine.
As we experiment, learn, and "grow" in gardening and homesteading wisdom,  we often come across some of the best gardening gems (besides our hands, of course!). The tool we're featuring today is no exception: the hori-hori garden knife!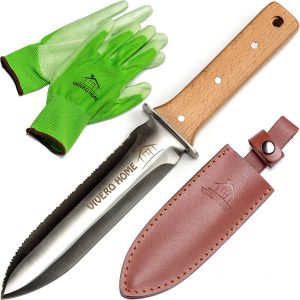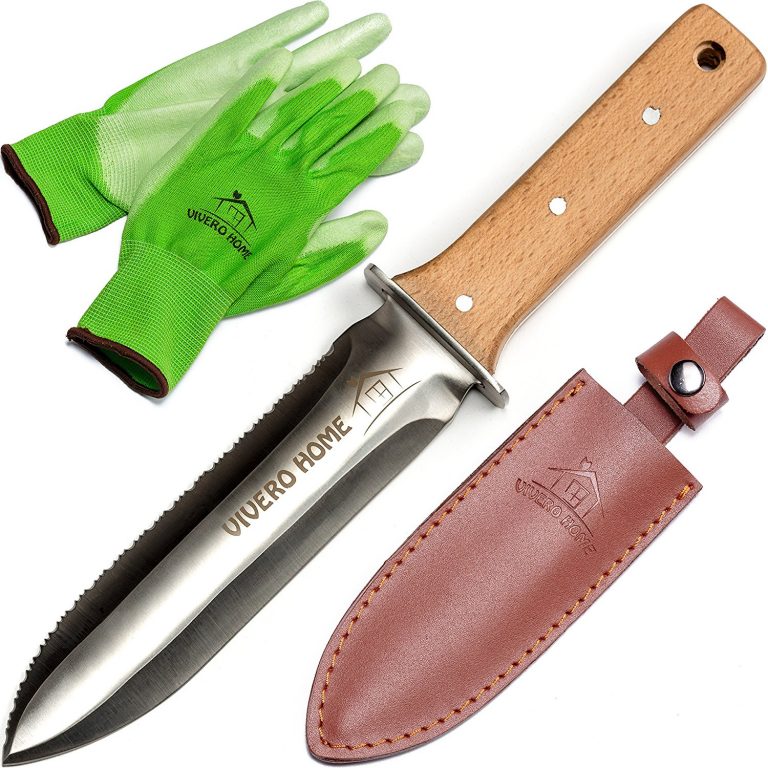 HORI-HORI GARDEN KNIFE
There are several brands that manufacture the hori-hori knife, and they all appear to be pretty comparable in quality and price.
KEY FEATURES
Double-edged blade—one side serrated, the other extra sharp
Embedded graded ruler
Replaces tools like trowels, weeds pullers, digging tools, bulb planters, and more! 

Ships with a premium leather sheath
Anthony Says: The hori-hori is my all-time favorite gardening tool. Pretty much anything from grafting fruit trees to starting spring seedlings, the hori-hori knife makes the job a little bit easier!
Marjory Says: I absolutely love the hori-hori gardening knife!  Stainless steel, planting depth measurements, tooth edges for cutting through roots (but also cuts irrigation, so be careful – ha, ha), full tang with three rivets in the handle so it doesn't break under the typical abuse I tend to give tools. I just got one as a gift, and I love it! This is by far the most solid tool I have used!
Here are a few hori-hori knife options we found available on Amazon:

Hey, one more thing … Did you know Marjory does a Facebook Live every Thursday at 5:00 p.m. CST? A few weeks ago, Marjory did a Facebook Live where she announced some HUGE news and showed you the hori-hori knife she received as a gift. Check it out!
If you haven't attended an airing of one of Marjory's live videos, you totally should! You can interact with her during the live video by commenting and asking questions.
Again, you can catch these awesome live videos on the TGN Facebook page every Thursday at 5:00 p.m. CST. If you have a topic you want to hear her talk about, just let us know and we'll do our best to fit it into the schedule!
Leave us a comment and let us know: What's your favorite gardening tool, and why? 
---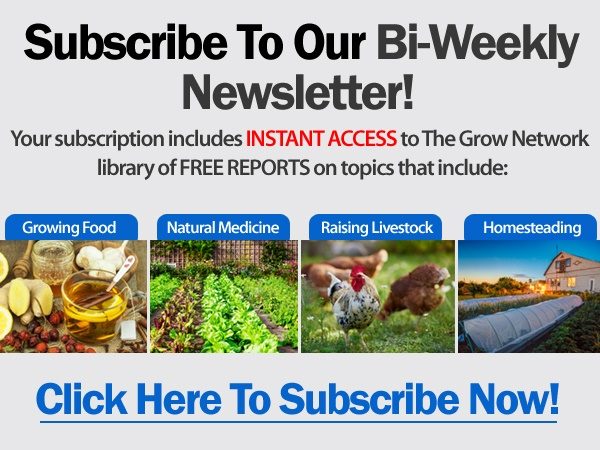 ---
The Grow Network is a participant in the Amazon Services LLC Associates Program, an affiliate program designed to provide a means for our team to earn fees for recommending our favorite products! We may earn a small commission, at no additional cost to you, should you purchase an item after clicking one of our links. Thanks for supporting TGN!
---
(Visited 1,886 times, 1 visits today)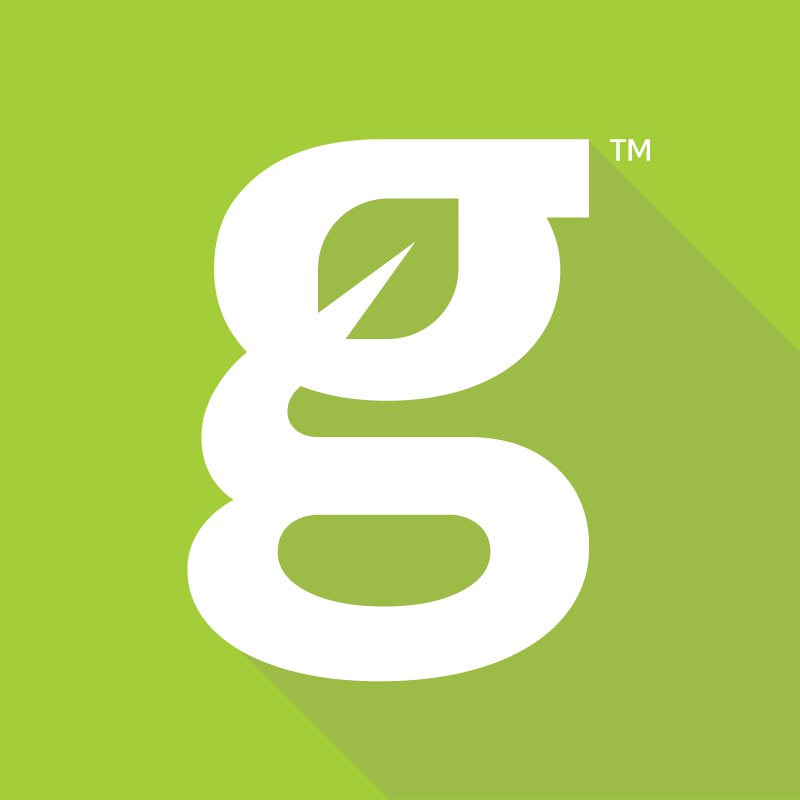 The Grow Network is a global network of people who produce their own food and medicine. We're the coolest bunch of backyard researchers on Earth! We're constantly sharing, discovering, and working together to test new paths for sustainable living—while reconnecting with the "old ways" that are slipping away in our modern world. We value soil, water, sunlight, simplicity, sustainability, usefulness, and freedom. We strive to produce, prepare, and preserve our own food and medicine, and we hope you do, too!

Tags: