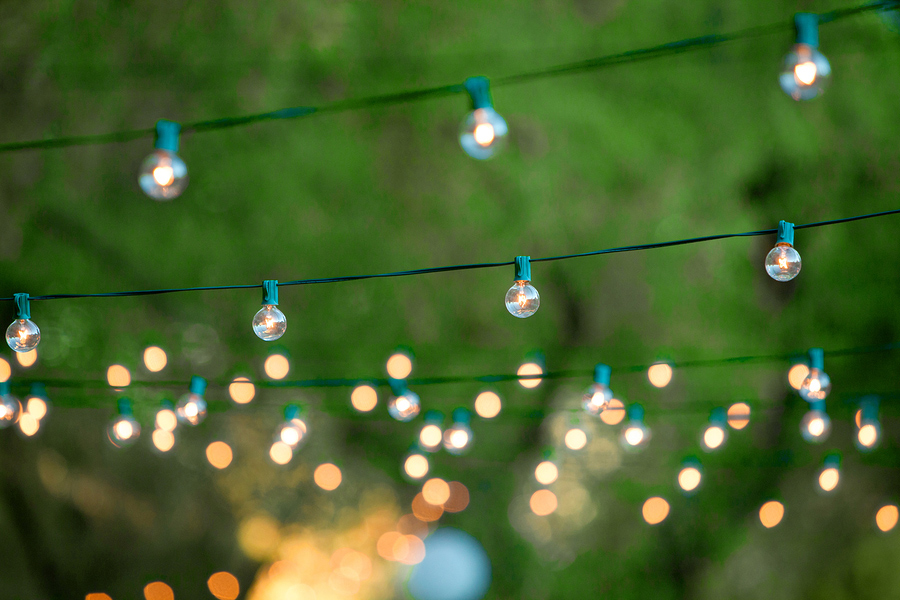 date_range
August 4, 2016
Join the Grow Network Team
The Grow Network is the online home of a global network of people who are producing their own food and medicine. "Home Grown Food on Every Table" is our catalyzing statement. The purpose of our organization is to stop the destruction of the Earth. We offer information via our online blog, information products (physical and digital), and a membership area. Learn more at http://TheGrowNetwork.com.
Our company culture is a team of rugged adventurers out to make a difference in the world. We are a distributed company, but the majority of us are in Central Texas. Those with a life-attitude of being on an expedition in the back-country will like working in this environment. This is a full-time work from home position where you determine your own hours and have your own equipment. The ideal candidate for this position lives within 45 miles of Red Rock, TX because we like to get together to party sometimes (but close proximity is not a requirement).
Are You Good with Servers and Sweet Peas?
We need a technical operations person who can help us move from our current small business platform to an enterprise level operation. This position requires a lot of web skills and internet marketing operations experience.
The Grow Network is currently composed of about 120,000 members, and we are scaling up our systems to handle 2 million members.
You are a person that knows you can work anywhere, but chooses to work with us.
Compensation: Commensurate with experience.
Skills and Attributes Needed: (Please don't apply if you don't meet these criteria.)
• 5+ years technical operations experience
• A passion for homegrown food and good health (you have a garden, and/or chickens, or you are growing some of your own food in some way)
• You are quick with building out WordPress websites and integration with Infusionsoft.
• You have excellent time-management and communication skills with an ability to balance multiple projects.
• You have an entrepreneurial streak in you with the ability to think creatively and focus on opportunities for growth.
• You are comfortable working on a distributed team and you have a good sense of humor.
• You are great at communicating what you are working on with the rest of the team.
• You are detail oriented and a fanatic about making filenames/directories/data organization simple and easy to understand.
• Skilled with WordPress, Infusionsoft, UnBounce, auto-responders, funnel building, shopping carts, analytics software, CRMs, HTML coding, and CSS
• Big plusses go for familiarity with MaroPost, Amazon S3, Memberium, Highrise, and Basecamp software.
To give you an idea of what is involved with this position, here is the current punch list of items for the Operations Manager to start working on:
• Build out the website / pages for our online Summits (2 times per year)
• Test/troubleshoot marketing sales funnels
• Move our marketing campaigns/workflows from our existing platform on Infusionsoft to our new platform at MaroPost
• Be the main liaison for our technical support vendors, partners, and suppliers (server support, back-end developers, plug-in suppliers)
• Be the person who fixes things when the rest of the team can't figure it out
• Develop and document operating procedures that streamline organizational processes
• Be an organizational champion for our values (freedom, simplicity, sustainability, usefulness, soil, sunlight, and water)
• Implement the business plan designed for the organization's explosive growth
To apply, send us your resume in word docx format attached to an email to [email protected]. In your email, use the subject line "Technical Operations Manager Position Application". The Grow Network is accepting resumes until mid to late August. There will be a series of phone interviews and then in-person interviews and you'll be starting mid to late September 2016.
(Visited 5 times, 1 visits today)
Tags:
help wanted
,
open position
,
tech operations manager
,
the grow network
Categorised in: About Us
This post was written by