carminative
The Grow Network
18 Health Benefits of Chamomile + How to Use It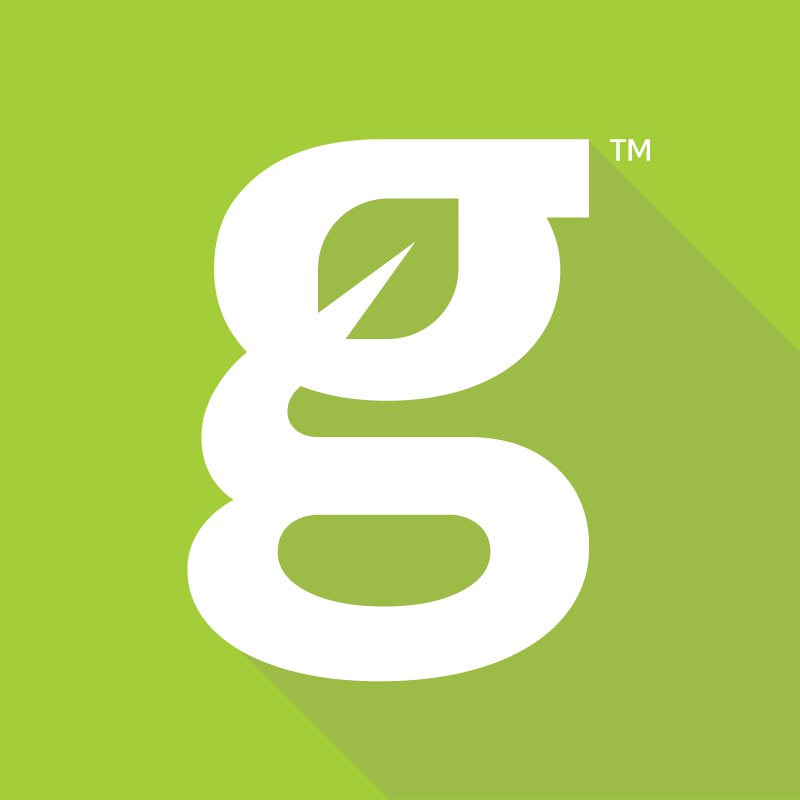 The Grow..
In this in-depth profile on chamomile herb, you'll learn the health benefits of chamomile, plus how to find and use this popular plant.
Herbal Gas Relief: The Mayan Remedy
Anthony ..
date_range
October 14, 2021
When paired with beans, epazote is an excellent carminative, providing herbal gas relief. Learn more about this natural remedy for gas.