The Tarahumara Apple Tree Growing System
Do you hate dragging hoses around the yard? Are you tired of lugging compost around in bags, buckets, and wheelbarrows? Check out this super simple system that is used by the Tarahumara Indians to grow wonderful and delicious apples with almost no work!
The Tarahumara Indians of Mexico's Copper Canyon are known around the world for their exceptional health and their outstanding running abilities. The region where the Tarahumara live has been labeled as a "cold spot" because of the very low occurrence of modern chronic diseases, including diabetes. In talking with the Tarahumara, Marjory found that they largely attribute their health and athleticism to the fact that they grow almost all of their own food.
Marjory kept a journal of her entire trip to Mexico and she's sharing the story here. You can see lots of beautiful photographs, and read all about the Tarahumara way of life, including how they grow their own food and medicine, in her story Extreme Agri-Tourism: Off the Grid with the Tarahumara Indians.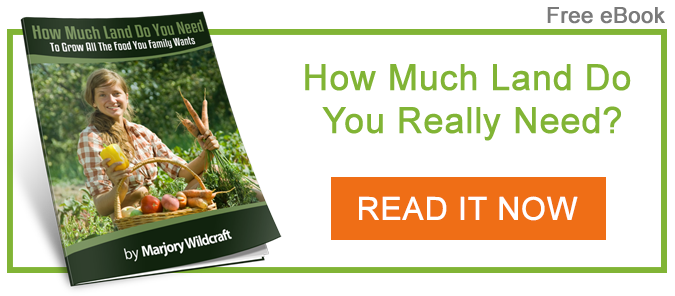 (Visited 686 times, 1 visits today)

Tags: