I found some pretty shocking numbers recently. The U.S. spent an estimated $4.1 trillion on health care in 2020. That's $11,945 per person.
Fast-forward to 2030, and national health care spending is projected to be $6.8 trillion … and climbing.
Those were the figures reported by the Centers for Medicare and Medicaid Services in March of this year, and I guess what bothers me so much is that so many of our health woes and expenditures are unnecessary. 
You'd be hard pressed to find a doctor out there who doesn't agree that the health of our nation is in shambles.
We don't eat well. Our foods are nutrient-deficient, and covered in poisons (that leach into the food, the soil, and our drinking water!).
We mess around with antibiotics and use them when they are not needed. 
Our immune systems are so out of whack that some 50 million people have autoimmune issues, which essentially is your body's natural immune system running on overdrive. 
Inflammation is considered the root of many common diseases, including the big ones. The real killers. 
Then there's that unseen destroyer: stress. 
It's an epidemic of dis-ease on every level—and yet it doesn't have to be this way.
I believe that you hold tremendous power over your own health.
And it starts with deeply nutrient-rich foods that support your body in the healing work it was designed to do …
… and with hand-crafted remedies that work to heal and support the whole body.
I've believed in the power of using food and herbs as medicine for decades, and have been talking about it for almost as long. 
And, yes, I've made some amazing connections along the way, with like-minded people who also believe in the power of nutrient-dense foods and Mother Nature's remedies.
People like David the Good, Donna Gates, Dr. Patrick Jones, Ira Wallace, James Fry, Lori Valentine Rose, Kami McBride, Kevin Espiritu, Anne-Marie "Dash" Miller, and Dr. Elena Upton.
You've heard from all of them over the years through my annual Home Grown Food Summits …
… and with everything going on in the world right now, it seemed like the right time to bring back their most popular messages and shout them from the rooftops!
So, we revisited all of our Home Grown Food Summits over the years and hand-selected the 12 absolutely most popular presentations to feature in our upcoming "Best of Home Grown Food Summit"!
Check out the speaker schedule we've just released here: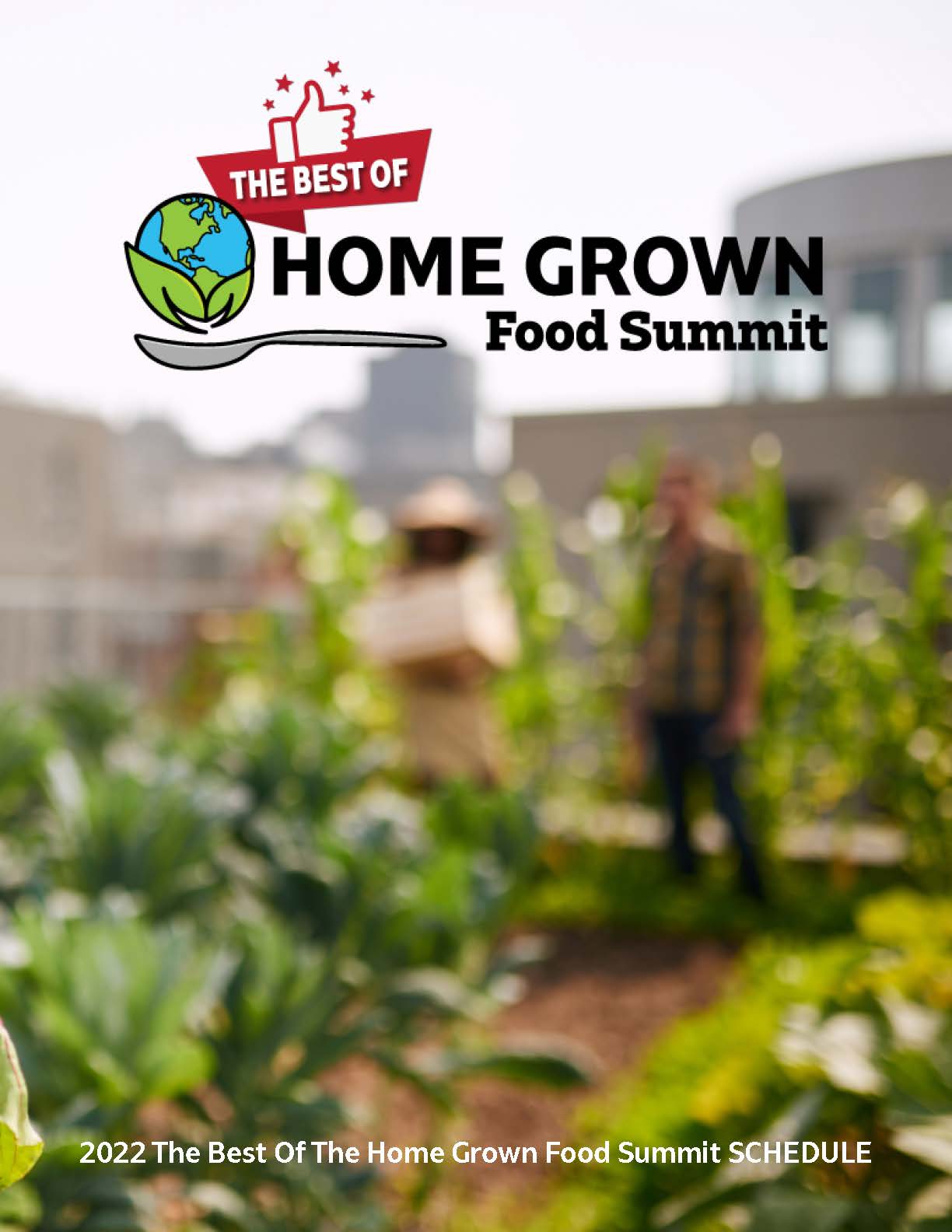 Imagine no longer depending on food-supply chains based on factory farming that is destroying the planet and our health, from the outside in …
… And ultimately giving us garbage food, anyway! 
Imagine knowing how to grow, prepare, and use your own medicines for healing many common ailments … 
… And no longer depending on the drugstore for synthetic chemical preparations that actually only address symptoms, not root causes? 
If that's you, you won't want to miss the invaluable information in our "Best of Home Grown Food Summit."
>>>Click Here to Claim Your Spot!
If you've wanted to grow your own nutrient-rich food, but have been discouraged by setbacks …
… or would just like to be able to produce an even better harvest in abundance …
If you've delved into home remedies but would love more guidance …
… or you've always wanted to try natural healing practices but are intimidated …
And most of all, if you're tired of having little power or choice when it comes to the quality of your food and medicine …
… and are ready to transform into the food-producing, medicine-making hero of your own story (!) …
Grab your seat for "The Best of Home Grown Food Summit" now!
I can't wait to see you there!
(Visited 2,691 times, 1 visits today)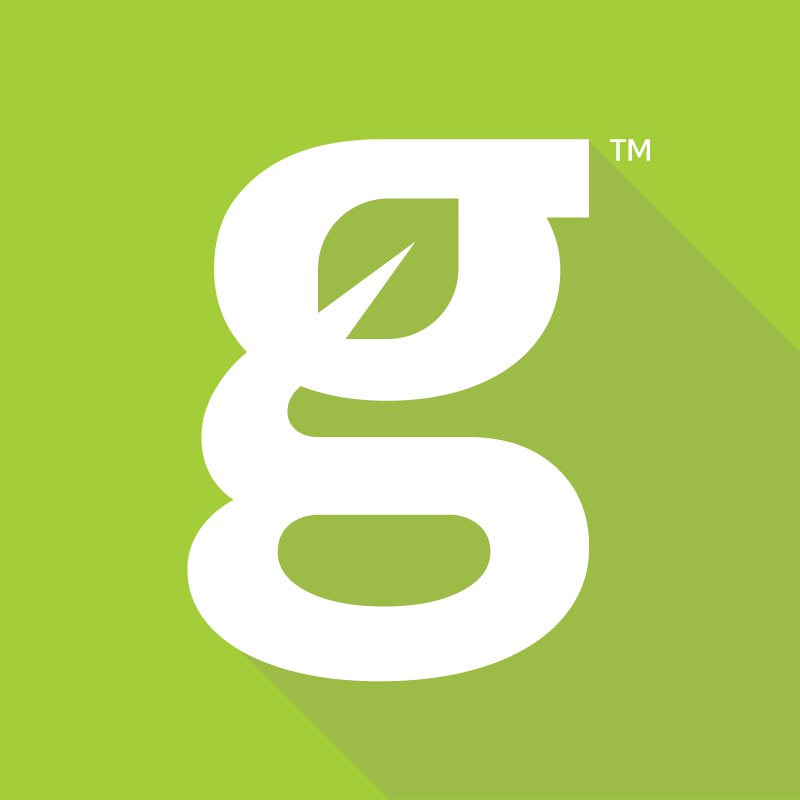 The Grow Network is a global network of people who produce their own food and medicine. We're the coolest bunch of backyard researchers on Earth! We're constantly sharing, discovering, and working together to test new paths for sustainable living—while reconnecting with the "old ways" that are slipping away in our modern world. We value soil, water, sunlight, simplicity, sustainability, usefulness, and freedom. We strive to produce, prepare, and preserve our own food and medicine, and we hope you do, too!

Tags: