This article is contributed by Loraine who lives in the Kansas City, Missouri metro area (we always like to know what bio-region a contributor is from).  Loraine tried using straw bales to grow in, and reports on her less than spectacular results.  Have you got any suggestions for Lorraine?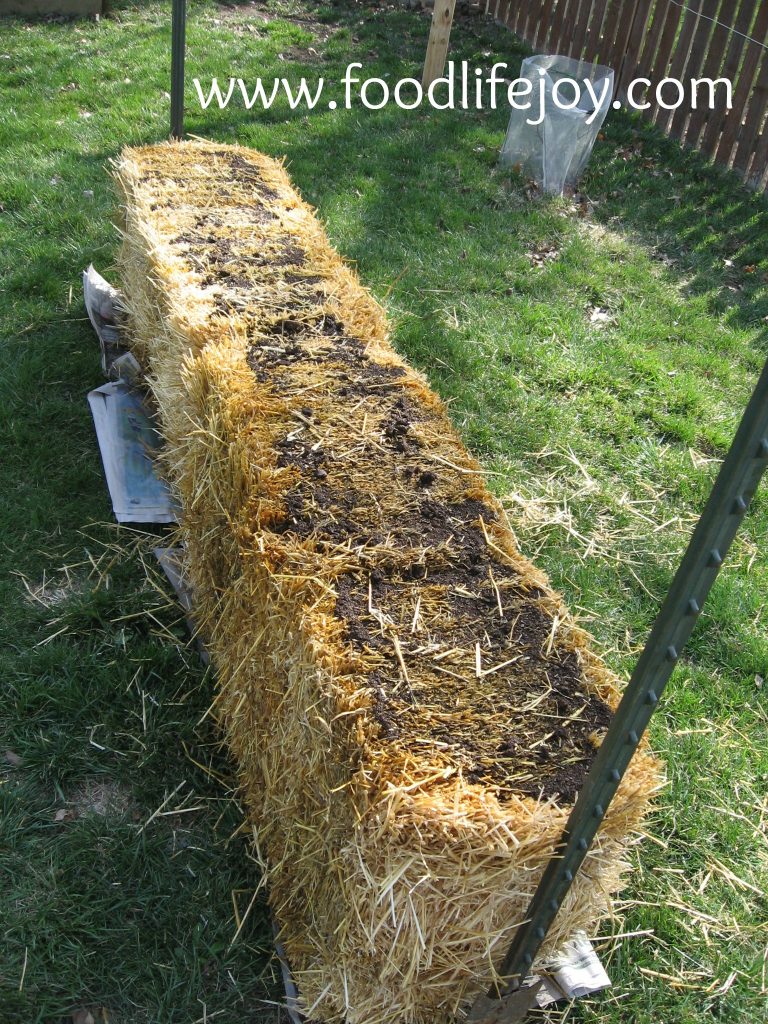 I am intrigued by the idea of straw bale gardening. It sounds simple and easy. The idea is to plant into straw bales (not hay bales) and you have a weed free, instant planting bed. You can (theoretically) even tent the straw bale early in the season to make a little green house. Last spring I went to my local garden center and got 2 nice dry straw bales (about $8 each) and laid them out in the yard. I followed the limited available instructions for getting the bales to start decomposing. This is the key to making the bale into a medium that will feed the plants. I searched for any information I could find that was free via news interviews on the topic and facebook pages. I thought I had enough information to try this and my frugal soul just didn't want to pay $20 for a book on the topic. I found most of the available information was just enough to get you to see that you needed to buy the book.
I added different things suggested to make the straw bales begin to decompose and heat up. I watered. It rained. I watered again. Nothing. I tried three different things, three different times-no go. After a few weeks, I had enough wheat growing out of the straw bale to actually harvest a small handful of wheat. I guess that is what you get when you buy your straw bale in Kansas. I finally cut out several holes, filled them with potting soil and transplanted some melons and pumpkins into the bale. I watered, they wilted. The straw bale did become a home to six baby rabbits. It's funny I walked by that straw bale daily and noticed a few stray pieces of straw on the lawn. I thought a bird must be stealing pieces for a nest. Then one day I heard lots of squeaking coming from the vicinity of the straw bale. I looked over to see the geriatric dog with her nose in the top of the straw bale which was conveniently the right height to access.
She checks back on a regular basis after finding rabbits!
Multiple grey critters were pouring over the edge of the straw bale and making a run for it. My first thought was, MICE! I ran over to the geriatric dog and grabbed her collar, telling her, NO, as she attempted to swallow a second baby rabbit. I put the dog in the house while I tried to deal with the rabbits. Let's just say that the rabbits eaten did not agree with her aging digestive system and I ended up cleaning several areas of the carpet. Lesson learned. Critters will try to make a home in your straw bales.
Later into the summer, I decided that I needed more bed space for my 38 sweet potato slips and that placement of the new bed should be where the straw bales were located. One pumpkin plant was starting to grow and tentatively vine out over the edge of the bale. I asked husband to move the bales so I could make a new bed for the sweet potatoes. He did. The vines immediately wilted severely. Lesson learned…do not move your straw bales after they have plants in them. The vine did eventually recover and actually was doing fantastic and blooming all over the place…..in October.
Now the straw is being put to good use spread over two new areas on the lawn that will become beds next year. When I pulled out the vine after the frost, I did see that the roots had grown all the way down into the soil underneath. That probably explains why they suddenly started doing so well.
Here is my take away from the straw bale garden experiment. I would get the straw bales in the fall or winter and let the rain, snow and nature have a little more time to work on the straw bales. I would not count on the heat produced from decomposition to allow you to plant earlier than normal. If it does work out, great. I think some kind of drip system would be almost necessary to keep the bales moist. Watering with the hose or sprinkler wasn't very effective. Water ran off the top of the bale or right down through it. There might be information in the book that addresses the water issue, again, too cheap to buy the book.
The good news is that there is a lot more information on the internet now, than there was last year. I haven't given up the idea completely. Hopefully, my mistakes and experience will help you. www.foodlifejoy.com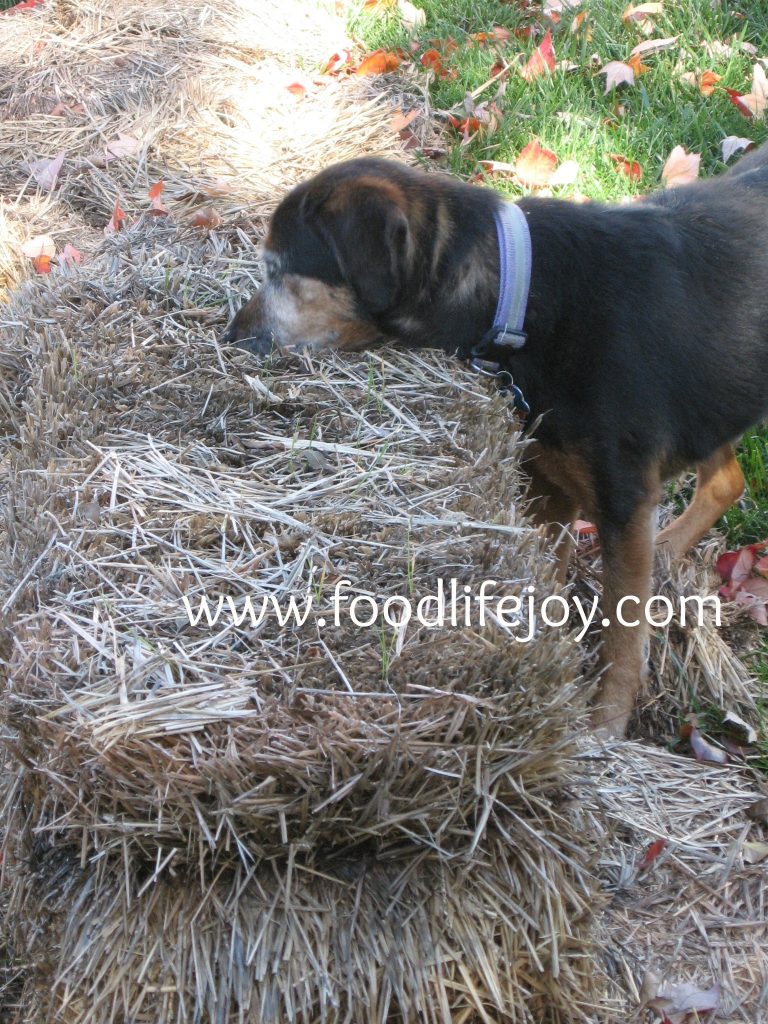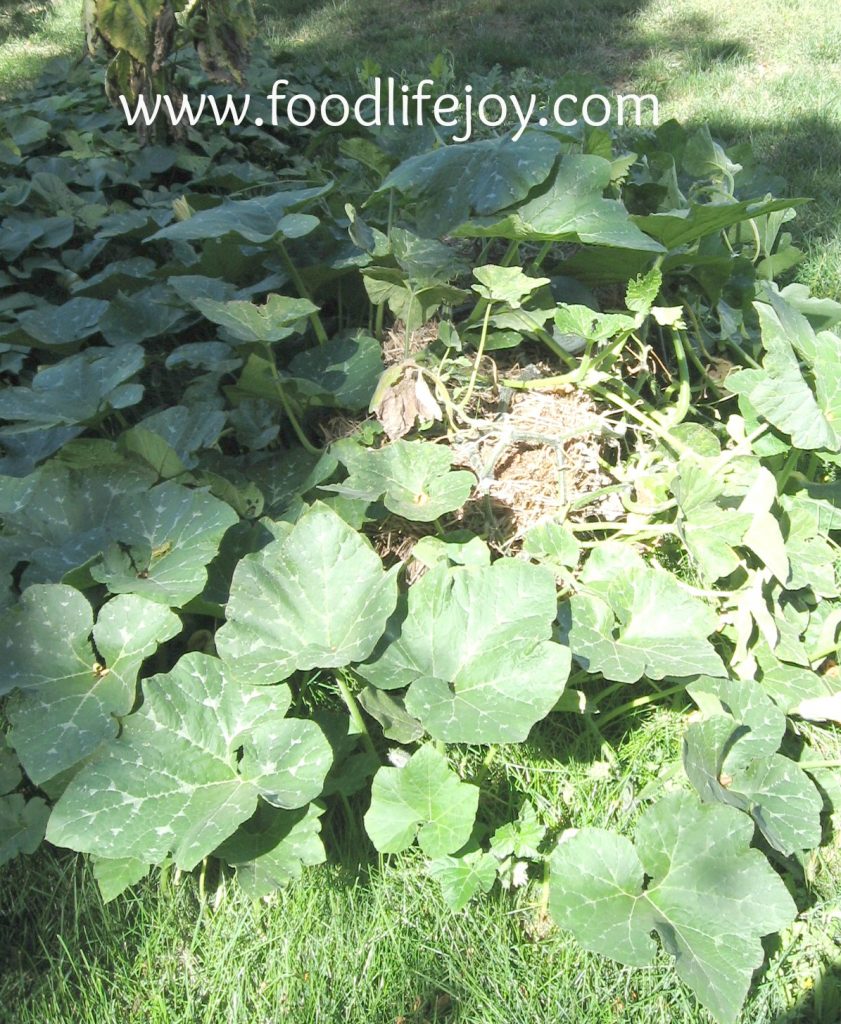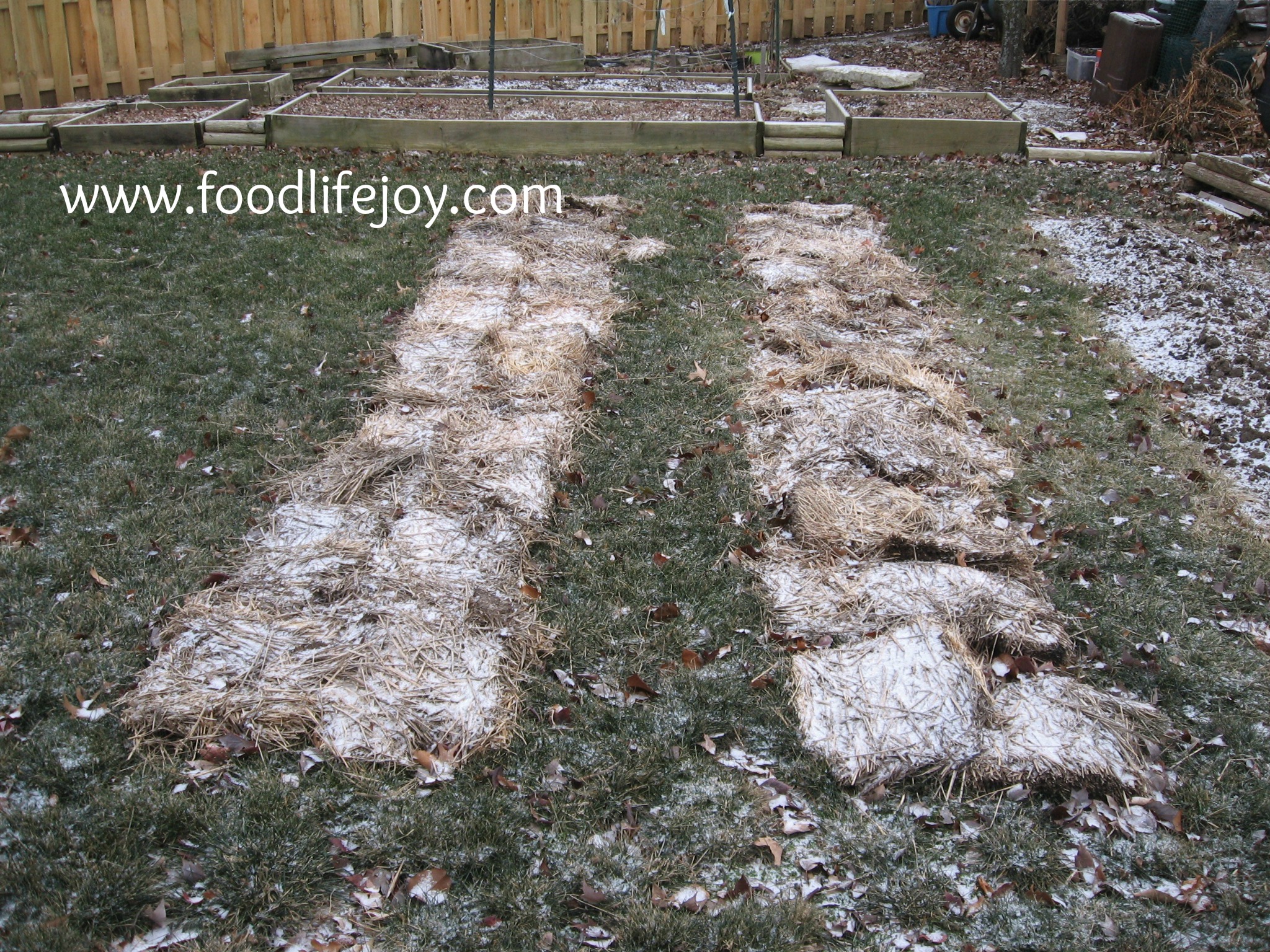 (Visited 2,308 times, 1 visits today)
Marjory Wildcraft is an Expedition Leader and Bioneer Blogger with The [Grow] Network, which is an online community that recognizes the wisdom of "homegrown food on every table." Marjory has been featured as an expert on sustainable living by National Geographic, she is a speaker at Mother Earth News fairs, and is a returning guest on Coast to Coast AM. She is an author of several books, but is best known for her "Grow Your Own Groceries" video series, which is used by more than 300,000 homesteaders, survivalists, universities, and missionary organizations around the world.