If you haven't tried our Freeze CBD Roll On for instant pain relief, you're missing out! As much as I work outdoors, I definitely have my share of aches and pains—and this plant-based remedy brings me serious relief in a hurry.
It's full of all-natural, 100% organic goodness—including a muscle-targeting essential oil blend. Plus, it smells great!
Lots of folks tell me how they keep a bottle on hand all the time so they can get soothing relief from muscle aches and pains after yardwork, surgeries, strenuous exercise—even from chronic pain.
I use it all the time myself … and I love it!
(It's got great reviews, too! For example, Louis R. says, "This product is simply amazing!")
Click Here to Buy Your Freeze CBD Pain-Relief Roll On!
(And please note, we can only ship CBD products to U.S. addresses.)
(Visited 694 times, 1 visits today)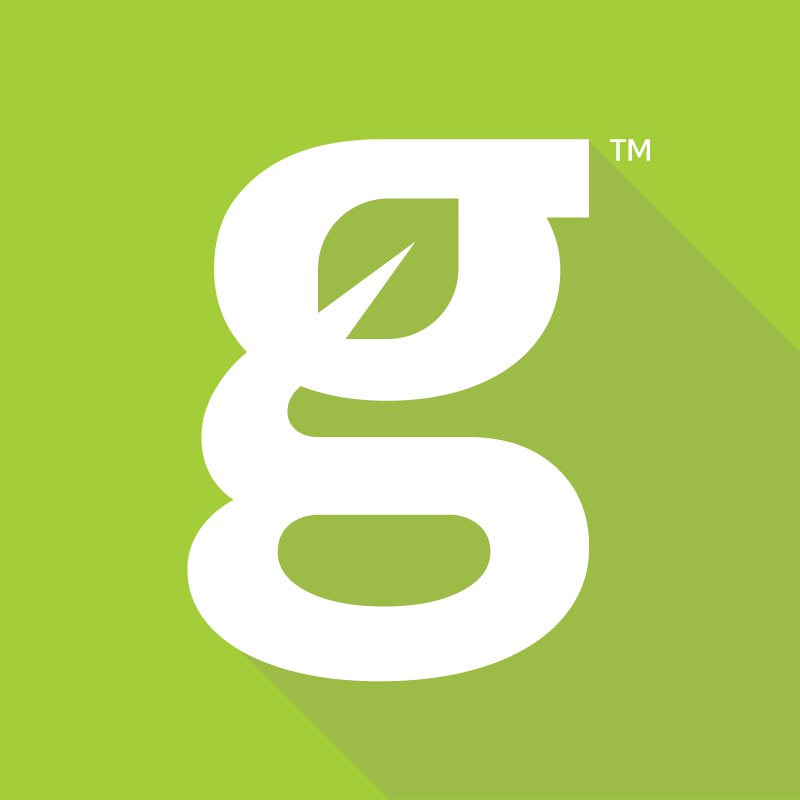 The Grow Network is a global network of people who produce their own food and medicine. We're the coolest bunch of backyard researchers on Earth! We're constantly sharing, discovering, and working together to test new paths for sustainable living—while reconnecting with the "old ways" that are slipping away in our modern world. We value soil, water, sunlight, simplicity, sustainability, usefulness, and freedom. We strive to produce, prepare, and preserve our own food and medicine, and we hope you do, too!

Tags: