Slow Food USA launched the Plant a Seed campaign today, inviting individuals and schools to plant the "Three Sisters" in biodiverse gardens across the country. It ties into the Slow Food theme for 2018—Food for Change—that encourages individuals and communities to make changes in everyday eating habits that will impact the food system as a whole and address climate change.
The Three Sisters are beans, corns, and squash that, when planted together, help one another thrive and survive. Corn provides a tall stalk for the beans to climb. Beans provide nitrogen to the soil for the other plants to use. Squash create a microclimate to keep the soil moist and free of weeds. This indigenous technique of companion planting has been embraced the world over.
Read More: "Three Sisters Gardens: Grow More Food With Less Work"
The specific varieties selected for the campaign are on the Ark of Taste, Slow Food's library of delicious and distinctive foods facing extinction: Stowell's Evergreen Sweet Corn, the Long Island Cheese Pumpkin, and Christmas Lima Bean. These plants each have fresh flavors and a story of near extinction, and Slow Food USA hopes to see at least 1,000 gardens growing a Three Sisters garden with them this season.
"We are especially excited for gardeners of all ages to rally around traditional methods of companion planting," says Slow Food USA executive director Richard McCarthy. "In each garden, we see an emblem of hope and pragmatic action that adds up to the kind of systemic change we need to make food a significant part of the climate-change conversation."
In support of its vision for a world in which all people can access and enjoy food that is good for them, good for those who grow it, and good for the planet, Slow Food USA is offering kits containing all three types of seeds. For every kit purchased ($45), Slow Food will send a kit to a school garden in order to help teach kids about climate change and the wonderful new flavors of biodiversity. The kit also contains an 8-foot-long Slow Food bunting flag, a poster, stickers, and plant stakes. 
If you're ready for your garden to become one of the thousand, you can order a kit at slowfoodusa.org/plant-a-seed.
UPDATE 3/9/18: 
Many of you let us know that, even though you wanted to support the campaign, the $45 kit was a bit too pricey and included gardening paraphernalia that you didn't want or need.
So we contacted Slow Food to ask about the cost and to see if there was still a way for people to participate if they wanted to purchase just the seeds on their own. Here is their reply:
"The base cost for the materials in the kit is about $23 (the bunting in particular is handmade and not cheap). So the profit goes to sending a free kit to a school garden that couldn't otherwise afford it. It's not a money maker for Slow Food…."
They added that people would be very welcome to participate in the campaign without purchasing the kit:
"They could join our Facebook group — that's where participants are going to share updates of their Three Sisters garden. The group is open to the public, too, though!"
So, if you want to participate by planting the heirloom Three Sisters garden, but don't want to purchase the kit, we encourage you to head over to the Plant a Seed Facebook group and join today: https://www.facebook.com/groups/SFplantaseed/about/
And THANK YOU for supporting Slow Food USA's important work!
(Visited 1,424 times, 1 visits today)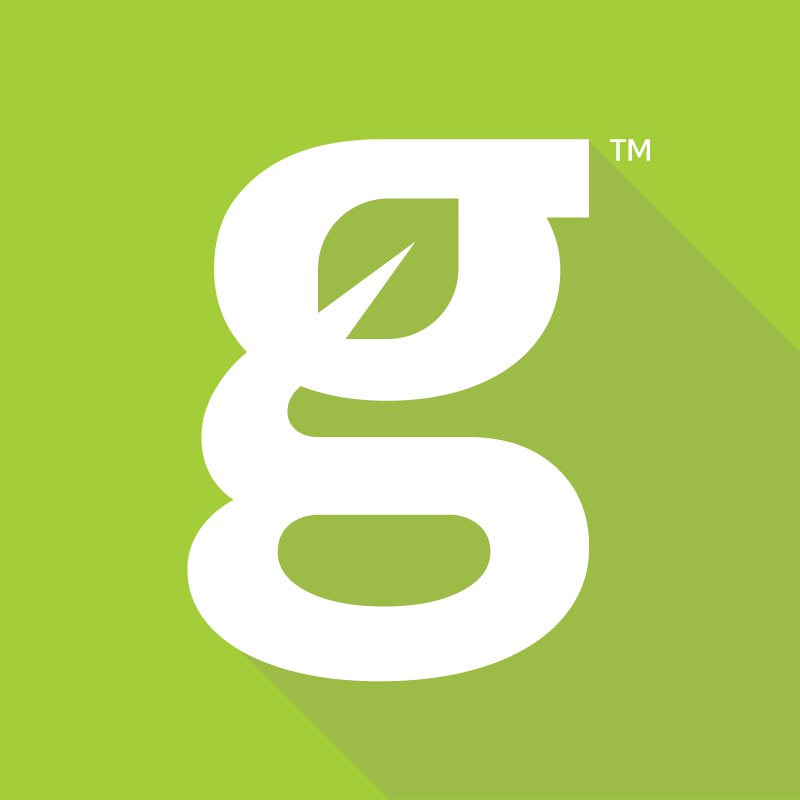 The Grow Network is a global network of people who produce their own food and medicine. We're the coolest bunch of backyard researchers on Earth! We're constantly sharing, discovering, and working together to test new paths for sustainable living—while reconnecting with the "old ways" that are slipping away in our modern world. We value soil, water, sunlight, simplicity, sustainability, usefulness, and freedom. We strive to produce, prepare, and preserve our own food and medicine, and we hope you do, too!

Tags: