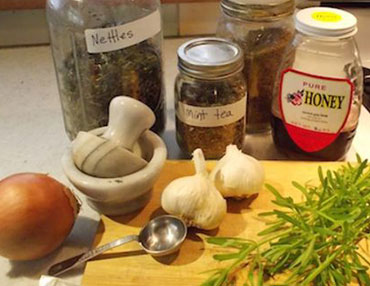 date_range
September 9, 2017
Take this 100% online certification program and reconnect with the 100% NATURAL HEALING Secrets and home remedies that your ancestors knew.
Learn how to treat fevers, coughs, stomach aches, ear aches, anxiety, wounds, and much more.  All with simple herbs that you can grow yourself or find nearby.
Rediscover pioneer medicines and ancient therapies, hidden in plain sight!
(Visited 79 times, 1 visits today)
Categorised in:
This post was written by