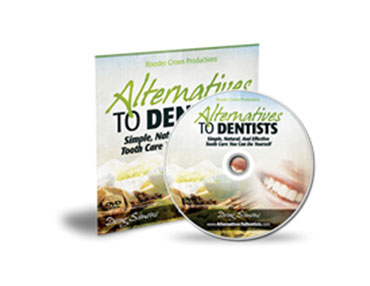 date_range
September 9, 2017
Your teeth are ALIVE and can heal themselves!
Discover how to save $1000s on dentist visits using a 100% natural system of dental care based on ancient healing traditions.
(Visited 55 times, 1 visits today)
In 2008, Alayne left the city for the rural life. She is thankful to have some acreage to spread out, live more sustainably, and start a garden. Alayne is a freelance writer, who lives outside of Lockhart, Texas and enjoys writing about locally grown food, cooking, nutrition, natural health, and the environment. Homeless dogs have a spot in Alayne's heart, as she has rescued more than she cares to mention. She is making up for lost time, since she didn't get started with vegetable growing until recently. Now, she is all in with greenhouses, raised beds, starting vegetable seeds, growing herbs and trees, and learning about the wild edibles growing around her. You can visit her at www.kitchenchat.net.
Categorised in:
This post was written by Alayne Merenstein