We're guessing that, like us, you're constantly striving to improve your garden and your gardening methods … to make your composting processes a little bit more efficient … to strengthen the microbial activity in your soil a little bit more … to improve your favorite vegetable variety through seed saving and experimentation … and the list goes on!
And while you can achieve those goals by yourself, no one would argue that getting a little help from others makes the process a whole lot smoother, faster, and more fun!
So where do our Community members turn when they're looking for advice and information on gardening, homesteading, and home medicine (besides The Grow Network, of course!)?
We asked them recently and compiled the following list of recommended resources. (Many thanks to Fibrefarmer, Marcia, Mary Kathryn, Permies949, Scott Sexton, tracyWandling, and all the other TGN Community members who contributed their ideas!)
Wildcrafting, Foraging, and Plant Identification
Eat the Weeds (blog and educational resources about foraging and edible wild plants)
Plants for a Future (database containing the edible, medicinal, and other uses of more than 7,000 plants)
Gardening, Farming, and Permaculture
Homesteading and Sustainability
Health and Herbalism
Finally, regardless of the category, remember that your local library likely offers myriad excellent, free resources. "My library is a tremendous source of inspiration," says TGN Community member Fibrefarmer. "They have the best books for the best price (free), but I have to give them back after a few weeks :(.  But still, it saves money, and they let me borrow the books as many times as I need. If they don't have the book, they can order a copy or borrow it from another library via interlibrary loan."
What about you? Is your favorite resource on this list? If not, let us know about it by leaving us a note in the comments!
__________________________________
The Grow Network is a participant in the Amazon Services LLC Associates Program, an affiliate program designed to provide a means for our team to earn fees for recommending our favorite products! We may earn a small commission, at no additional cost to you, should you purchase an item after clicking one of our links. Thanks for supporting TGN!
(Visited 2,482 times, 1 visits today)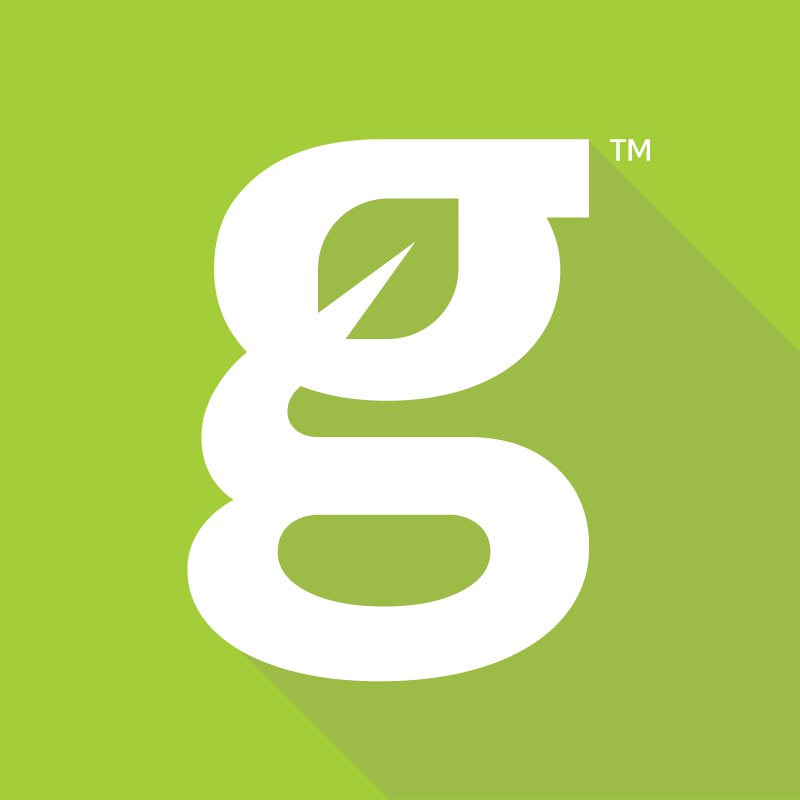 The Grow Network is a global network of people who produce their own food and medicine. We're the coolest bunch of backyard researchers on Earth! We're constantly sharing, discovering, and working together to test new paths for sustainable living—while reconnecting with the "old ways" that are slipping away in our modern world. We value soil, water, sunlight, simplicity, sustainability, usefulness, and freedom. We strive to produce, prepare, and preserve our own food and medicine, and we hope you do, too!

Tags: