Do you ever feel uneasy shopping online? Are you not quite sure your passwords are secure? Do you worry about being hacked on Facebook or another site?
You are not alone. A February 2021 poll reported in Security Magazine showed that 72 percent of Americans are very concerned about online privacy. But the poll also revealed that most people won't take any action to protect themselves beyond updating a password or two.
Right now, big tech, governments, and thieves are monitoring and recording everything we do online without our knowledge or consent.
It's time for us to be proactive about our online security and privacy.
That's why I've asked my friend, Glenn Meder, to educate us about this threat and to give us practical, tangible, bite-sized measures we can take to protect ourselves. I've taken this 1-hour class myself, and I can confirm that it's truly worth your time.
Please join us for Glenn's free webinar:
"Big Tech & Big Brother are Deceptively Spying on You. Here are 5 Ways to Protect Yourself."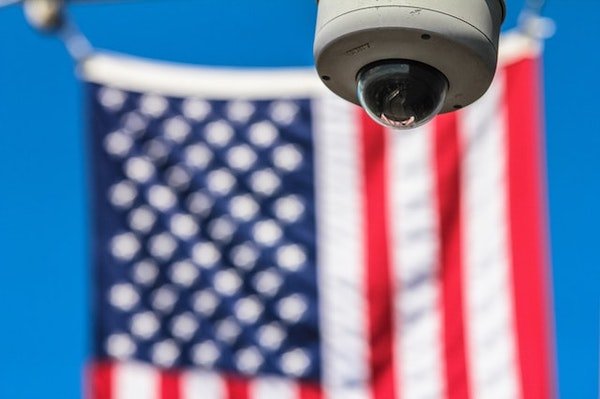 FREE ONLINE SEMINAR
Thursday, October 7, 2021
7:00 p.m. CDT (8 EDT/6 MDT/5 PDT)
I hope to see you at this very important class. Space is limited and I don't want you to miss out, so don't delay—register now!
(Visited 2,677 times, 1 visits today)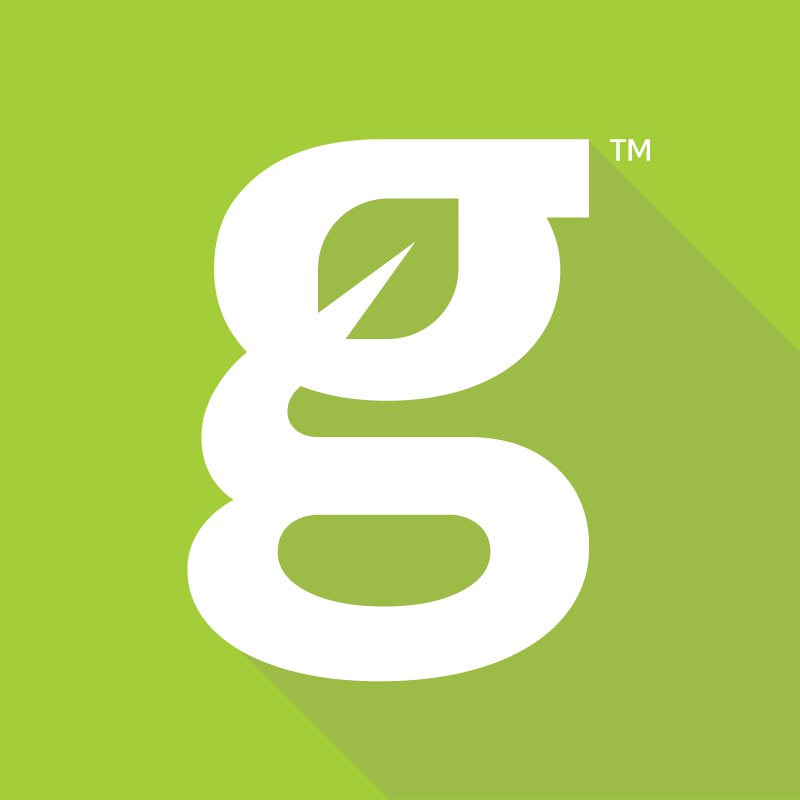 The Grow Network is a global network of people who produce their own food and medicine. We're the coolest bunch of backyard researchers on Earth! We're constantly sharing, discovering, and working together to test new paths for sustainable living—while reconnecting with the "old ways" that are slipping away in our modern world. We value soil, water, sunlight, simplicity, sustainability, usefulness, and freedom. We strive to produce, prepare, and preserve our own food and medicine, and we hope you do, too!

Tags: