If you've got a little time to wait, you can prepare a garden bed for planting using the absolute simplest method.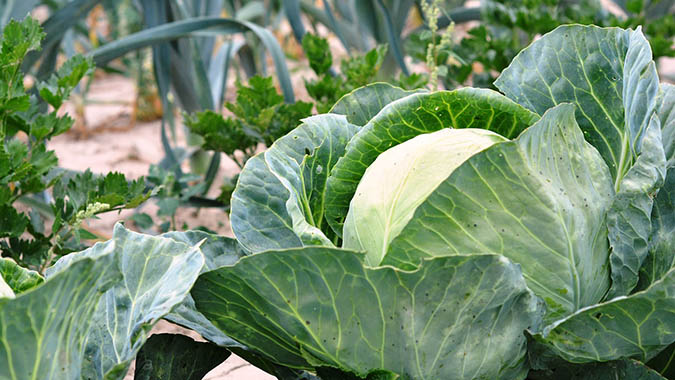 The Easiest Way to Prepare a Garden Bed
In this short video, you'll see the easiest way to prepare a garden bed. Seriously, this is a way to take an area with grass and weeds, and turn it into a garden bed of your dreams. It takes a little time—a few months or more, depending on the intensity of your area's sun and heat—so this method is definitely something you'll want to plan ahead for. 
This brief, easy-to-watch video takes you step-by-step through the preparation process—from the very beginning when you fence off an area to the very last step, which is laying down the compost. Preparing your garden beds has never been easier!
This is a sample of the kinds of things you'll learn when you take The Grow Network's "Instant Master Gardener" eCourse. Chock full of useful, doable information for taking your garden to the next level, "Instant Master Gardener" is available two ways:
______________
This is an updated version of an article that was originally published on February 28, 2018.
Save
Save
(Visited 12,646 times, 1 visits today)
Marjory Wildcraft is the founder of The Grow Network, which is a community of people focused on modern self-sufficient living. She has been featured by National Geographic as an expert in off-grid living, she hosted the Mother Earth News Online Homesteading Summit, and she is listed in Who's Who in America for having inspired hundreds of thousands of backyard gardens. Marjory was the focus of an article that won Reuter's Food Sustainability Media Award, and she recently authored The Grow System: The Essential Guide to Modern Self-Sufficient Living—From Growing Food to Making Medicine. 

Tags: