On the fourth Thursday evening of every month, David the Good and I host The Grow Network's Ask Me Anything! podcast. Or, as I like to call it, "your monthly edition of insanity and ridiculousness sort of related to homesteading and home medicine." 😉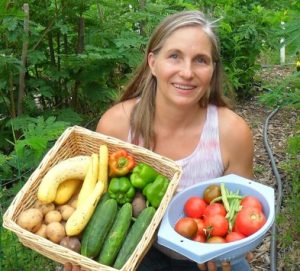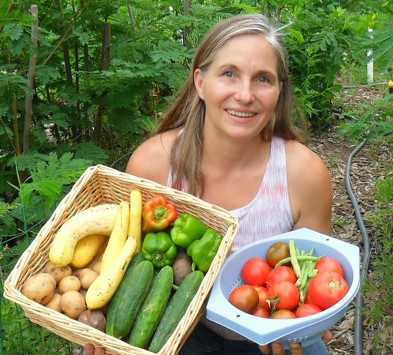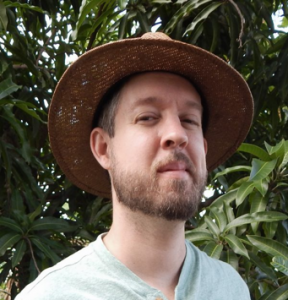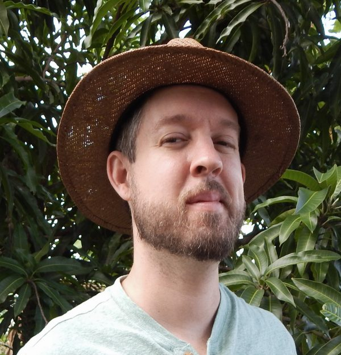 All of our Honors Lab members are invited to bring their gardening, homesteading, and home-medicine questions to the conversation. What results are some really useful discussions—thoroughly peppered with practicality, the wisdom earned through years and years of experience, and lots and lots of laughs!
Being able to connect with David and me like this every month is a perk for TGN's Honors Lab members, but there are always so many good questions (and … dare I say it … so many good answers!!! 😉 that I thought you might enjoy listening to the podcast.
Click Here to Listen to This Month's Ask Me Anything! Podcast
And remember, if you'd like to become an Honors Lab member so you can connect with David and me every month on the podcast, you can do that here.
Hope to chat with you next month!

(Visited 1,016 times, 1 visits today)
Marjory Wildcraft is the founder of The Grow Network, which is a community of people focused on modern self-sufficient living. She has been featured by National Geographic as an expert in off-grid living, she hosted the Mother Earth News Online Homesteading Summit, and she is listed in Who's Who in America for having inspired hundreds of thousands of backyard gardens. Marjory was the focus of an article that won Reuter's Food Sustainability Media Award, and she recently authored The Grow System: The Essential Guide to Modern Self-Sufficient Living—From Growing Food to Making Medicine. 

Tags: