Learning From Nature
I admit it: I get a kick out of shaking things up. For years I listened to the rules on composting … then I shrugged, threw away the rule book, and decided to watch what happened in nature and copy the design I found there.
Basically everything organic can be returned to the soil. Paper, sewage, logs, animal carcasses, chicken soup … you name it.
And isn't it much better to return these items to the soil than it is to dump them in a landfill? It's a no-brainer!
In 2015, my years of experimentation and the knowledge I have gained were distilled down into the book Compost Everything: The Good Guide to Extreme Composting. The response was excellent, and the sales still continue to amaze me. It is transforming the way gardeners think about composting. Just throwing things away isn't good enough anymore.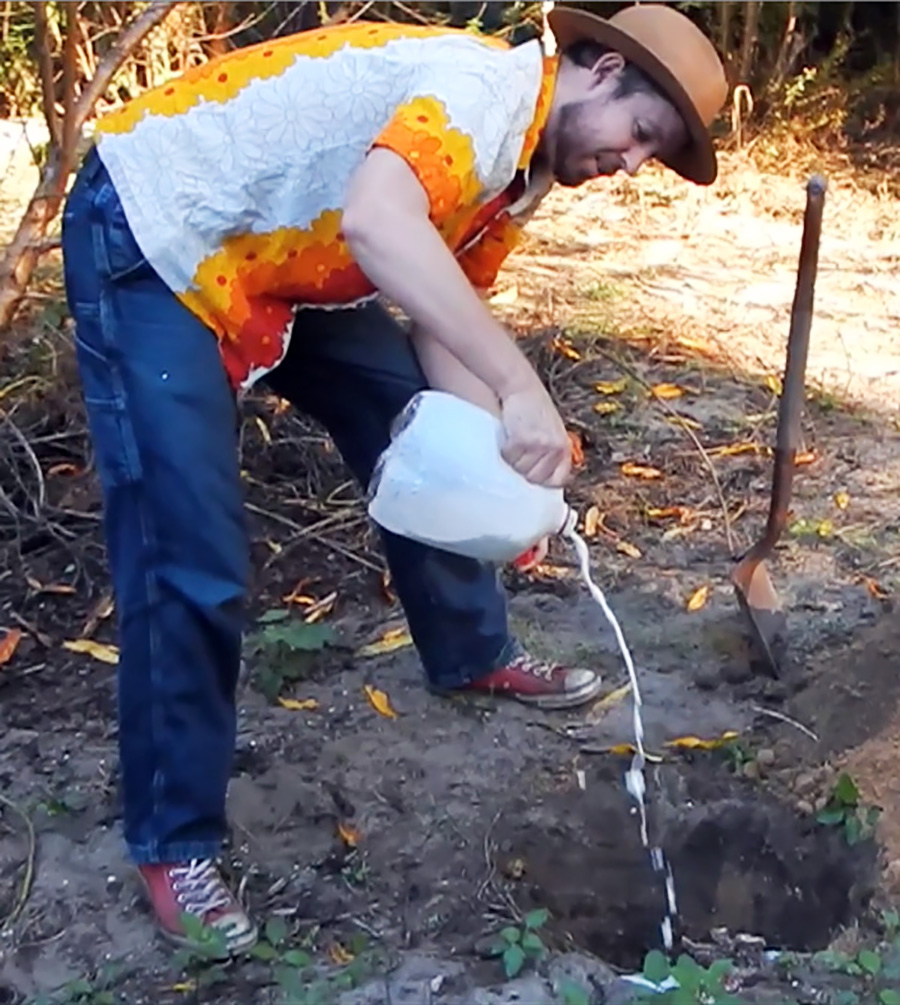 Unlearning the 'Rules'
When I wrote the book I had no idea so many people would be willing to come along for the ride. It's thrilling.
For years, we've been told not to compost meat … and then we're told to use blood meal as a great organic source of nitrogen for our gardens.
We're told to turn our compost piles regularly … but when we walk through the woods the leaves have created rich humus everywhere, no turning required.
We're warned that human waste is incredibly dangerous … but every other creature on the planet fails to use a flush toilet with no ill effect.
People love recycling because it's easy and feels like a good deed … yet those same people will often throw away a banana peel or a ham bone because composting is "too hard."
It's not hard when you do it like nature does. Composting is recycling "trash" into soil—and we should all be doing it.
Extreme Composting
Some of the ideas in Compost Everything are certainly extreme compared to the nice, safe restrictions foisted on us by well-meaning agricultural extensions and fuddy-duddy garden writers, yet nature itself is an EXTREME composter!
Why not see what she does and do the same?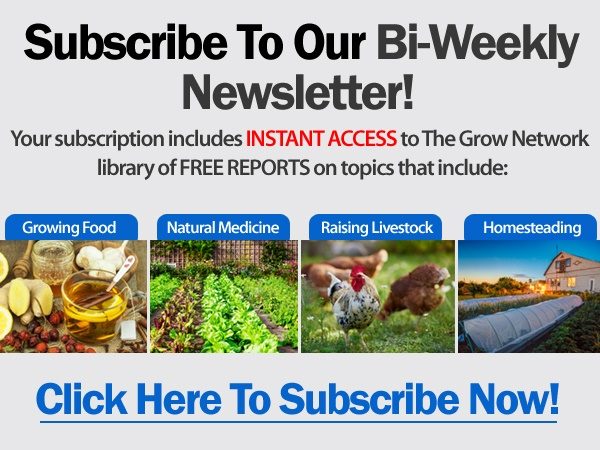 (This article was originally published on March 9, 2016.)
(Visited 6,190 times, 1 visits today)
Tags: