We live in a toxic world, but we can choose to step out of that world and create our own natural cleaning products that work just as well. Going completely chemical-free has been a goal of mine for a while now.
Going Chemical-free
I moved into an apartment (insert your sympathetic groan here). I'm working hard to establish my potted plants in my patio garden and implement my chemical-free lifestyle as quickly as possible in the transition.
Commercial products
There is a lot to like about chemical-free cleaning products on the market, but holy-moly, that stuff is expensive. Did you hear the whole, "I had to move into an apartment," thing? I'm not exactly raking in the dough.
D.I.Y. cleaning products
Instead of spending hundreds of dollars to get every single chemical-free cleaning product on the market, I decided to find natural recipes for making them myself, or developing my own recipes.
Adding therapeutic-grade essential oils (EOs) in my cleaning supplies gives an extra-boost of bacteria-killing and cleaning-oomph to my cleaners.
Essential Oils for cleaning products
Before we get to the recipes, let's talk about how EOs add to the power of cleaning supplies without the chemical yuck.
EOs are distilled from plants (woo, natural). Think of it as "plant blood"—they oxygenate and move nutrients through the plant, so it can grow and flourish.
When EOs enter your body through inhalation, absorption, or digestion, the essential oils oxygenate your blood and move nutrients through your body. The oils improve your immunity and help support every system in your body, from muscular to endocrine.
They keep our families and ourselves healthy!
Chemical Cleaning Supply Hazards
We know the dangers of inhaling bleach.
We have heard the horror stories of harsh chemicals that get splashed and irritate or burn the skin or cause rashes.
You probably have the local poison control number posted on your refrigerator. It's in case you know someone who accidentally ingests poison in the form of laundry detergent or all-purpose cleaner.
Typical cleaning supplies …
… like bleach or laundry detergent, contain chemicals that fall into three categories:
carcinogens
endocrine disruptors
neurotoxins
Look at the label to see if the cleaning product has a warning.
If the label says:
Protective clothing should be worn while using this product
Says "proprietary blend of" anything as an ingredient, but doesn't list the actual ingredients in that blend
Warnings against major skin irritation
Contact poison control in any occasion of use other than the intended use
The product probably has a nasty chemical that may be shown to cause cancer, mimic human hormones in the body, or disrupt brain activity.
Let's stay away from those.
Stick with natural cleaning supplies that are cheap, easy-to-make, easy-to-use, and reasonably inexpensive.
Benefits of Natural Cleaning Supplies
With EOs, you get cleaning power and peace-of-mind, without having poison control on speed dial.
Not all EOs are created equally. Most essential oils on the market fall into one of three categories:
Aromatic
Perfume
Food Grade
Only the pure form of essential oil—the only one without chemical fillers or carrier oils added—is Therapeutic Grade.
How can you tell that an essential oil company sells only therapeutic grade essential oils?
Find out if the company owns and operates their own farm and has a promise of purity. If their standards are high, they grow their own plants, build their own distilleries, and are open about their processes and systems, you can bet that they are honest about the purity of their essential oils.
Using Essential Oils
I use essential oils in my cleaning supplies, but also in my food, in my fitness supplements, and in my personal care products. A lot of the same oils blend across the board, so cleaning with the same substances that I put on my skin is not a problem.
I won't break out in hives from a laundry detergent I made with lemon, citronella, rosemary, and lavender essential oils. When I make my all-purpose surface cleaner with cinnamon, clove, lemon, eucalyptus, and rosemary essential oils, I know my skin isn't going to burn when I touch residue left behind from cleaning the counters.
5 Inexpensive and natural cleaning products
Here are my recipes, equipment, and methods for making and using chemical-free cleaning supplies!
Chemical-free, Laundry detergent
Supplies: Glass Jar, Food Processor or Cheese Grater, Measuring Cups, Mixing Utensil
1 cup Borax
1 cup Washing soda
1 Natural Bar Soap (Dr. Bronner's, Lavender is great), grated into fine shavings
15 drops EO, 3-4 drops each of Lemon, Citronella, Rosemary, and Lavender (whatever smells best to you will work!)
How to make and use:
Grate the natural bar soap of your choice (bonus points if you make your own!) with a cheese grater or food processor.
Stir in Borax and Washing Soda.
As you stir, add drops of EOs to distribute the oil in the mixture evenly. Store in an air-tight glass jar. A large canning jar works great.
Add 1 TBSP of the mixture to your laundry. Use warm or hot water—especially if you don't grate the bar soap small enough. If the soap pieces are too big, cold water doesn't dissolve the soap very well. Also, add a couple of drops of EOs directly to your laundry for added freshness (Extra drops of lavender when you wash bedding is heavenly).
Note: I've had great results using Lemon EO for stain remover in the laundry. Apply a couple of drops and rub it into a stain (common stains like dirty knee stains from garden) before washing it with the laundry detergent above.
Chemical-free, All-purpose cleaner
Supplies: Amber Glass Spray Bottle, Measuring Cups, Funnel
1 cup Distilled water
1 cup Hydrogen peroxide
15 Drops of EO, 3 drops each of Cinnamon, Clove, Lemon, Eucalyptus, and Rosemary
How to make and use:
Use a funnel to pour all ingredients into an amber or brown glass spray bottle.
Shake gently to combine.
Spray to clean counters, appliances, and other surfaces. Wipe down with a rag.
Degreaser Variation
Add extra-lemon EO and a little lemon juice to the all-purpose cleaner above.
Window and Glass Cleaner Variation
Use less EO, and cut the Hydrogen peroxide amount in half for window or glass cleaner. Try white vinegar as another window and glass cleaner alternative.
Chemical Free, EO Dishwasher Detergent
The ingredient amounts are in "parts," so you can make large batches. It's easier to measure the ingredients into a large container in general amounts.

Supplies: Glass Container, Funnel
2 parts Borax
2 parts Washing soda
1 part Kosher salt
20 drops or so Lemon EO
How to make and use:
Fill the container with equal parts Borax and Washing soda.
Add half of that amount of Kosher Salt.
Add the EO, so it smells the way you want it to. It will depend on how much detergent you make.
Combine all dry ingredients in a large canning jar. Stir while adding drops of the EO to distribute it equally.
Scoop 1 TBSP of this mixture into the soap chamber of your dishwasher, and add 1 tsp of Citric Acid to each load. (I use LemiShine, but you can find citric acid at natural grocery stores in bulk, or on Amazon).
Note: For hard water, add more citric acid in each load and increase the Lemon EO amount in the recipe.
These are just a few of the natural cleaning products that you can make for your healthy home.
Do you make your own cleaning products? Share your ideas below.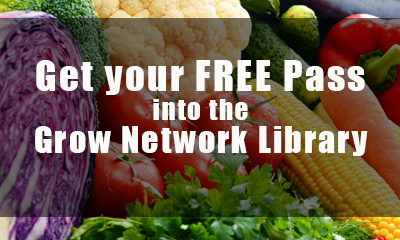 Save
Save
(Visited 1,266 times, 1 visits today)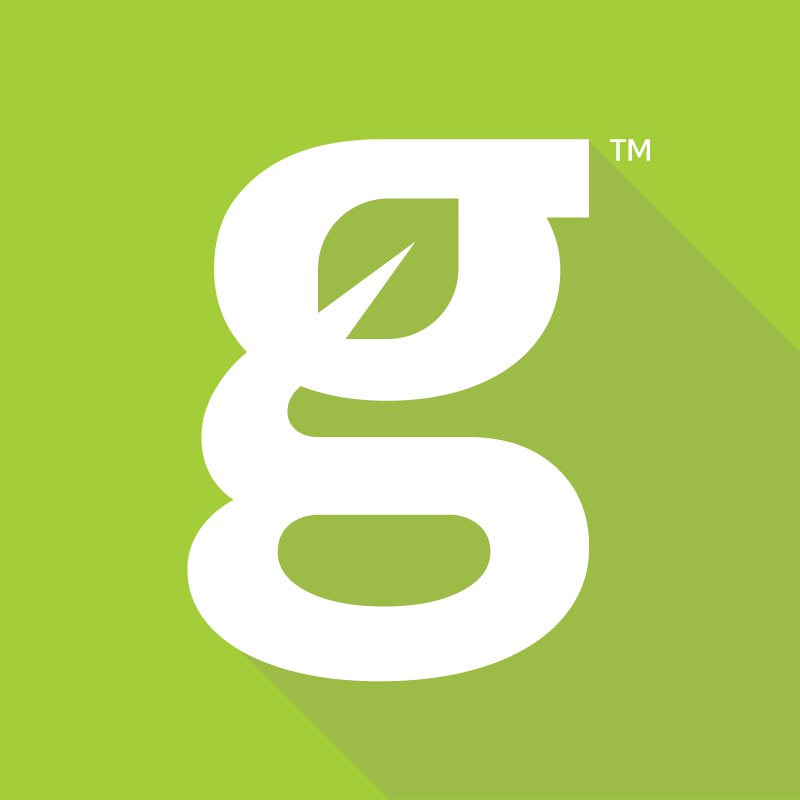 The Grow Network is a global network of people who produce their own food and medicine. We're the coolest bunch of backyard researchers on Earth! We're constantly sharing, discovering, and working together to test new paths for sustainable living—while reconnecting with the "old ways" that are slipping away in our modern world. We value soil, water, sunlight, simplicity, sustainability, usefulness, and freedom. We strive to produce, prepare, and preserve our own food and medicine, and we hope you do, too!

Tags: