From August 25th 2012 until over a year later, I slept and lived in my car in Los Angeles, California.
I moved to Los Angeles for a dream and did not realize how expensive it was to live there. So I began planning in my head and thinking how I might save money and how I might get out of the frustrating living situation I was in at the time.
I decided living and sleeping in my car was an idea that would satisfy both of those things I wanted for my life in Los Angeles. It was truly a survival experience.
Throughout my time sleeping and living in my car, I learned a tremendous amount. It was a very tough time as well. But it did in fact help me achieve my goals of saving money and being able to live "on my own" in my car.
It didn't come easy getting that life though. There were many learning experiences. I began writing a book while I was sleeping in my car, about how to survive living in one's car.
There are many different aspects when it comes to sleeping and living in a car successfully. Living in your car takes a plethora of survival skills. It truly is a "survival" experience attempting to live in your car.
I was doing this so I could save money and get ahead in life. You have to sacrifice in life if you want to get ahead in life. That's what I have learned. Especially in this economy today, you never know when hardship may hit and having these survival skills in your pocket may just save your life one day when you experience hardship. I did have a job and no one would have ever guessed I slept in my car and that is how it should be. More attention is worse when living in one's car.
I saved a great deal of money and had extra money I wouldn't have had if I was paying rent somewhere. I would have had no money for anything else if I had to pay $1000 each month for rent like many others in Los Angeles.
Many Tough Times
In my time sleeping in my car, I had many different tough times of different sorts.
I moved to Los Angeles and did not really know anyone. When I began sleeping in my car it was a scary time. I had no friends and I didn't really know anyone. I knew if I tried to make some friends eventually they would find out I lived in my car and wouldn't accept me anyway. How would I get a date I thought to myself? Who would date someone living in his car?
After a long day at work as a security guard, walking around, patrolling, writing reports, I would get off and have to go sit at McDonalds for a few hours until it got dark.
Many people complain because they are already so tired after a hard day at work but then they get to go home and relax and lay down on the couch and talk to their friends or family.
After my long hard day, I could not just go lay down and relax somewhere. I always had to wait until it got dark outside before I could go to sleep at my spot. There was no way to lay down in the back of my car while the sun was out. It was much too hot out to do that. I had to go sit in a fast food place around a bunch of strangers until it got dark.
It was tough not having anyone around to help me out and no one to hang out with in the beginning when I didn't really know anyone. It was quite a lonely life. I felt like I constantly had to be on guard against everything. I had to watch out for homeless people walking around the streets when I was going to the store to get some food. My back tail light was broken so I had to be careful not to get stopped by cops because it only drew more attention to myself. Though cops usually respected that I lived in my car – the ones I came across, anyway.
Many times I was in the back of my car at night, with all my towels up over my windows, worried and wondering when I would get a break from all this. When I'd get to have a normal life and have friends and be able to come home to watch TV and make a steak.
I cried a couple times in my car when I felt absolutely hopeless. Most of the time I was very thankful for the life I had. I was glad I had my car. I had a computer. I had a job. I essentially had everything I needed. I knew I had no reason to be ungrateful. I knew there were many others in Los Angeles and around the world who were a lot less fortunate than I was.
It did feel like a never ending cycle at times though. Doing the same thing every day. Always alone.
I moved here to achieve a dream and I got this. It was rough. But I always tried to keep in mind how thankful I was for everything I had.
Lessons Learned
There are many important aspects to surviving while living in one's car. The key thing I found to living in my car successfully was keeping a low profile in all I did. That way, I could have the longevity to stay in my car as long as I needed to.
Overall, it was sort of an adventure living in my car. I learned a lot. I became a lot stronger than I had previously been before I came to Los Angeles and lived in my car. It made me realize what I am capable of, and that I can adapt to any situation.
My advice for anyone who is homeless or sleeping in their car would be that you have to stay mentally strong and continually aware and focused on everyone and everything around you. Pray a lot. Keep your head up. Always know it is not forever and is only a temporary situation. You will get out.
I have also written another article about several specific tips and tricks that I learned while I was living in my car. Please check back here for that article soon.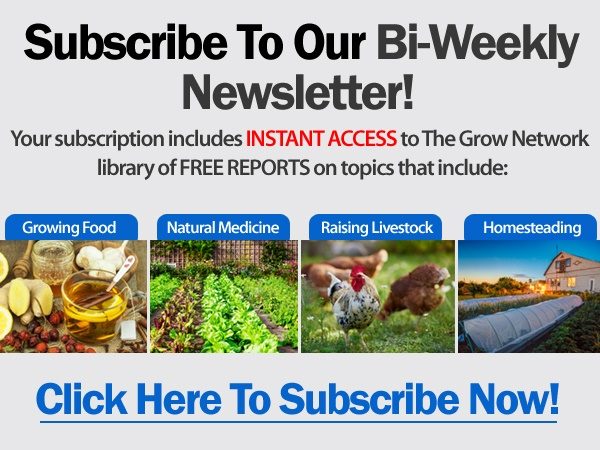 (Visited 835 times, 1 visits today)

Tags: