What to Expect When a Currency Dies
This afternoon at 4:00 p.m. CT, I'll be interviewing currency-lifecycle expert Lynette Zang. 
I truly believe we're now witnessing (and experiencing!) the death of the US dollar, and Lynette will help us understand what happens to currencies as they reach their final stage. 
The interview will air LIVE on Vimeo via this link, or you can watch it below!
Marjory and Lynette Zang: Live Stream Interview from The Grow Network on Vimeo.
(Visited 372 times, 1 visits today)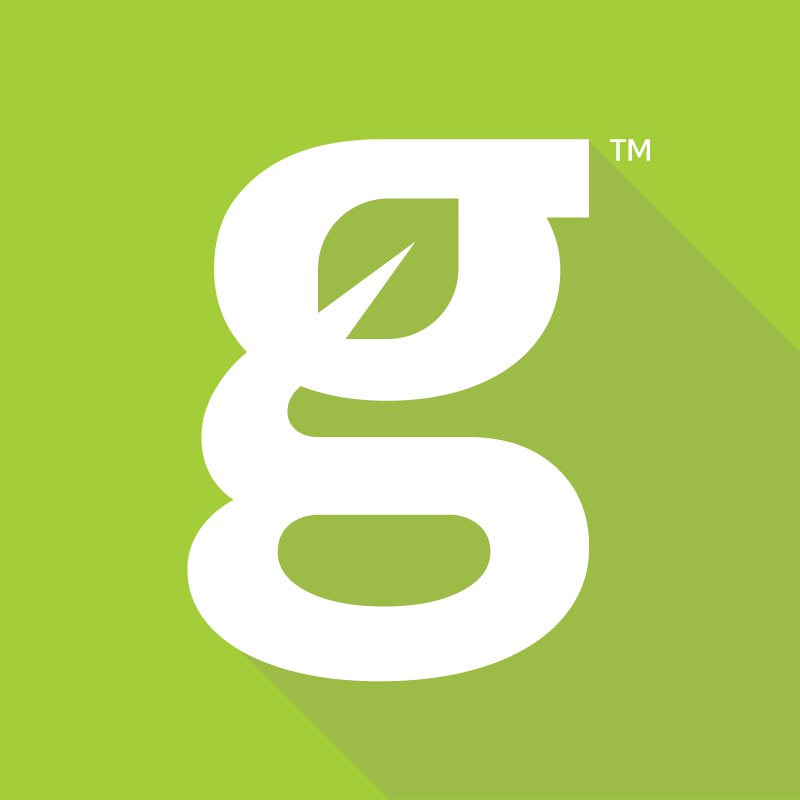 The Grow Network is a global network of people who produce their own food and medicine. We're the coolest bunch of backyard researchers on Earth! We're constantly sharing, discovering, and working together to test new paths for sustainable living—while reconnecting with the "old ways" that are slipping away in our modern world. We value soil, water, sunlight, simplicity, sustainability, usefulness, and freedom. We strive to produce, prepare, and preserve our own food and medicine, and we hope you do, too!

Tags: