We live in the mountains and cook with propane. One day our gas ran out unexpectedly, which inspired my wife to say "hey, why don't you make a cob rocket stove we can cook with until the new tank is delivered in a couple of days? You could do it – and film it!"
I thought that was a great idea. I'd filmed a friend re-building a magnificent cob oven last year and asked him a lot of questions so I felt like I was up to the task of doing some simple cob.
All I needed was clay (which is everywhere here!), some straw and a bit of elbow grease. Sand would have been a nice addition but we didn't have a car to go to the beach and get some, so clay and straw it was.
Once I had my materials and a tarp for mixing, it was time to build the oven. This is what we built:
Cob is really fun to work with – as you can see, I had a lot of fun. The cob rocket stove probably took less than two hours to build and this was the first time I ever built anything from cob.
But I Made a Mistake!
Yep. Though I'm a connoisseur of rocket stove technology (I own both the SilverFire Hunter and the StoveTec), I overlooked something very basic when I built my cob rocket stove. I made the chimney too short, so the stove put out a lot of smoke and tended to choke up unless you kept blowing on it or the breeze was pushing in oxygen. I realized I got the ratio wrong but didn't get around to fixing it, though I told my children why it wasn't working as well as it should.
Since my children are above-average, two of them decided to fix the rocket stove themselves by making more cob one afternoon. My nine-year-old son took the lead and I came down the stairs that day to see that they'd raised the chimney by a good ten inches or so – and it looked nice and even as well!
Here's the video of the new and improved rocket stove, complete with a ridiculous click-bait title:
When I lit the newly refurbished stove I was impressed by the updraft and how the airflow improved.
Good kids.
What did I Learn from Building a Cob Rocket Stove?
Three things pop immediately to mind.
1. Cob is Easy
It really is. Cob is a forgiving medium. All I did was dig up some clay-rich dirt and add grass cut down by a farmer across the road, then mash it together well with my feet and start building. When the stove dried there were some cracks but it wasn't anything that we couldn't fix with an additional slip of clay – and the stove is strong and not effected by the surface fractures.
2. Design is Important
You can't reinvent the wheel or sacrifice good design to aesthetics. I liked the way the stove looked when I first built it… but physics disagreed with me. Once the chimney was raised it became a much better stove. I knew I shouldn't make it so shallow but I got lazy in my desire for coffee and didn't push through. The difference after my children worked on the stove is startling. It's WAY better now.
3. Cob is Fun for the Whole Family
Playing in the mud with your children is a great way to spend a rainy afternoon. My children also learned enough from the experience that they went on to improve what we'd created. When they told me they were doing a re-build, I said "go for it!" though I doubted their ability to do a good job. They showed me up, though and I'm proud of them. I'm tempted to build a full oven out of cob now. Heck, maybe I'll build a new office from cob! That would be awesome.
Conclusion
If you're looking for a fun weekend project, I highly recommend learning to make cob, then building your own little cob rocket stove. It's a nice back-up for emergencies (or when you forget to order cooking gas) plus it gives you an excuse to light fires. A cob oven is a larger project but is also wonderful. The crust you get on bread baked in a cob oven is much better that the crust produced by a conventional oven. There's an excellent book on the topic titled Build Your Own Earth Oven. You can read my review here.
Don't be afraid to get outside and experiment once in a while. We had a lot of fun and I think you will too. Bare feet most definitely required.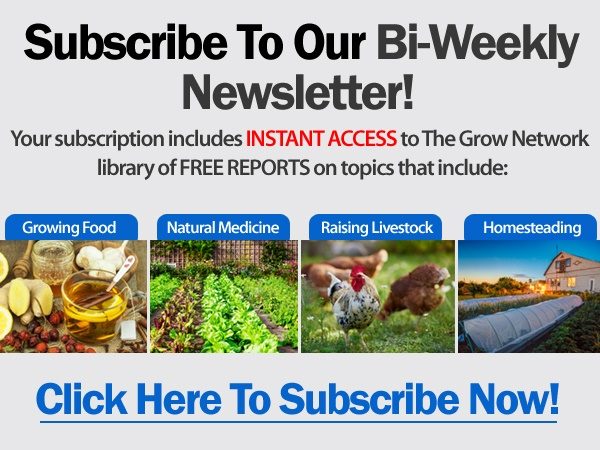 (Visited 3,824 times, 1 visits today)
Tags: