What is a Squash Pit?
If you've already read David the Good's book Compost Everything: The Good Guide to Extreme Composting, then you might already be familiar with his ideas about "melon pit composting." In this video, Marjory adapts his idea to create a rich planting bed for squash this spring.
You can learn more about this simple method for increasing your veggie production, and lots of other cool, innovative ideas from David the Good, during the upcoming Home Grown Food Summit. During the summit, David is presenting his new "feature film" Extreme Composting – The Movie.
If you're already a member of the [Grow] Network, then you're already signed up for the event! So keep an eye on our newsletter each Tuesday and Friday for upcoming announcements. If you don't receive our newsletters, you can sign up for the Home Grown Food Summit here: Register Now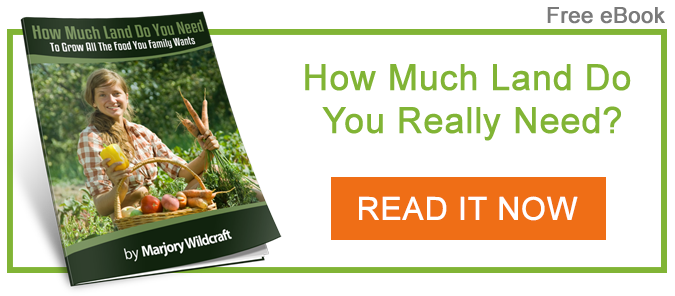 (Visited 1,371 times, 1 visits today)